Some of the Ways Lions of Nova Scotia Serve
(Click on images for more information.)
EYEGLASS RECYCLING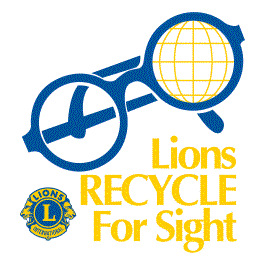 Lions Clubs in N 2 collect used eyeglasses, which are cleaned and graded before being sent to medical missions in developing countries where they are distributed to needy persons by Lions and eye-care workers.
HEARING-AID RECYCLING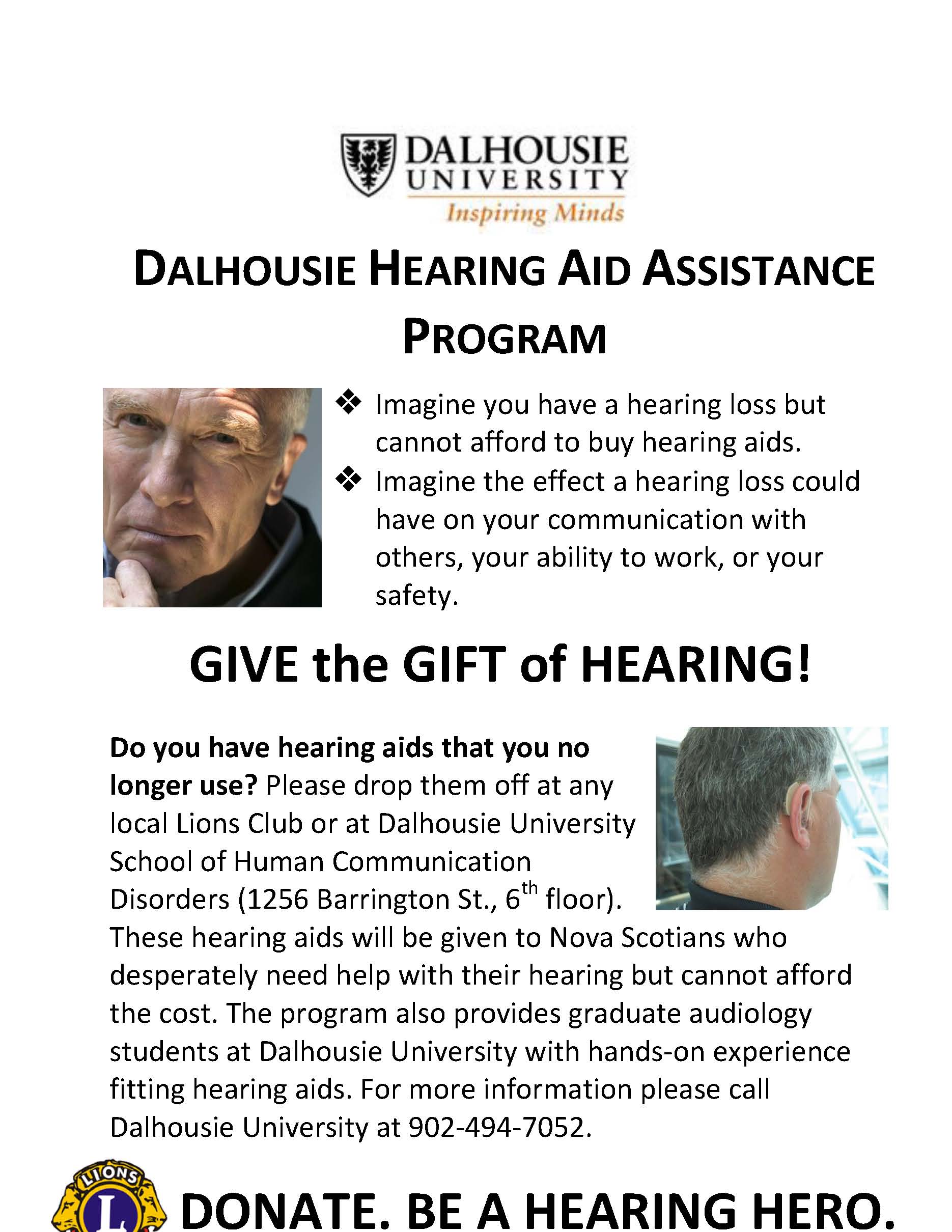 Lions Clubs in N 2 collect used hearing aids for the Dalhousie Hearing Aid Assistance Program, which provides donated hearing aids to adults who cannot afford to buy them.
SLEEP APNEA EQUIPMENT

Lions of Nova Scotia collect used sleep apnea equipment (CPAP and BiPAP), which is turned over to the Lung Association of Nova Scotia. The Lung Association refurbishes the equipment and gives it to needy individuals at no cost.
BRIGADOON VILLAGE
Brigadoon Village offers camp programming to children and youth living with a chronic illness, chronic condition or special need.
CAMP LION MAXWELL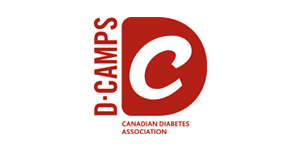 Camp Lion Maxwell gives children living with Type 1 diabetes a chance to be with other children who share their challenges, as they learn and have fun together.
LIONS QUEST CANADA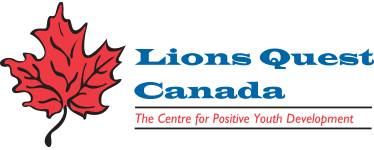 The mission of Lions Quest Canada - The Centre for Positive Youth Development is to 'provide leadership, knowledge and resources to develop healthy, capable young people of strong character.' The organization distributes and promotes the Lions Quest School-Based Program material.
SPEAK-OUT CONTEST
This public speaking contest is for students in Grades 9-12. Clubs conduct contests in their areas with the winning participant going to the zone speak-out. Zone winners progress to the district speak-out held at the Nova Scotia convention, and then the Nova Scotia winner competes at the multiple-district convention.
DRUG AWARENESS POSTER CONTEST
This district project is open to students at three different levels (Grades Primary, 1-3 and 4-6). Clubs conduct a contest at schools in their areas and submit one Grade 4-6 winning poster for judging at the Nova Scotia Convention.
PEACE POSTER CONTEST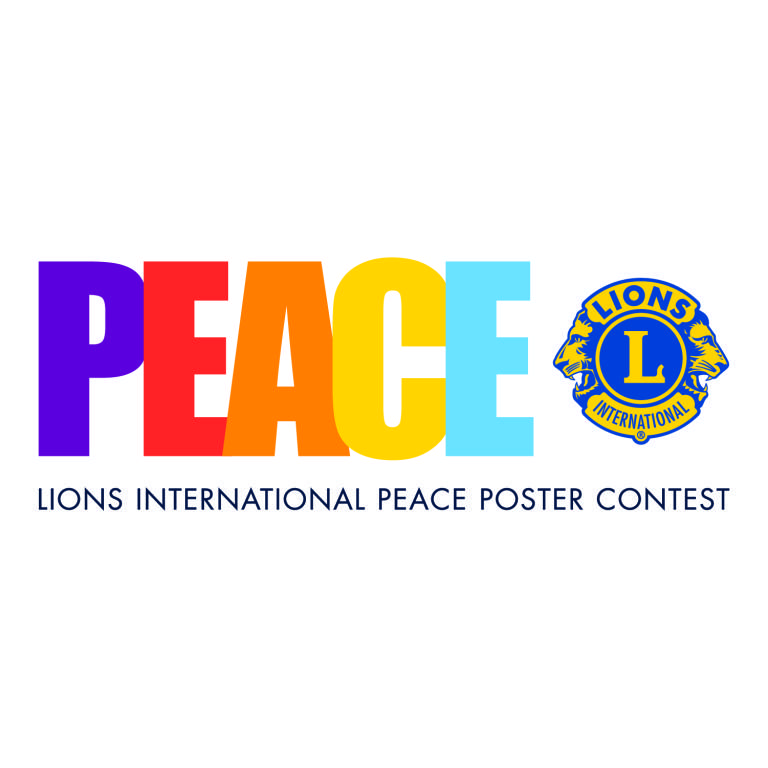 This international project is for students between the ages of 8 and 11. Clubs conduct contests at schools in their areas and submit the winning poster for each school to the District Governor to be judged. One poster from the district is sent to the multiple district for judging and the multiple-district winner is entered in the international contest.
READ AND RISE

Lions of Nova Scotia partner with Scholastic Book Canada to provide take-home books and other literacy resources for families. The program reinforces the fact that parents are their child's first and most important teacher, and builds text-rich environments at home.
DOG GUIDES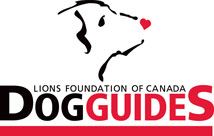 Lions of Nova Scotia raise money to provide dog guides to Canadians with disabilities.