North Shore Lions representing District 33N at the annual Salem Halloween Parade. North Shore Lions is the newest club in the district!
LIONS CLUB INTERNATIONAL
DISTRICT 33N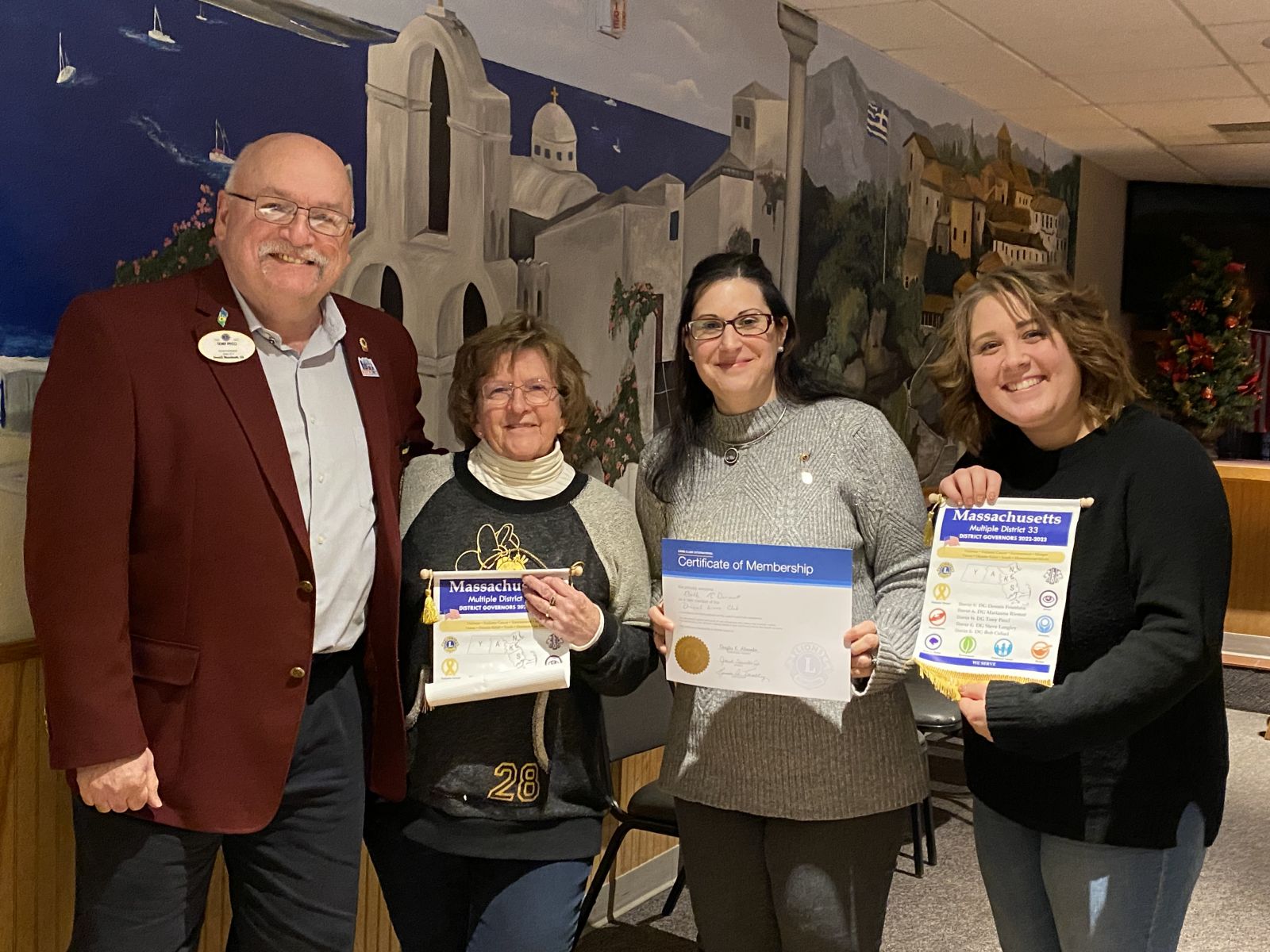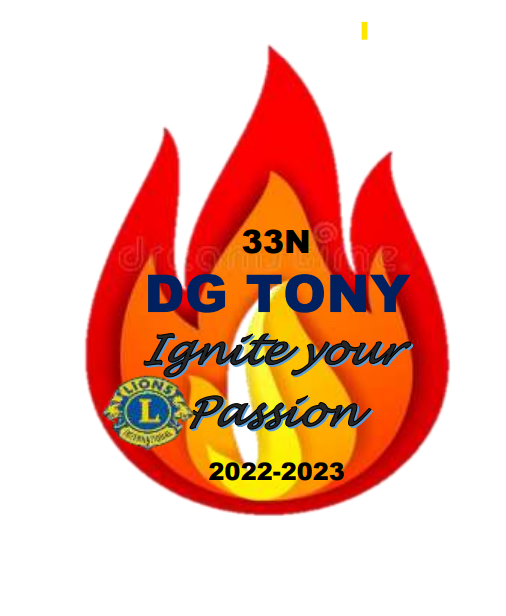 IGNITE OUR LIONS PASSION!
DISTRICT GOVERNOR 2022-2023
Tony Pecci
Who we are
Lions District 33N is a group of 39 Individual Lions Clubs across North and East Essex County as well as the eastern part of Middlesex County. We are comprised of just over 1000 Lions as well as 53 Leos ( high school clubs). See our calendar below for events and activities in your area.
To subsribe to this calendar click here. Then go into your calendar settings and click Add Calender, then subscribe then select from URL .
Lions Clubs International is the world's largest service club organization with more than 1.4 million members in approximately 46,000 clubs in more than 200 countries and geographical areas around the world.