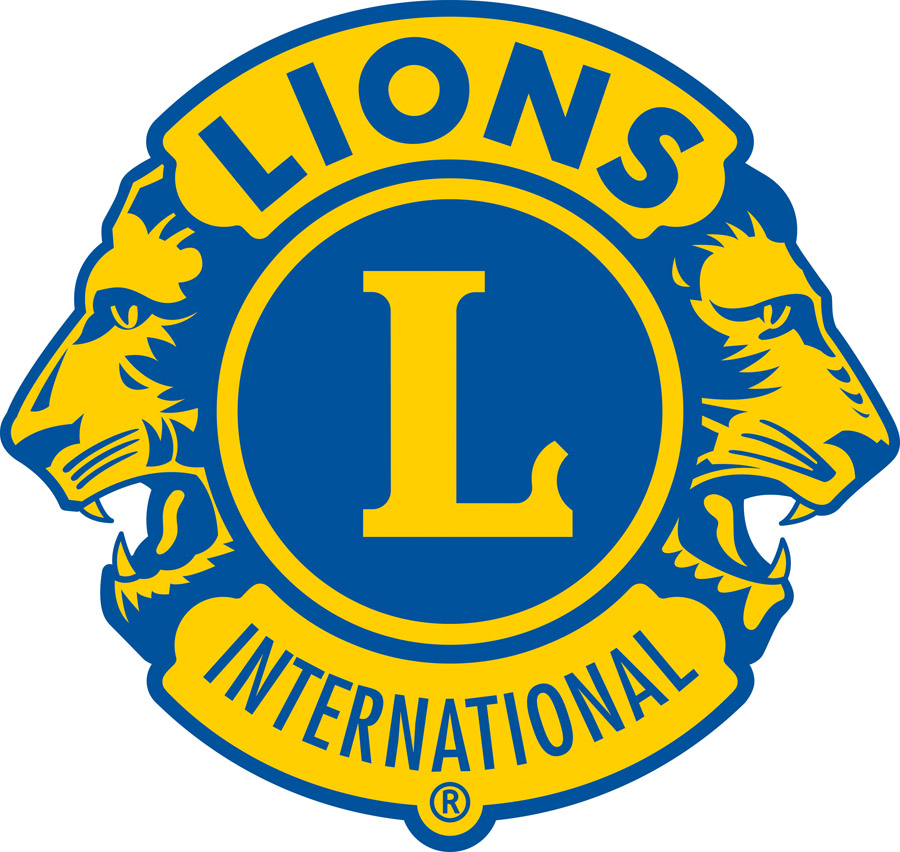 The 60th Annual District 33N Mid-Winter Conference will be held from Jan 31st through Feb 2nd. Join us for a super fun weekend!
Registration form can be downloaded here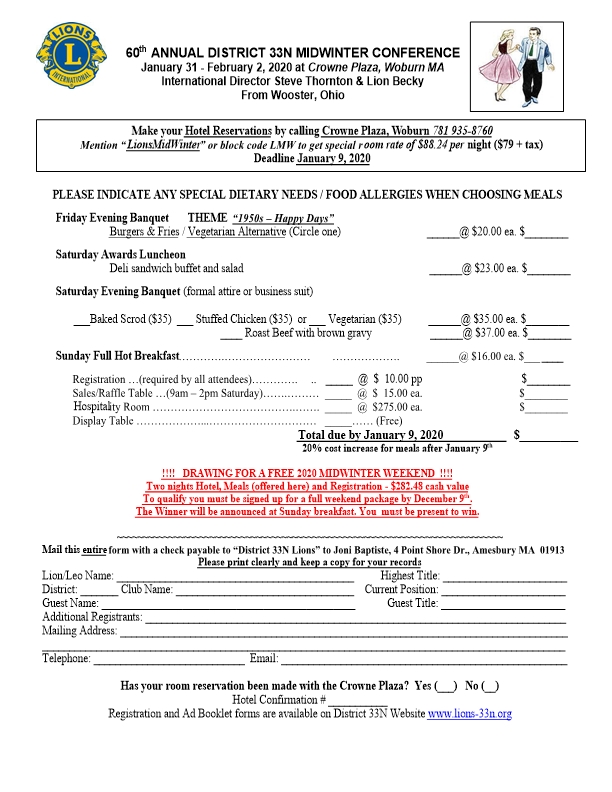 Lions Clubs International
District 33N
District 33N of Lions Clubs International is approximately 1,200 of over 1,400,000 members of Lions Club International. Being a Lion is about leading by example, building relationships and improving the world through kindness. It's how caring men and women serve together so they can make an even greater impact and change more lives. When over 1.4 million people come together to serve, it represents a dynamic force for good.
District 33N is comprised of 40 clubs of various sizes and activity levels. Each club is unique, but all follow the same motto "we serve" There is always some type of fundraising or community project going on throughout the District; pancake breakfasts, suppers, dances, comedy shows, car shows, food themed festivals, fairs, blood drives, vision and hearing screenings, 5k races, musical events, etc. It's not difficult to find an opportunity to serve or a night of fun.
2019-2020 District Leadership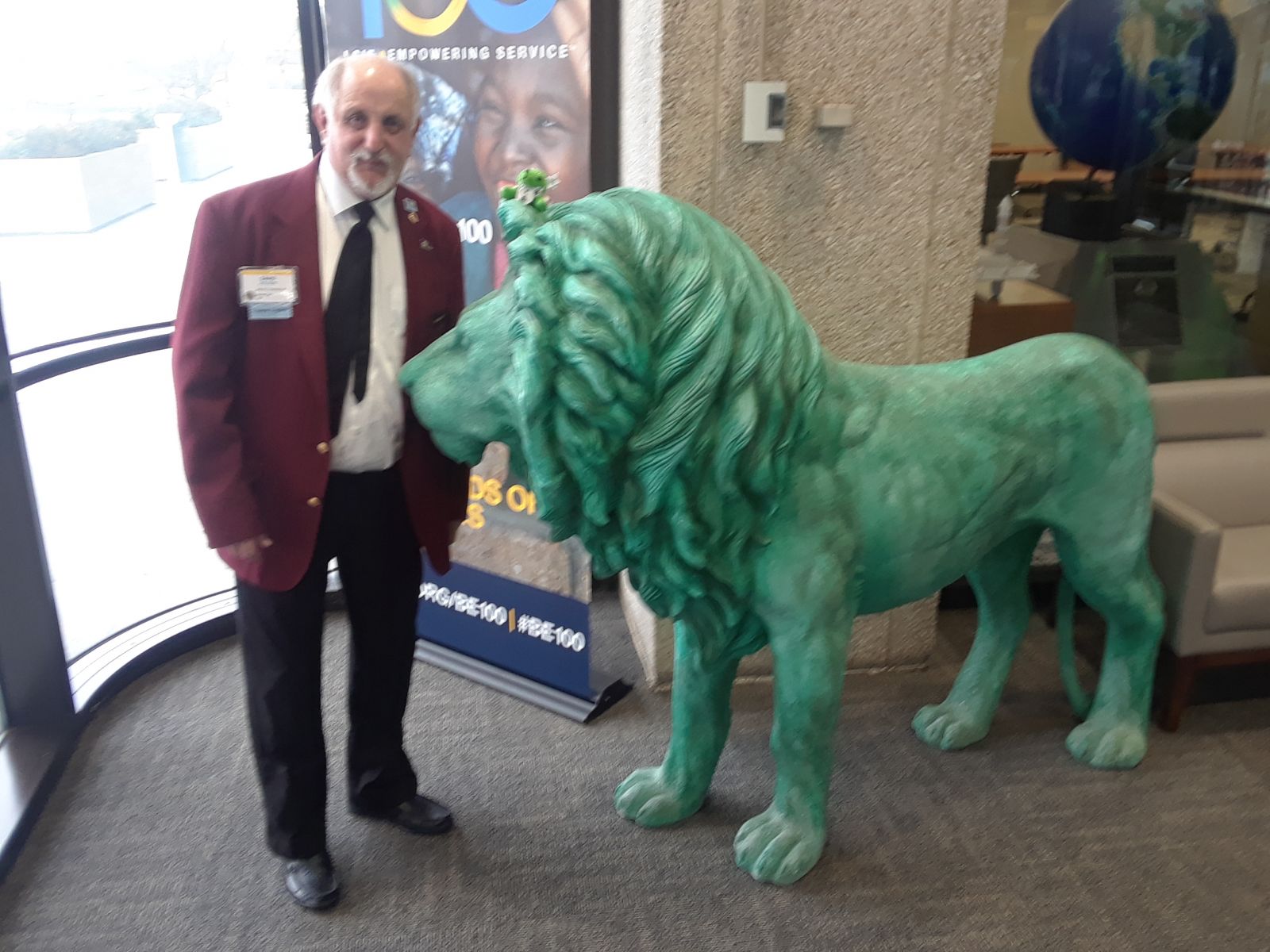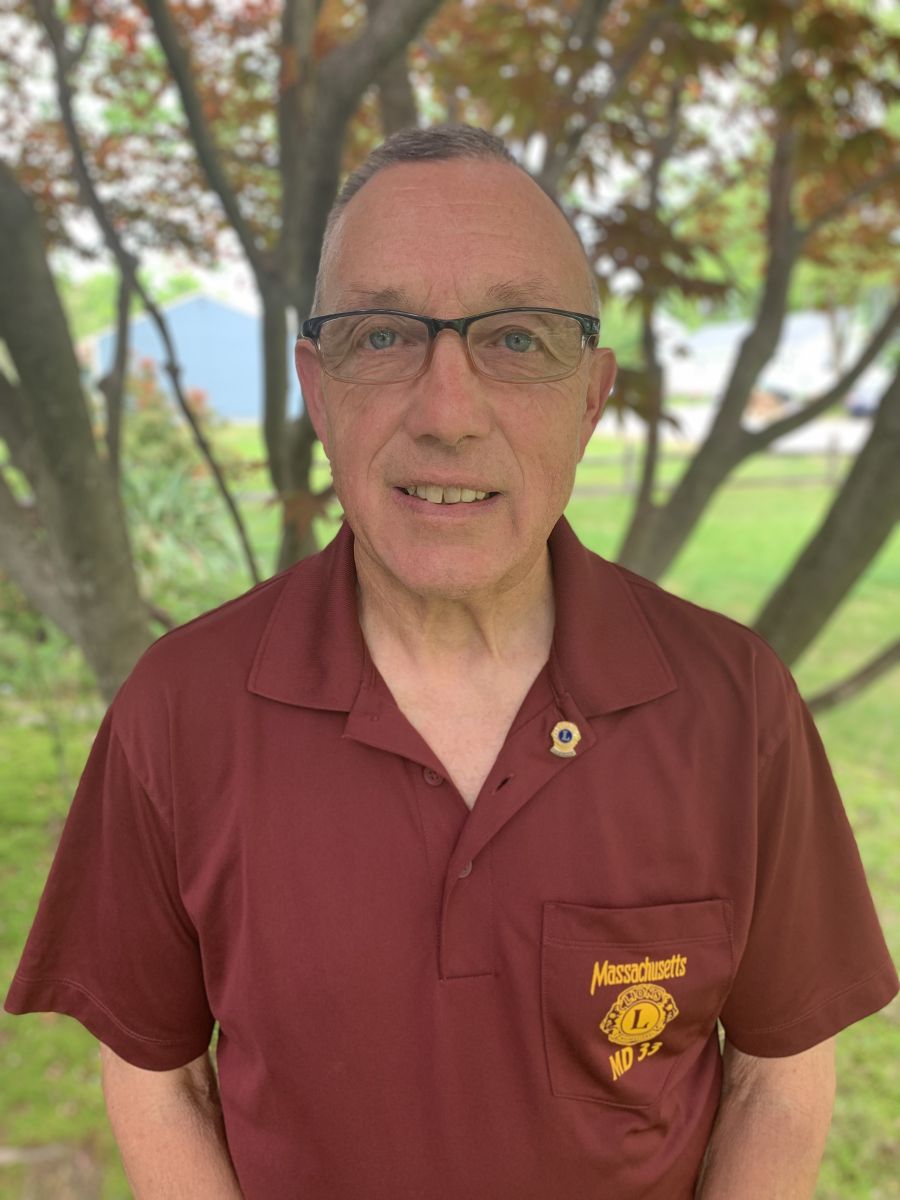 First Vice District Governor
Marcel Plouffe
Lowell Lions Club
978-957-6053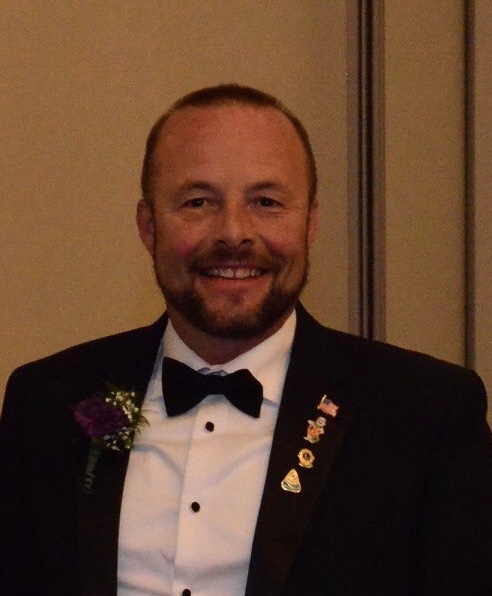 Second Vice District Governor
Brian Doherty
Woburn Host Lions Club
781-953-7801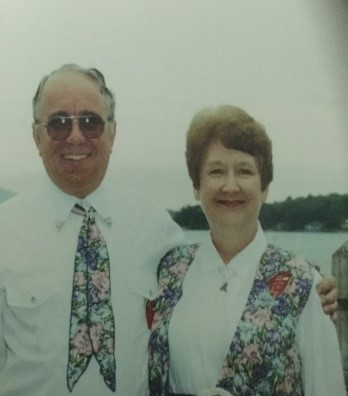 Cabinet Secretary
Alice Gaudet
Shoe City Lions Club
781-599-8460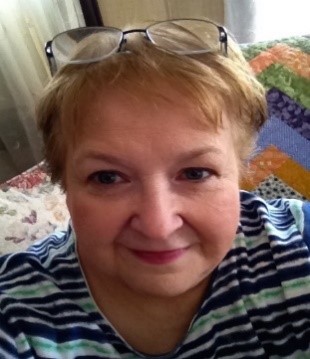 Cabinet Treasurer
Jeralyn O'Connor
Shoe City Lions Club
781-593-1423
_______________________________________________________________________________________
Lions Clubs International
2019 - 2020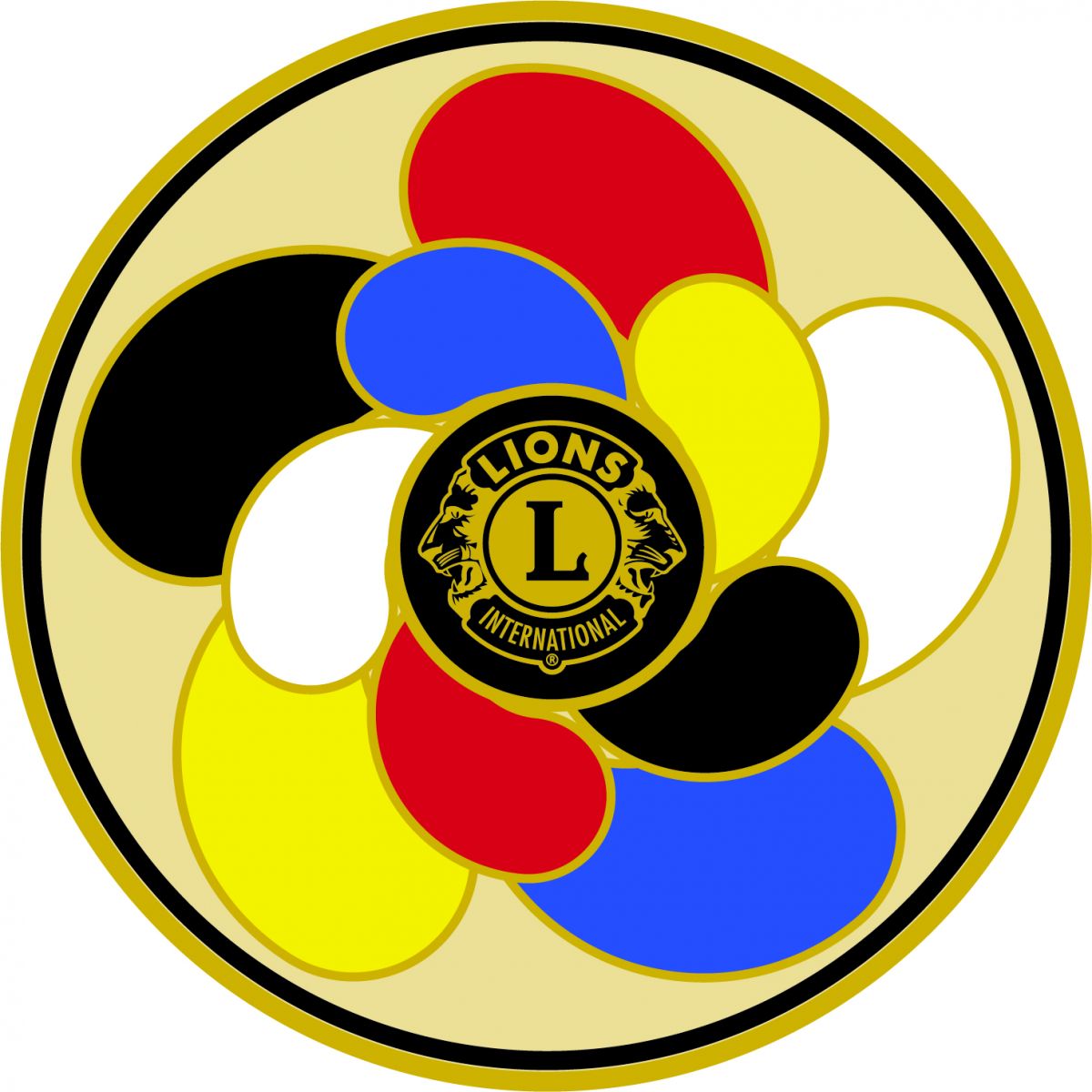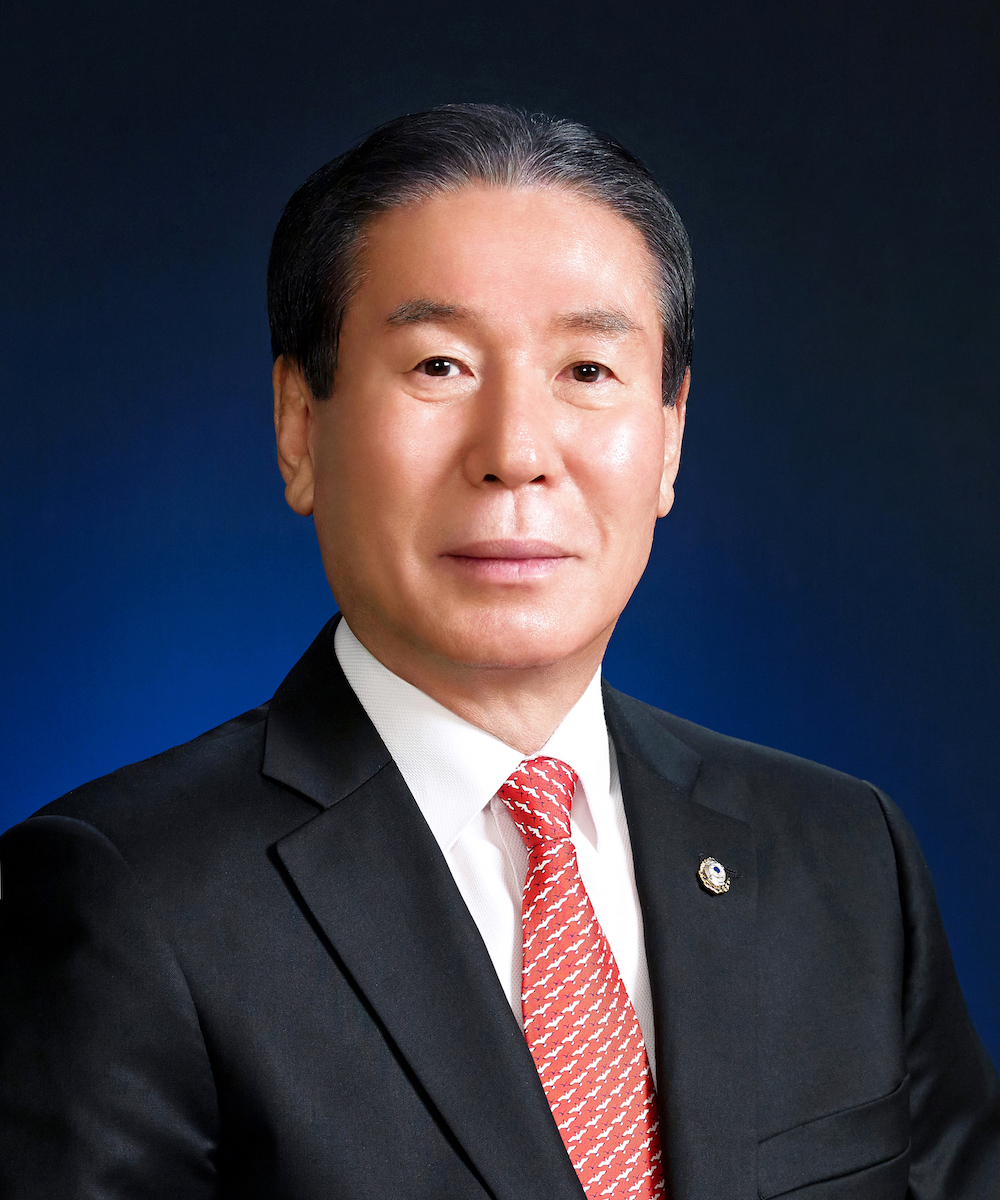 International President
Jung-Yul Choi
Busan City, Rep. of Korea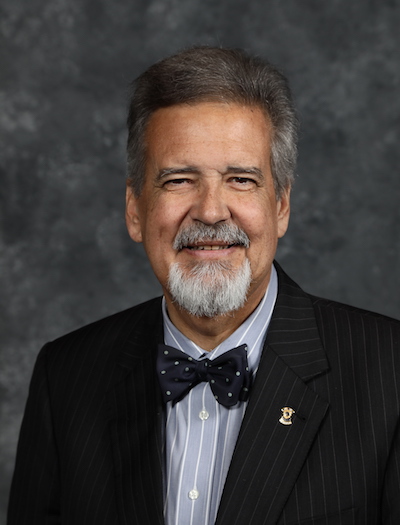 International First Vice President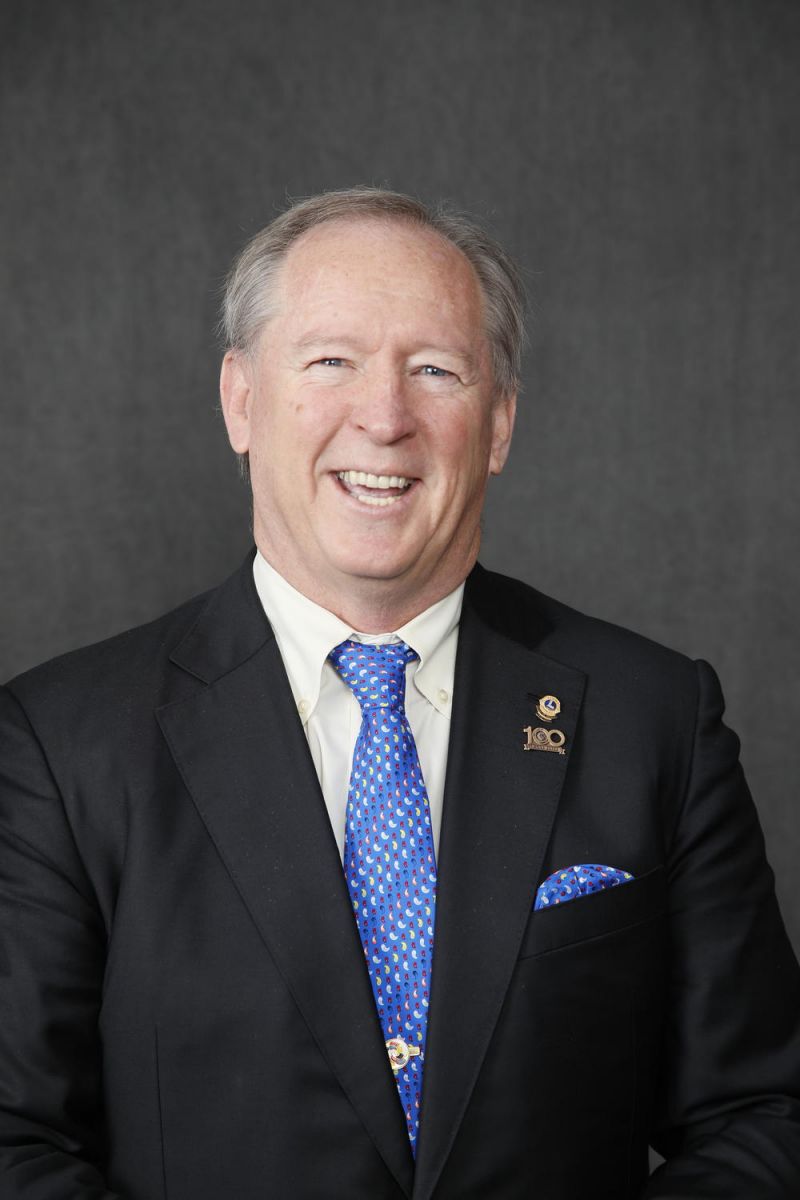 International Second Vice President
Bird Island, Minnesota, USA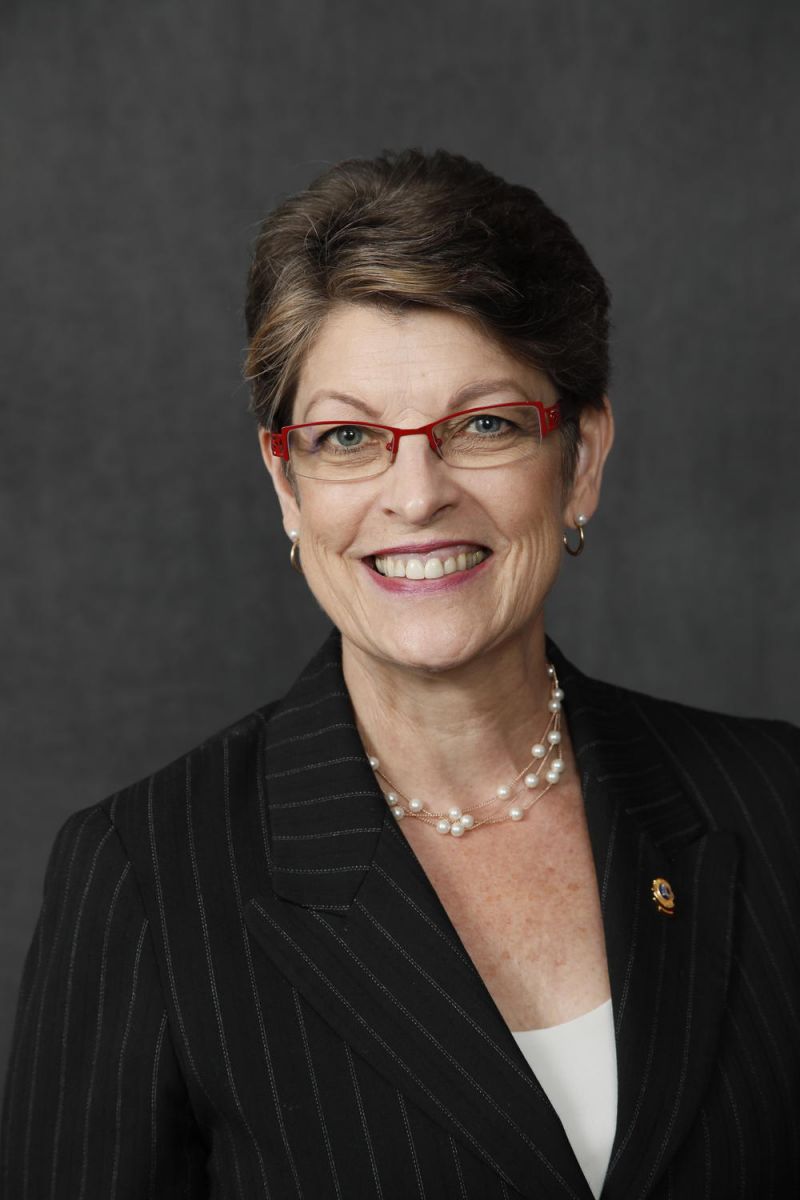 International Third Vice President
Edmonton, Alberta, Canada
__________________________________________________________________________________
Lions Clubs International

Vision Statement
To be the global leader in community and humanitarian service.
Mission Statement
To empower volunteers to serve their communities, meet humanitarian needs, encourage peace and promote international understanding through Lions clubs.
---
Lions International Purposes
To Organize, charter and supervise service clubs to be known as Lions clubs.
To Coordinate the activities and standardize the administration of Lions clubs.
To Create and foster a spirit of understanding among the peoples of the world.
To Promote the principles of good government and good citizenship.
To Take an active interest in the civic, cultural, social and moral welfare of the community.
To Unite the clubs in the bonds of friendship, good fellowship and mutual understanding.
To Provide a forum for the open discussion of all matters of public interest; provided, however, that partisan politics and sectarian religion shall not be debated by club members.
To Encourage service-minded people to serve their community without personal financial reward, and to encourage efficiency and promote high ethical standards in commerce, industry, professions, public works and private endeavors.
Lions Code of Ethics
To Show my faith in the worthiness of my vocation by industrious application to the end that I may merit a reputation for quality of service.
To Seek success and to demand all fair remuneration or profit as my just due, but to accept no profit or success at the price of my own self-respect lost because of unfair advantage taken or because of questionable acts on my part.
To Remember that in building up my business it is not necessary to tear down another's; to be loyal to my clients or customers and true to myself.
Whenever a doubt arises as to the right or ethics of my position or action towards others, to resolve such doubt against myself.
To Hold friendship as an end and not a means. To hold that true friendship exists not on account of the service performed by one to another, but that true friendship demands nothing but accepts service in the spirit in which it is given.
Always to bear in mind my obligations as a citizen to my nation, my state, and my community, and to give them my unswerving loyalty in word, act, and deed. To give them freely of my time, labor and means.
To Aid others by giving my sympathy to those in distress, my aid to the weak, and my substance to the needy.
To Be Careful with my criticism and liberal with my praise; to build up and not destroy.


Lions Clubs International is the world's largest service club organization with more than 1.4 million members in approximately 46,000 clubs in more than 200 countries and geographical areas around the world.