Lions Clubs International
Multiple District Four
Lions District 4-L6
San Diego & Imperial Counties, California
---
Read the Latest Issue
District 4-L6 Newsletter
---



CONGRATULATIONS




To Our New Melvin Jones Fellows
Del Mar Solana Beach Del Sol Lions Club
Dave Roberts - PMJF 3 Diamond
El Cajon Heartland Lions Club
Yvonne Paris - PMJF 8 Diamond
El Cajon Valley Host Lions Club
El Centro Sol de Oro Lions Club
Mike Castro - PMJF 1 Diamond
Encinitas Lions Club
Cory Ellisor
-

PMJF 1 Diamond
Harbison Canyon Lions Club
San Diego Delta Lions Club
San Diego Elite Lions Club
Ellen Nobles-Sexsion - MJF
San Diego Executive Lions Club
Helen Quintanilla - PMJF 1 Diamond
San Diego Forever Lions Club
San Diego Host Lions Club
San Diego Majestic Lions Club
Ceferina Pulgar-Ruiz - PMJF 2 Diamond
DG Napoleon White - PMJF 3 Diamond
San Diego Pathfinders Lions Club
Ron Phife - PMJF 1 Diamond
San Diego Premier Lions Club
Brian Escoto Lazaga - MJF
San Diego Rancho Bernardo Lions Club
Oscar Teel - PMJF 1 Diamond
San Diego TFC Lions Club
PDG Art Arboleda - PMJF 2 Diamond
Denny Milligan - PMJF 2 Diamond
Jay Ruiz, Sr. - PMJF 2 Diamond
Valley Center Lions Club
24 MJF and
12 PMJF Awarded on April 13, 2014
---
3rd Cabinet Meeting - District Work Project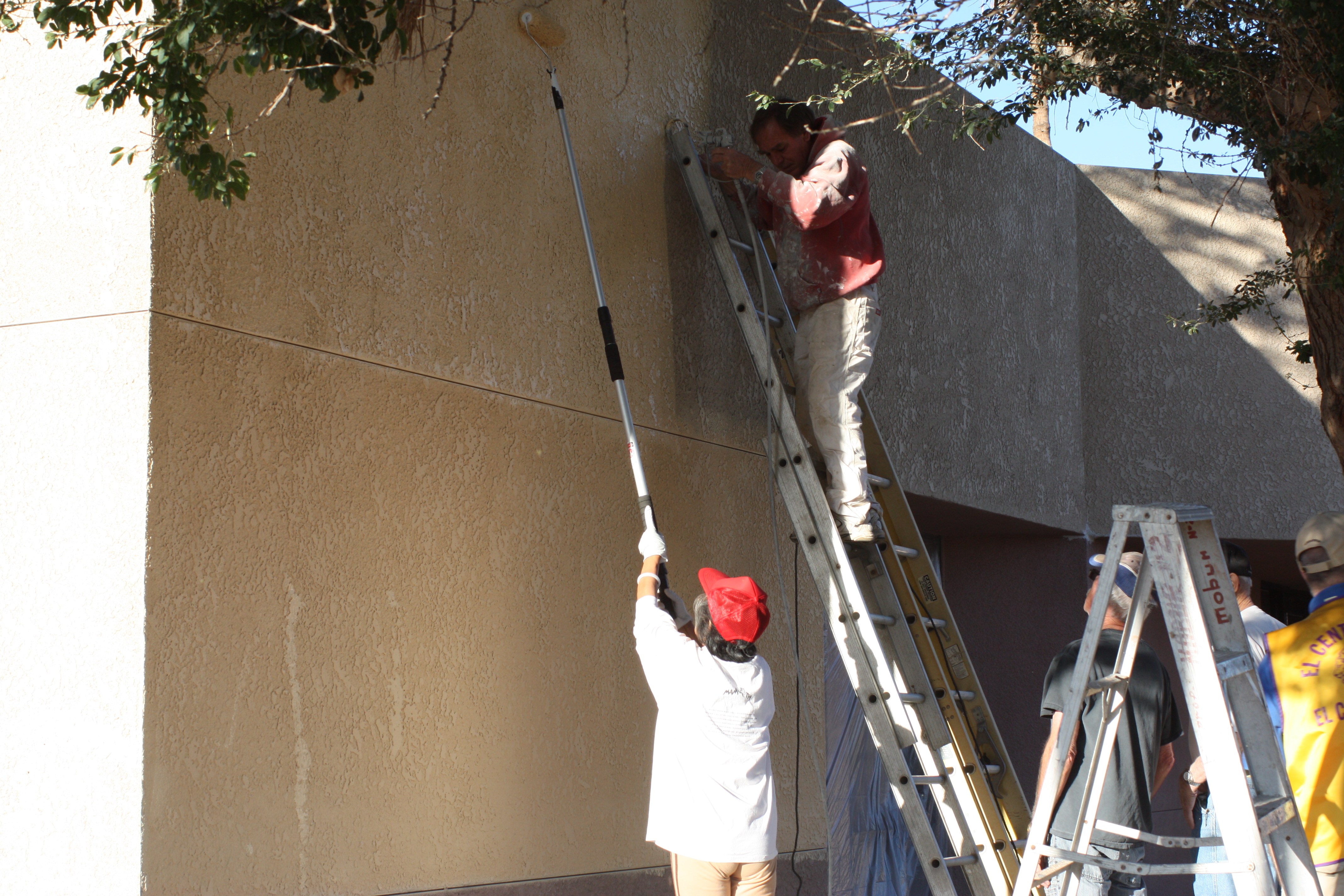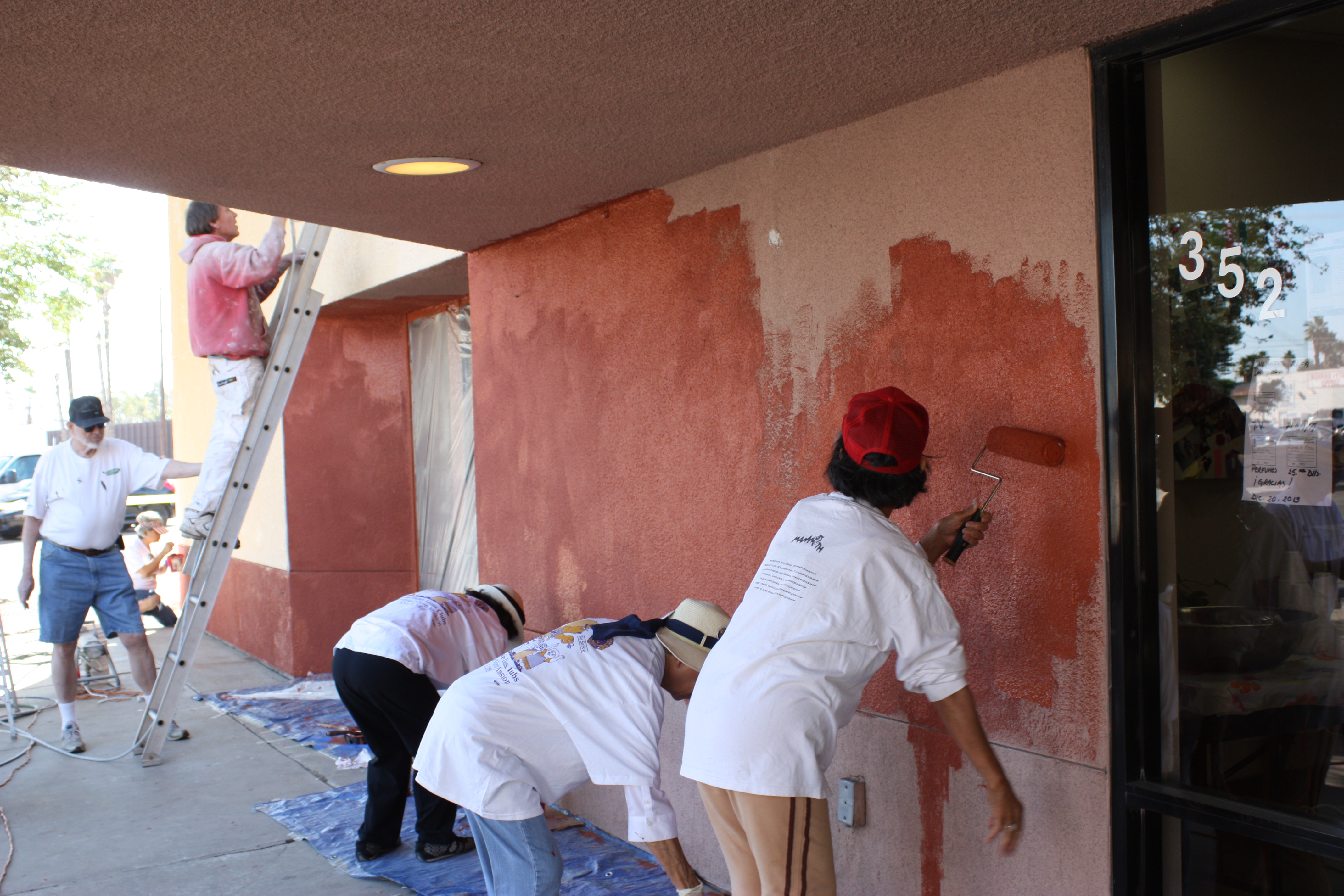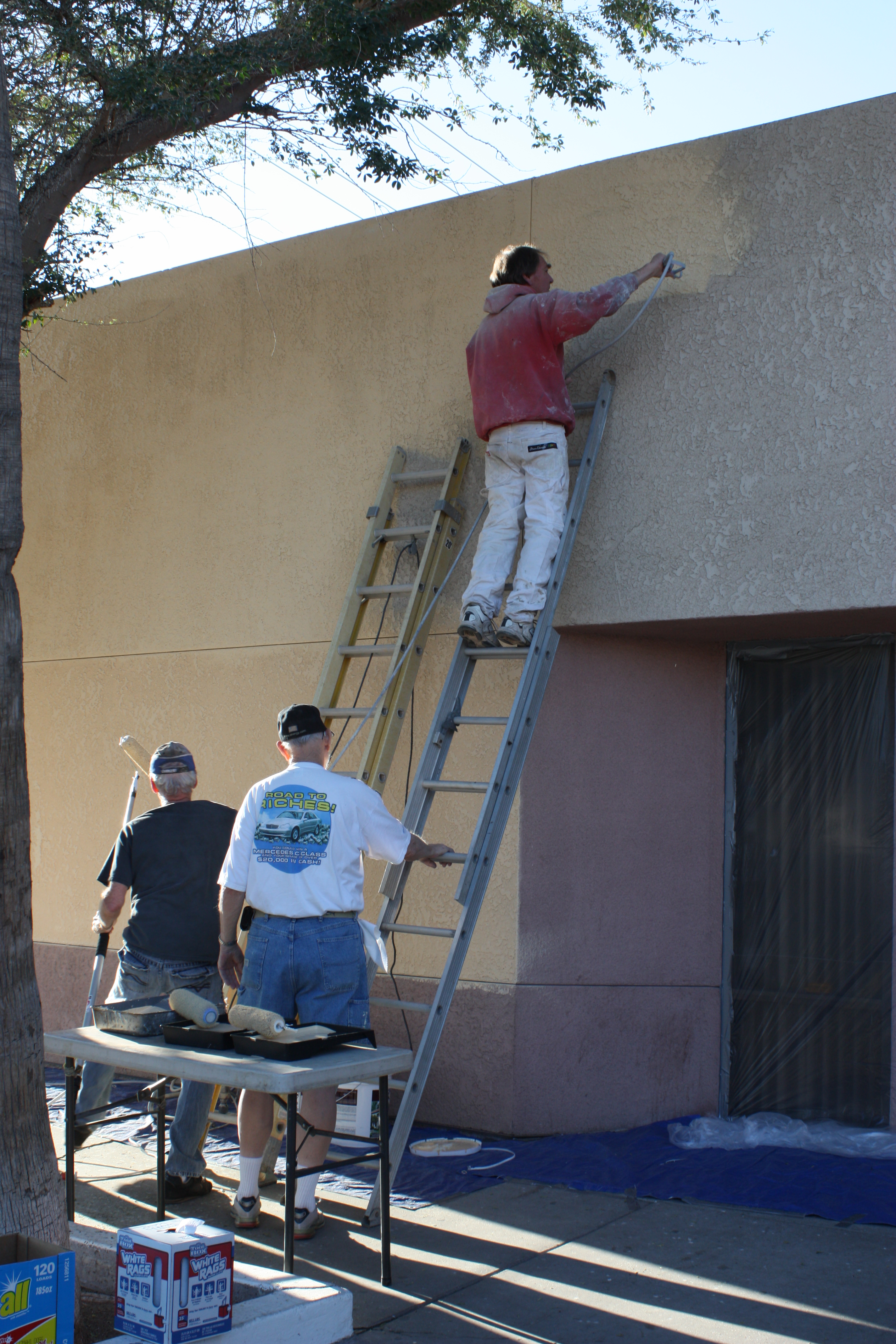 ---
District 4-L6 Convention
May 3-4, 2014
Hilton Pivot Point Inn - Yuma, CA
---
San Diego Pathfinders Lions Club
Charter Night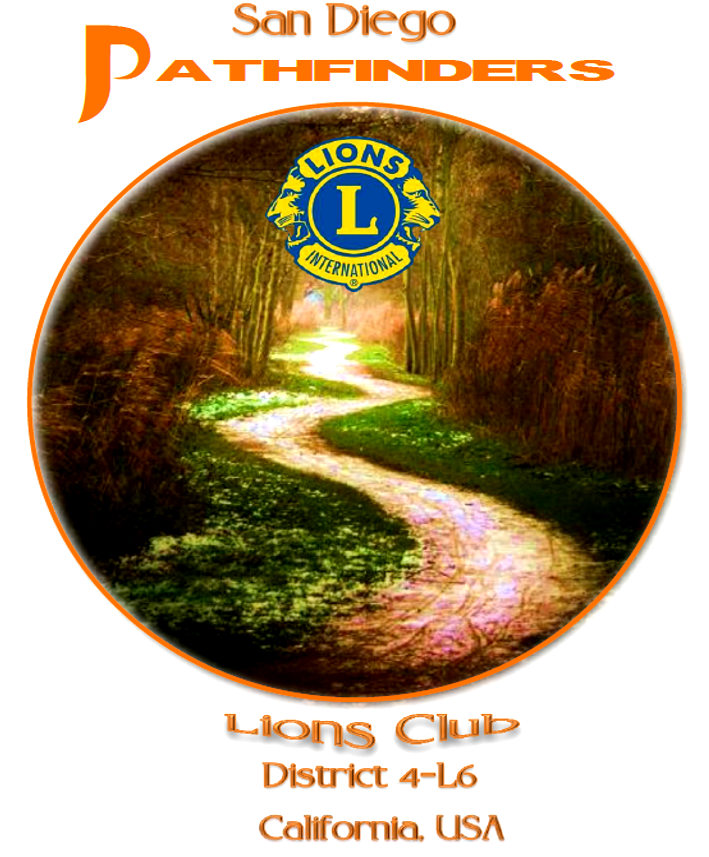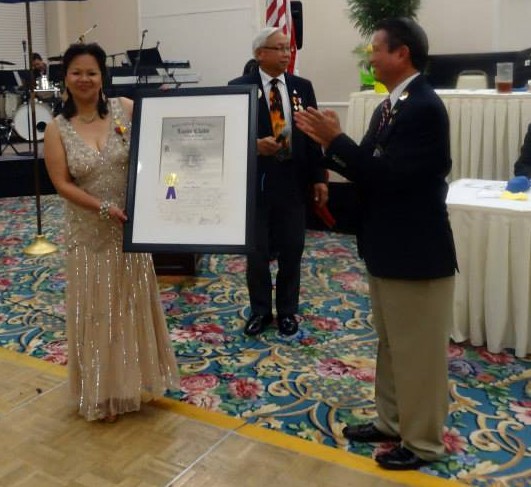 Charter President Katrina Benfer with
Council Chair Derek Ledda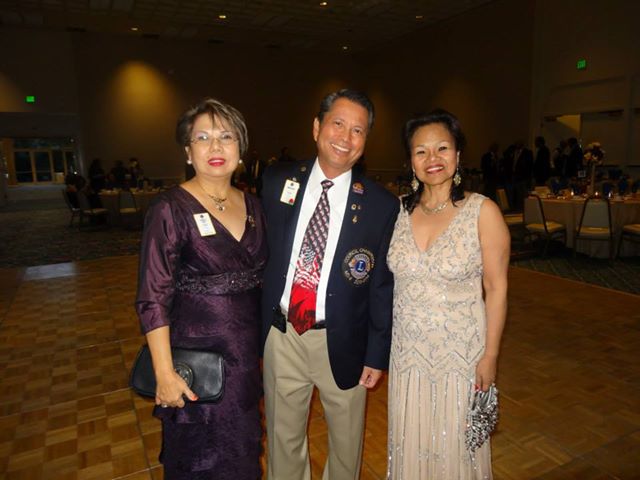 IPDG Blessie Trott - CC Derek Ledda
Charter President Katrina Benfer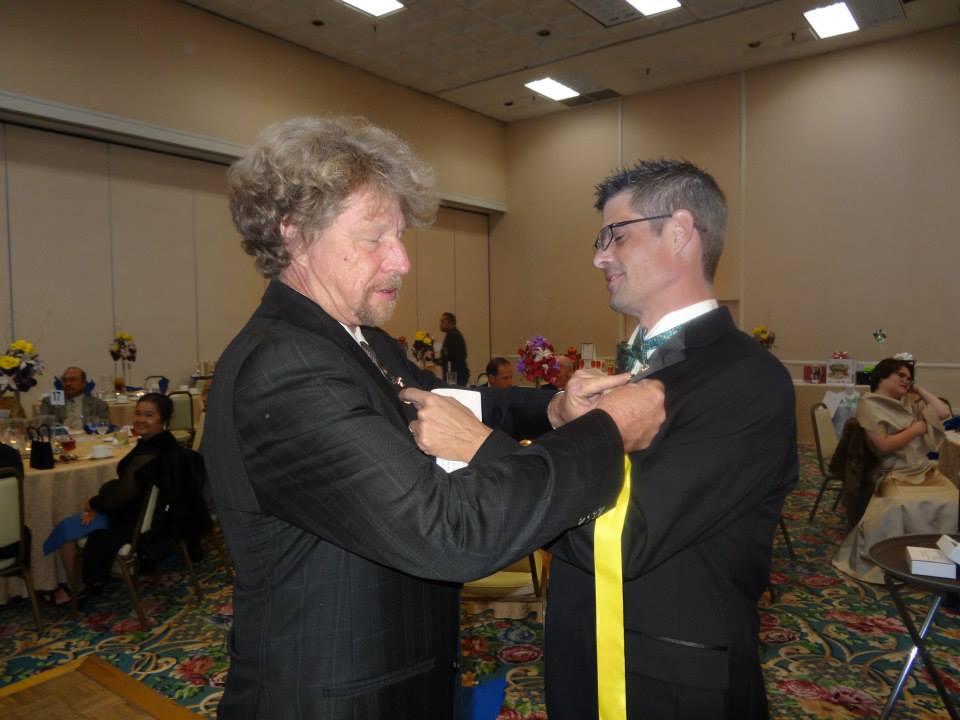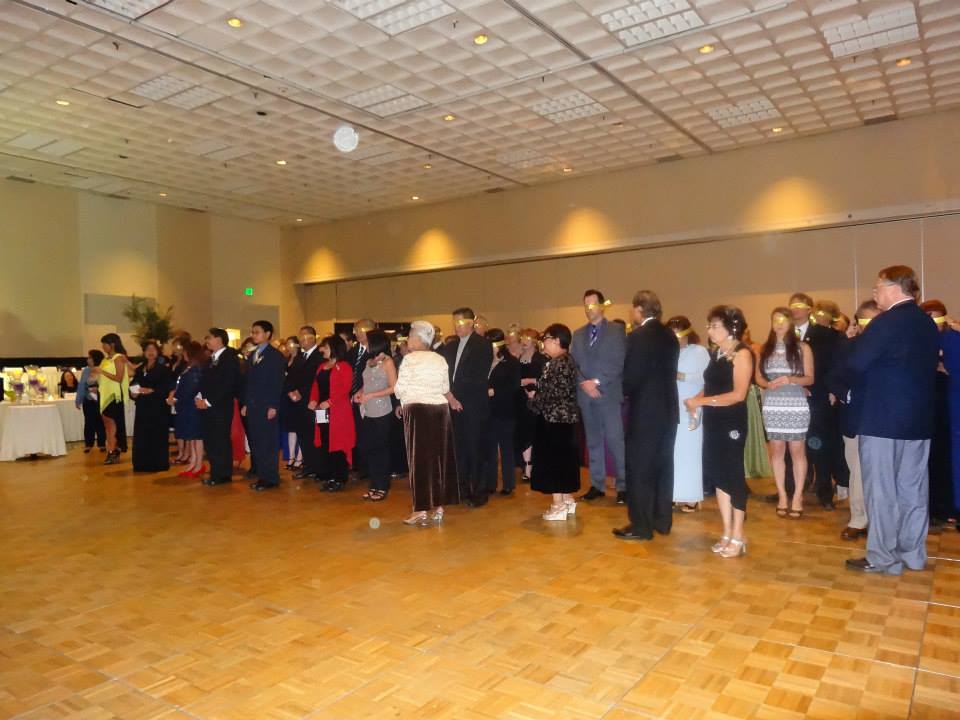 ---
Council of Governors
Select Student Speaker topic:
"Community Service -
What Does It Mean and Why Does It Matter?"
---
District 4-L6 Installation of Officers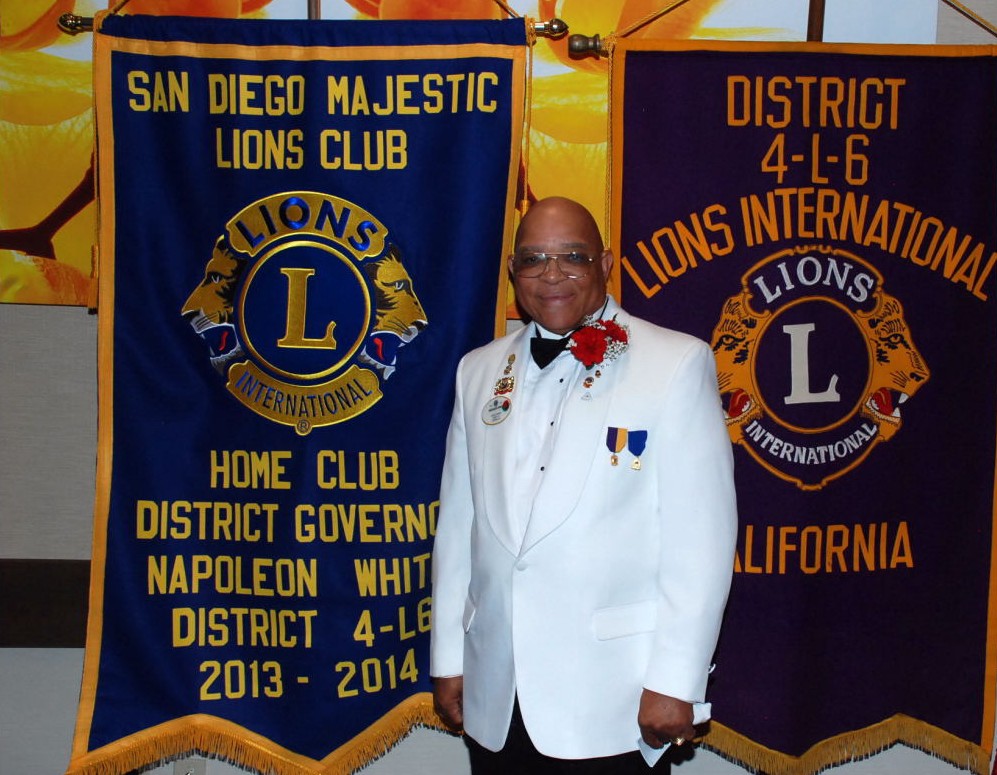 District Governor - Napoleon B. White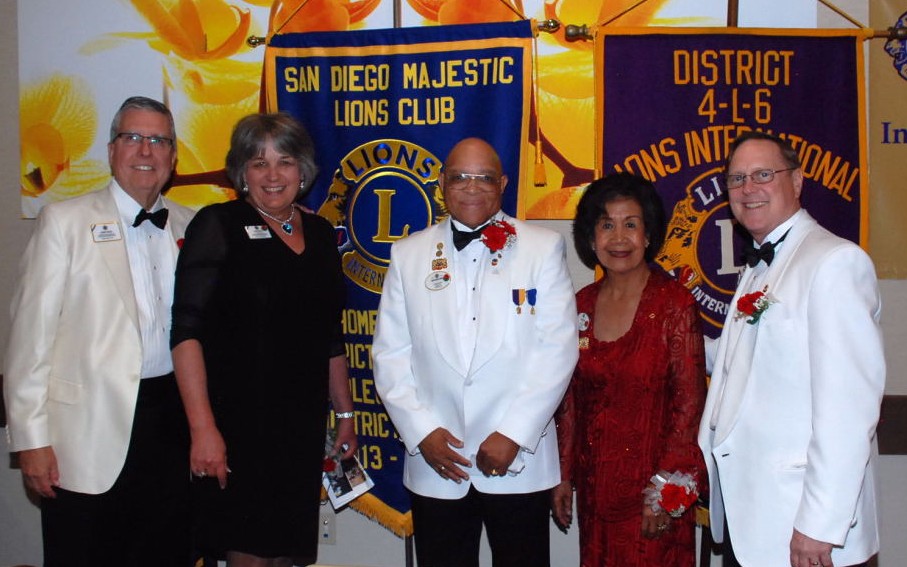 International Director Larry Dicus & Lion Jane
District Governor Napoleon & Lion Lydia
International 1st Vice President Joe Preston
---
ALPINE VIEJAS WESTERN DAYS PARADE
September 29, 2013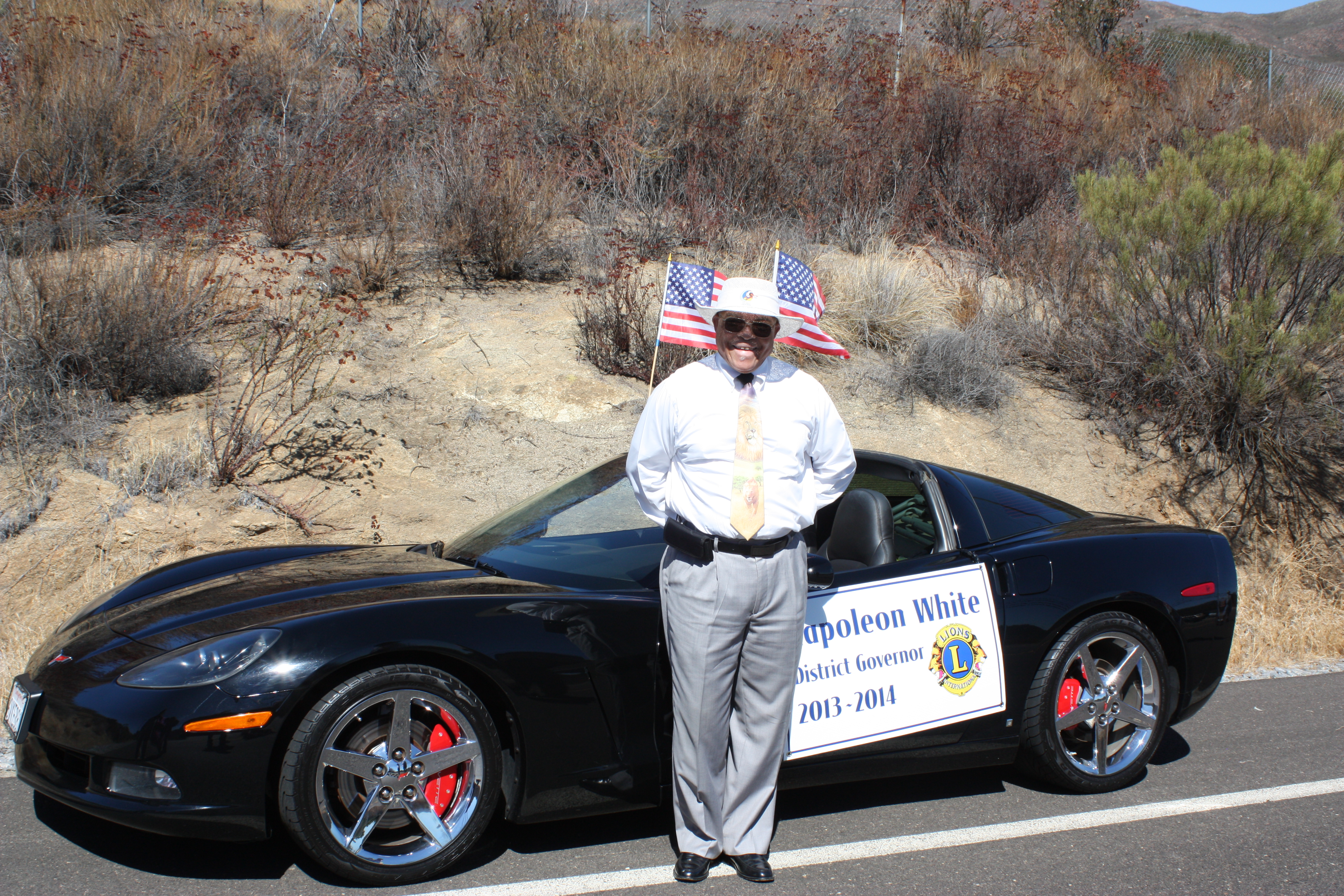 District Governor Napoleon White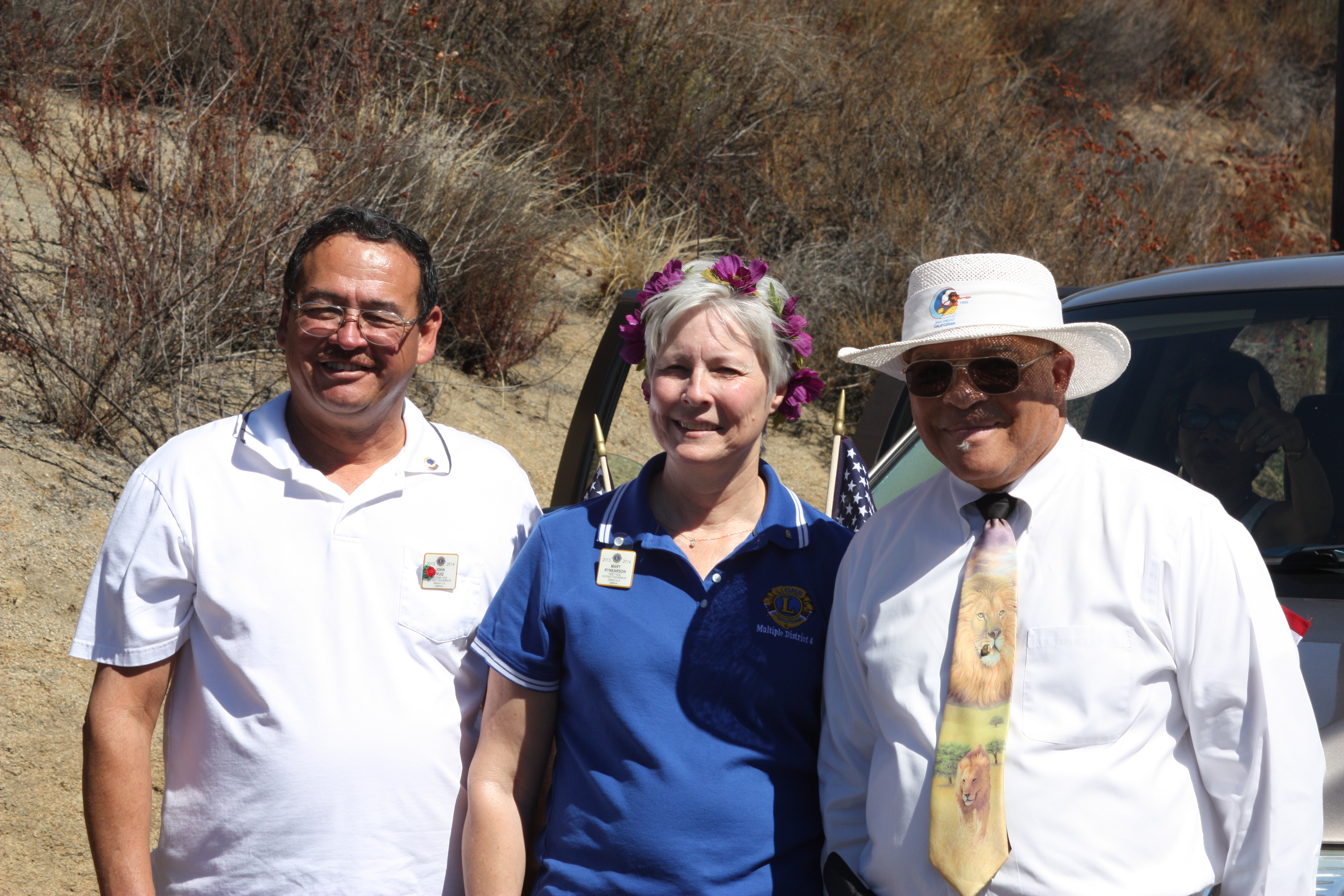 2nd VDG John Ruiz - 1st VDG Mary Rynearson
DG Napoleon White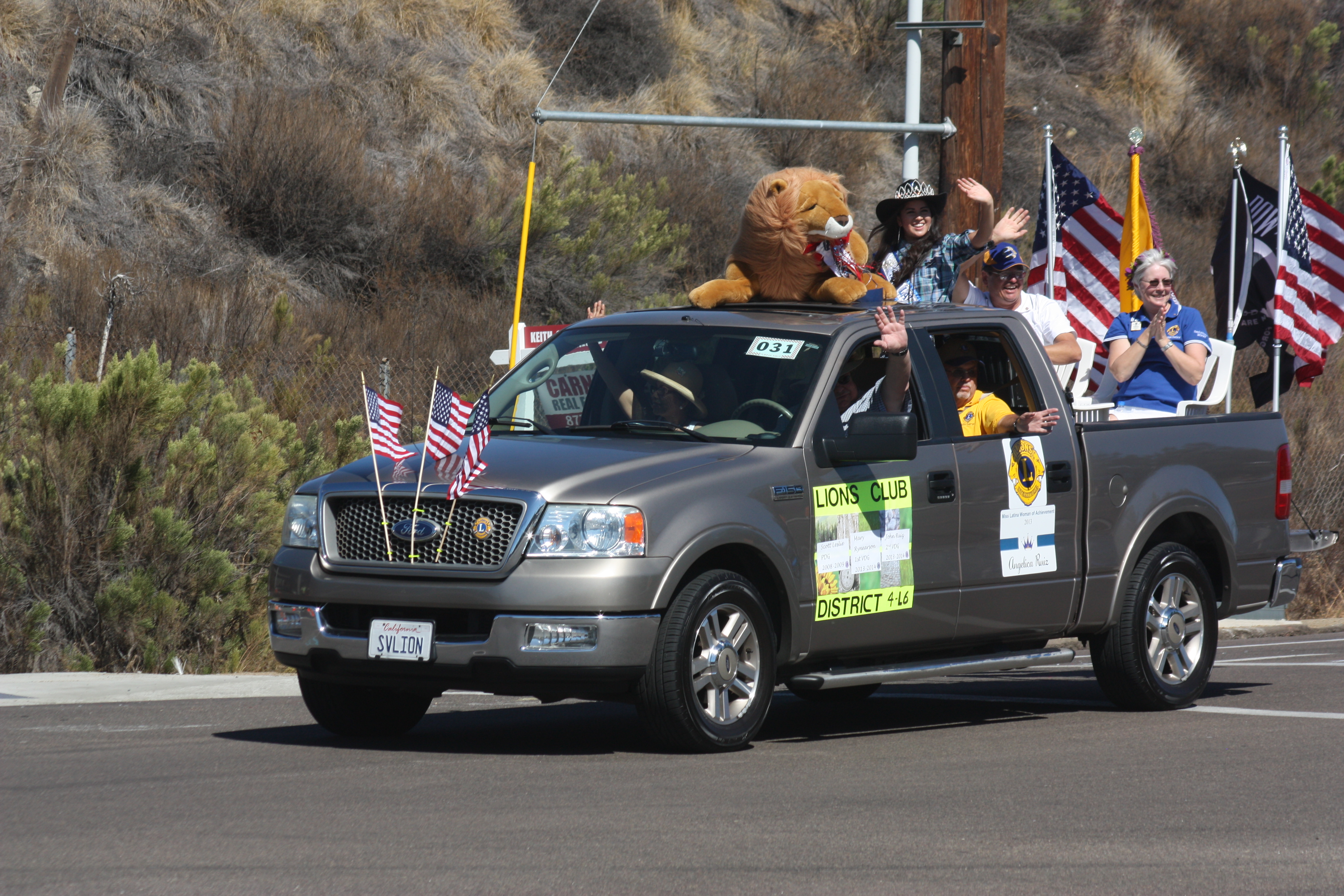 PDG Scott Leslie and Crew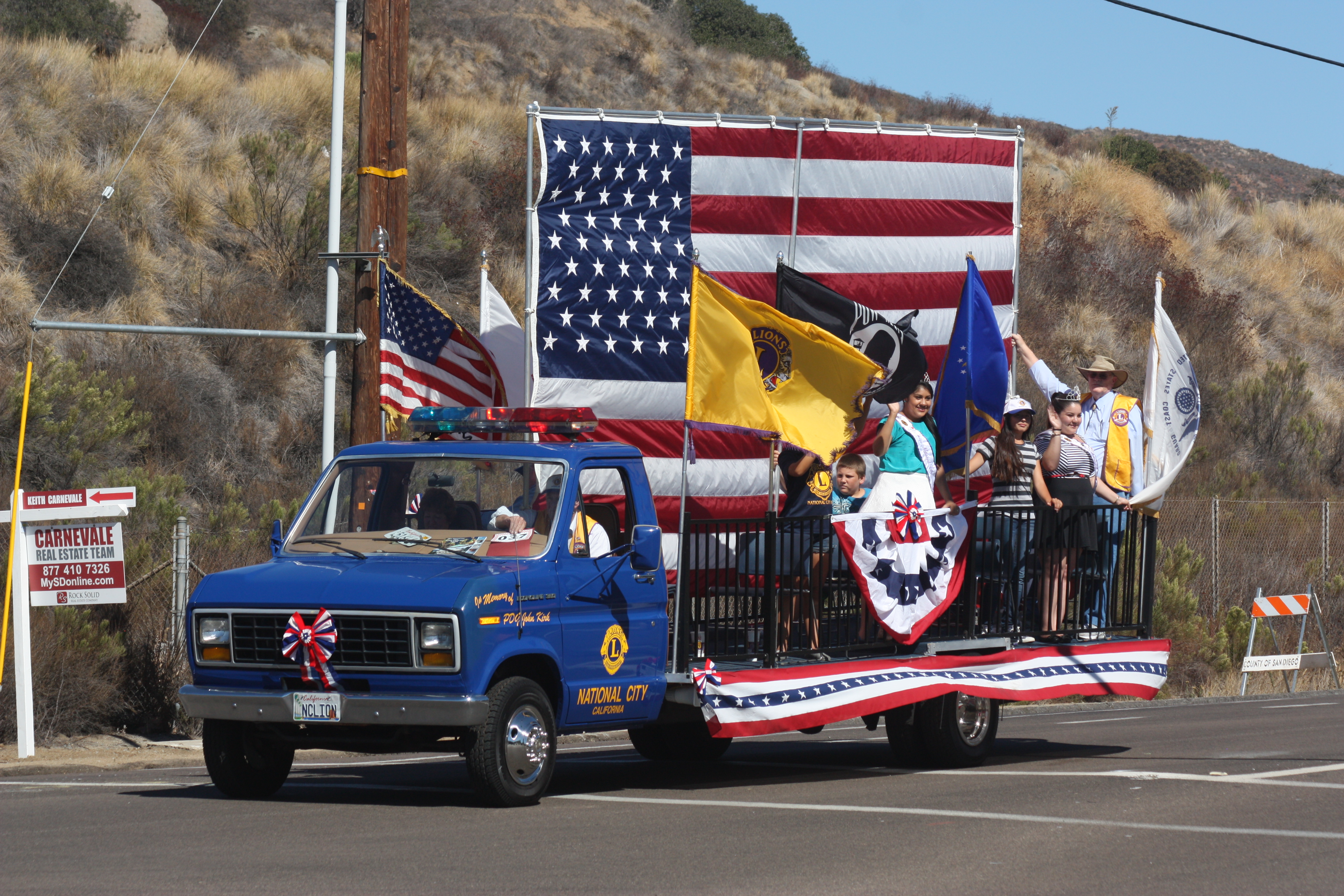 National City Host - National City College Campus Lions
Cub Scout Pack 395
Sponsored by Harbison Canyon Lions Club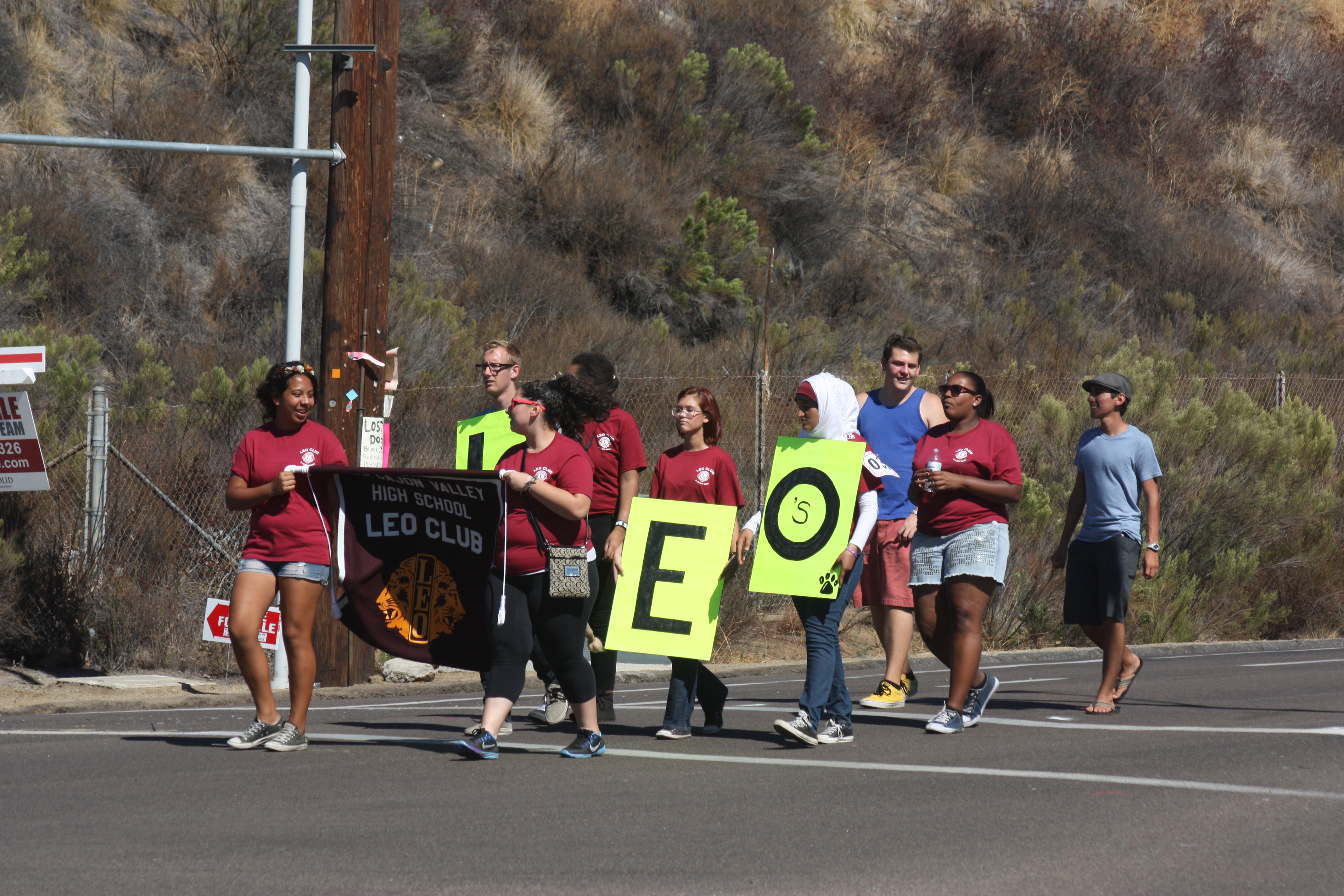 El Cajon Valley High School Leo's Club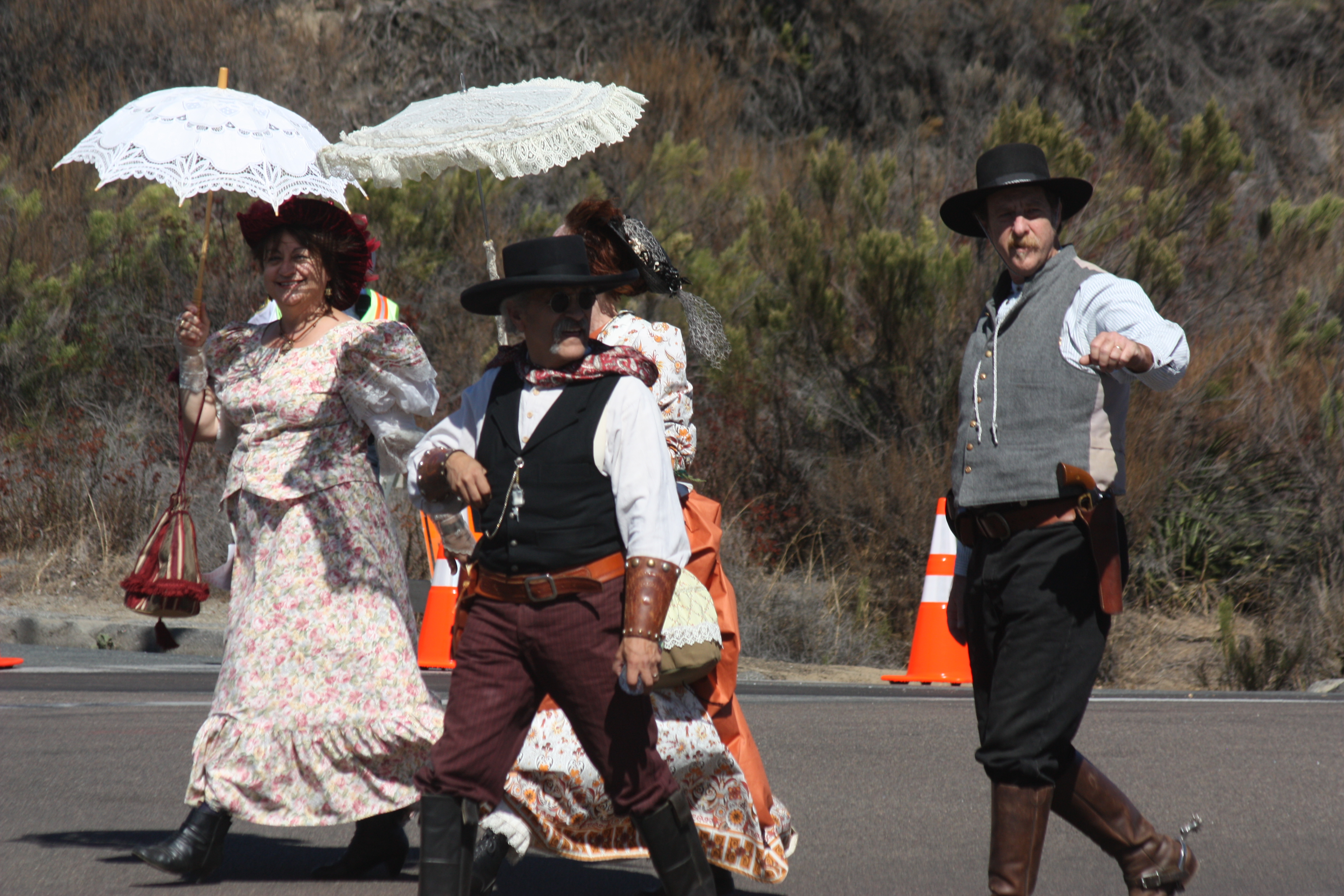 Lakeside Highway Lions Regulators
Harbison Canyon Lions Club
---
96th Annual International Convention
Hamburg, Germany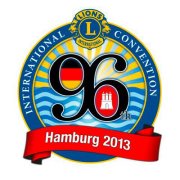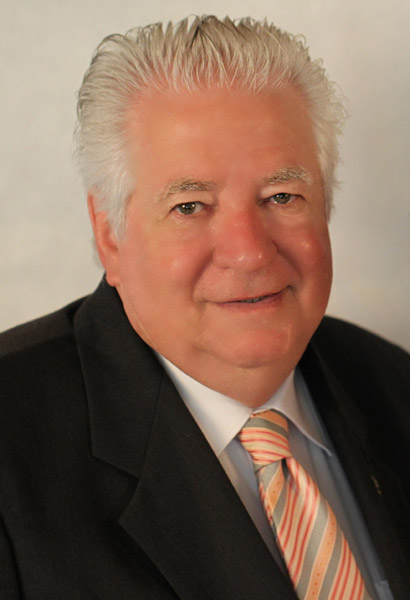 International President
Barry J. Palmer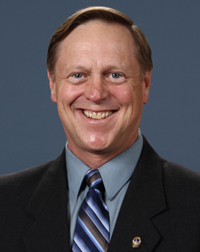 International First Vice President
Joseph "Joe" Preston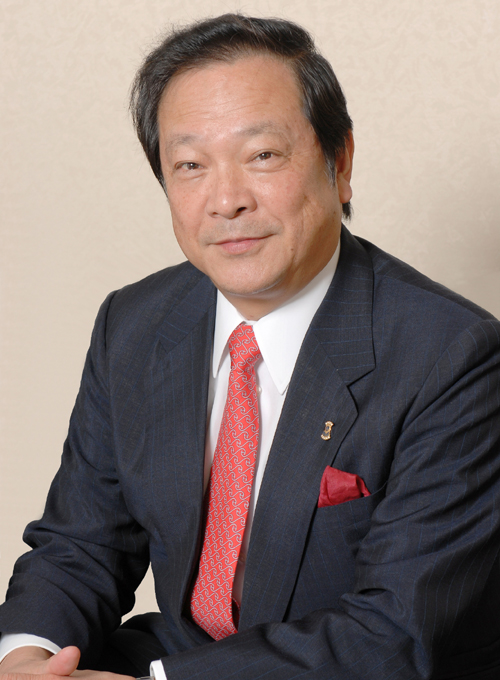 International Second Vice President
Dr. Jitsuhiro Yamada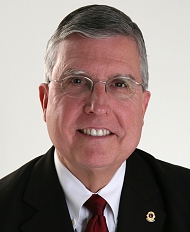 International Director
Larry Dicus
---
Lakeside Skate Park Ground Breaking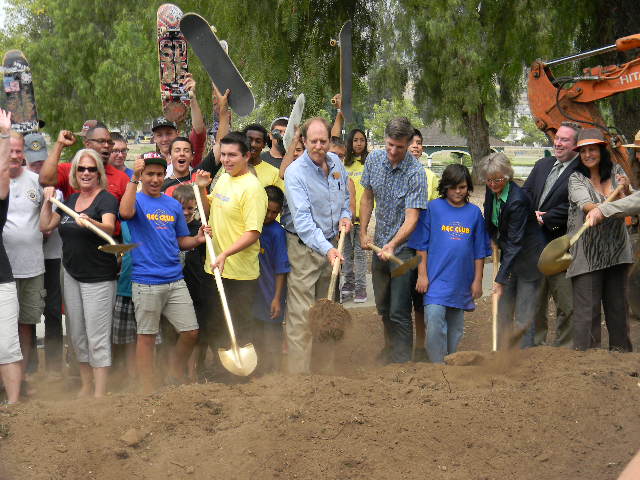 Lakeside Highway Lions President Larry Kaserman
participates in the ground breaking for the 16,000 square foot
Skate Park being constructed at Lindo Lake Park
---
District 4-L6 Top District in California
The "Spirit of Aloha" and the spirit of the late Kay K. Fukushima, Past International President (2002-2003) pervaded the Double Tree by Hilton in Sacramento as more than 600 Lions and guests gathered for the 94th Annual Multiple District Four Convention on February 9-10, 2013. The event was highlighted by the presence of PIP Sid L. Scruggs III and Lion Judy Scruggs, who were the guests of honor at the International Presidents Luncheon.
At the beginning of the first business session, Elizabeth Crooke, Council Chair introduced the Councils and PID Robert "Bob" Smith presented a report from Lions Clubs International. It was at this time when the delegation from District 4L6 rose and applauded the announcement that District 4L6 is the Number One District in Multiple District 4. District Governor Blesila S. Trott, smilingly stood up to receive the crystal plaque and to acknowledge the warm applause.
---
El Cajon Valley Lions Eyeglass Program
featured in Union/Tribune
---
Lions Clubs International Century of Service Commemorative Coin Act signed into law
In recognition of our 100th Anniversary in 2017, LCI led efforts to have 400,000 silver dollar commemorative coins minted by the U.S. Treasury. Sales of the coins will raise millions to support our global mission areas for the visually impaired, disabled, youth and those affected by disaster. Lions from all over the globe are exploring similar commemorative campaigns locally.
Through the hard work and grassroots advocacy of many Lions, the "Lions Clubs International Century of Service Commemorative Coin Act," S. 1299/H.R. 2139 achieved 295 sponsors and co-sponsors in the U.S. House of Representatives and 70 sponsors and co-sponsors in the U.S. Senate before its passage by Congress. President Barack Obama signed the Lions Clubs International Century of Service Commemorative Coin Act into law on October 5, 2012.

---
Lions Clubs International

Vision Statement
To be the global leader in community and humanitarian service.
Mission Statement
To empower volunteers to serve their communities, meet humanitarian needs, encourage peace and promote international understanding through Lions clubs.
---
Lions International Purposes
To Organize, charter and supervise service clubs to be known as Lions clubs.
To Coordinate the activities and standardize the administration of Lions clubs.
To Create and foster a spirit of understanding among the peoples of the world.
To Promote the principles of good government and good citizenship.
To Take an active interest in the civic, cultural, social and moral welfare of the community.
To Unite the clubs in the bonds of friendship, good fellowship and mutual understanding.
To Provide a forum for the open discussion of all matters of public interest; provided, however, that partisan politics and sectarian religion shall not be debated by club members.
To Encourage service-minded people to serve their community without personal financial reward, and to encourage efficiency and promote high ethical standards in commerce, industry, professions, public works and private endeavors.
Lions Code of Ethics
To Show my faith in the worthiness of my vocation by industrious application to the end that I may merit a reputation for quality of service.
To Seek success and to demand all fair remuneration or profit as my just due, but to accept no profit or success at the price of my own self-respect lost because of unfair advantage taken or because of questionable acts on my part.
To Remember that in building up my business it is not necessary to tear down another's; to be loyal to my clients or customers and true to myself.
Whenever a doubt arises as to the right or ethics of my position or action towards others, to resolve such doubt against myself.
To Hold friendship as an end and not a means. To hold that true friendship exists not on account of the service performed by one to another, but that true friendship demands nothing but accepts service in the spirit in which it is given.
Always to bear in mind my obligations as a citizen to my nation, my state, and my community, and to give them my unswerving loyalty in word, act, and deed. To give them freely of my time, labor and means.
To Aid others by giving my sympathy to those in distress, my aid to the weak, and my substance to the needy.
To Be Careful with my criticism and liberal with my praise; to build up and not destroy.
---

FOR THE RECORD - As of November 1, 2013, Lions Clubs International had 1,367,084 members in 46,332 clubs and 753 districts in 207 countries and geographic areas.
---
Join the Lions
Clubs are always looking for men and women who want to serve their community, while enjoying fun and fellowship with friends.
We can arrange a visit to a club near your home or work. E-mail the Website Administrator and we will connect you with the club of your choice.
Find out more about what Lions do. Read the publication I Am a Lion and also Lions Make a Difference.
Clubs, E-mail the Webmaster to post your upcoming
activities and/or Newsletters
ERRORS AND/OR OMISSIONS ARE NOT INTENTIONAL,
PLEASE EMAIL WEBMASTER FOR CORRECTIONS, COMMENTS OR SUGGESTIONS
Lions are an international network of 1.3 million men and women in 205 countries and geographic areas who work together to answer the needs that challenge communities around the world.