2014-15 International President
Meet Joe Preston.
You've met him, or at least a Lion like him. Certainly, you don't become an international president by being an ordinary Joe. But the contours of his life are routine and familiar. He's the fleet manager for Sanderson Ford dealership, the largest Ford dealer in Arizona. He and his wife, Joni, have three grown children, all of whom fondly recall idyllic family times including vacations in San Diego and fall Saturdays in the football stadium at Arizona State enthusiastically cheering on the beloved Sun Devils. They have seven grandchildren under the age of 7, all boys.
Lions in Arizona first met Preston in 1974 when he joined the Mesa Host Lions. He was 21. A work colleague invited him to the meeting. Preston never left.
"It was amazing–you'd go out and work on their service projects and there'd be somebody that was 80 loading bags of newspapers into the bin and helping to recycle. It was pretty hard to say you weren't going to do your share of the work when they're working like that.
As a young Lion, Preston found himself working with youth. He did eye screenings and promoted reading. His willingness to step forward cemented his status as a Lion and presented him with his "day I became a Lion" revelation. He volunteered to drive blind people 20 miles to a blind center in Phoenix. The blind he drove bubbled over with anticipation at seeing their friends. The realization that he was bringing joy to others struck him full force. "It was amazing what I got out of it. I knew that I was making a difference in somebody's life," he says.
Preston's growth as a person and at his job was tied to his increasing role as a Lion. "Being a Lion I've learned so many skills that I was able to use in my business life. You join for certain reasons. And you stay for certain reasons. But there are so many side benefits to being a member. It's the friendships, the relationships."
Lions delivered one relationship in particular. Joni was a member of the Pinnacle Peak Lioness Club. The incoming district governor, Joe showed up for the installation of the charter members. Joni and Joe ran into each other again at the state convention.
"What attracted me to Joe was his energy, his enthusiasm for life and just his good heart. I could tell right away he was a good man," says Joni. Their Lions-themed life together continued with their children. The Prestons took them to Lions conventions and to service projects.
Those who have served alongside Preston attest to his people skills, dynamic personality and solicitude for others. The praise makes Preston uncomfortable. He prefers the focus to be on the task ahead. "During my tenure I want do everything I can to increase the amount of service that we provide and help our clubs be more productive and more efficient," he says. "We have to take new strategies to what we are currently doing and take it to the next level."
Preston believes every Lion can make an impact and every Lion can be impacted by being a member. "I think one of the important things about Lions is you don't have to be rich. You can be successful by bringing your leadership to the table or by building relationships within our association," he says.

Learn more about Preston's 2014-15 Presidential Theme: Strengthen the Pride.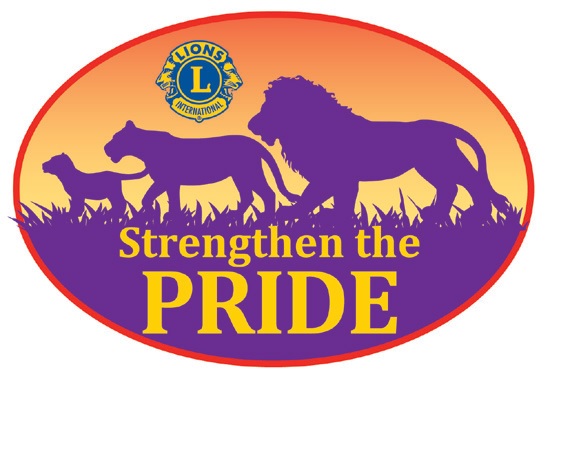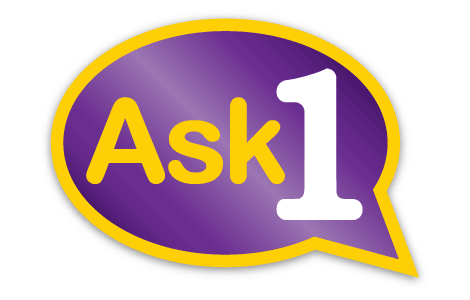 Strengthen the Pride Song: Listen | Download Sheet Music
Join International President Joe Preston and Lions around the world in strengthening the pride. Here are some great resources that can help strengthen your club.
Strengthen the Pride through Service. Service is the foundation of our association, so let's continue to build on it as we approach our Centennial.
Strengthen the Pride by Strengthening Your Club. Make sure your club is on track for success and growing to meet the needs of your community.
Strengthen the Pride through Creativity. Use technology to enhance your communications and create new connections with your community.
Check out the 2014-15 President's awards to learn how exceptional clubs and members can earn special recognition for strengthening the pride!
Additional Resources