DISTRICT 4-L6 ENDORSED PROJECTS
---
Blind Community Center of Imperial Valley
473 Park Ave - El Centro, CA 92243
(760) 352 - 5454
---
Blind Community Center of San Diego
1805 Upas Street - San Diego, CA 92103
(619) 298 - 5021
The mission of the Blind Community Center is to enrich the lives of blind and visually impaired adults and children, preparing them for a normal, active life in a society that is principally sighted.

---

Ear of the Lion - Hearing Foundation
850 San Jose Avenue - Suite 115 - Clovis, CA 93612

(800) 327 - 8077

The Hearing Foundation provides patient treatment for hearing impaired, medical research into causes, treatment and prevention of deafness,and public education on hearing conservation
---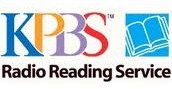 KPBS Radio Reading Service
5200 Campanile Drive - San Diego, CA 92128

(619) 594 - 8110

---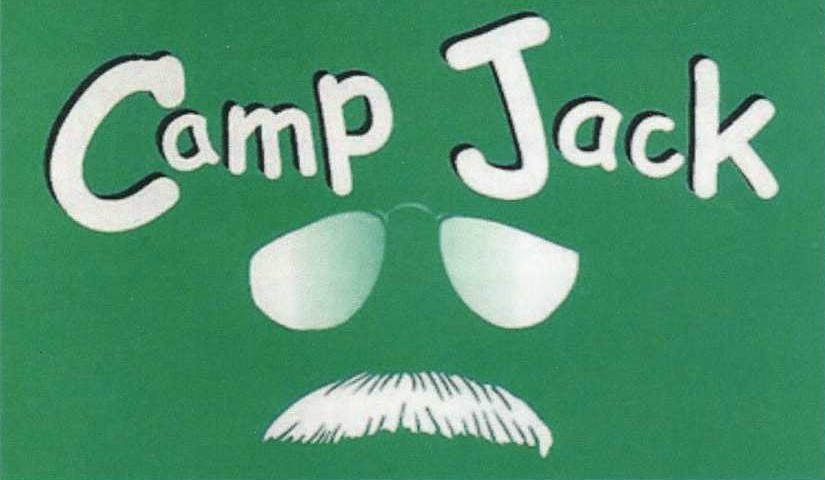 Lions Camp Jack
San Diego Host Lions Club
310 Market Street - San Diego, CA 92101
(619) 239 - 7264
sandiegolions.org/campjack.htm
---
Lions Invitational Baseball Tournament
San Diego Host Lions Club
310 Market Street - San Diego, CA 92101
(619) 239 - 7264
This tournament is the oldest, the biggest and the best high school tournament in the nation.
---
Lions Optometric Vision Clinic
1805 Upas Street - San Diego, CA 92103

(619) 298 - 5273
---

Recording for the Blind and Dyslexic
Learning Ally
20 Roszel Road - Princeton, NJ 08540

(866) 732 - 3585
---

One Shot, One Life: Lions Measles Initiative
Our District Goal this 2012-13 Lionistic Year
---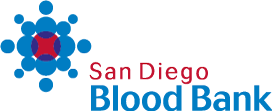 San Diego Blood Bank
3636 Gateway Center Avenue - Suite 100

San Diego, CA 92102

(619) 296 - 6393 - Appointments: (800) 469 - 7322
---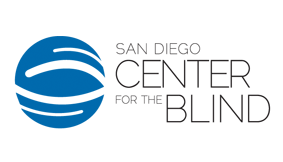 San Diego Center for the Blind
5922 El Cajon Blvd. - San Diego, CA 92115

(619) 583 - 1542
1385 Bonaire Road - Vista, CA 92084
(760) 758- 5956
Helping Adults with blindness or vision impairments to be independent by offering counseling, training, community education, outreach programs and more.

---
2014 Student Speaker Contest Topic:
Council of Governors to choose topic in August

Read the Rules (The Official Student Speaker Contest Handbook)
Student Speaker Contest Completion Dates:
Club Contest by February 23, 2014


Zone Contest by March 16, 2014


Region Contest by April 6, 2014


District Contest by May 4, 2014


Area Contest by June 1, 2014


MD4 Final Contest on June 7, 2014



---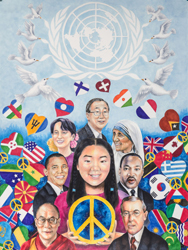 Winning Peace Poster 2012-2013

Each year, Lions clubs around the world proudly sponsor the Lions International Peace Poster Contest in local schools and youth groups. This art contest for kids encourages young people worldwide to express their visions of peace. For 25 years, more than eight million children from nearly 100 countries have participated in the contest.
The theme of the 2013-14 Peace Poster Contest is "Our World, Our Future." Students, ages 11, 12 or 13 on November 15, are eligible to participate.
---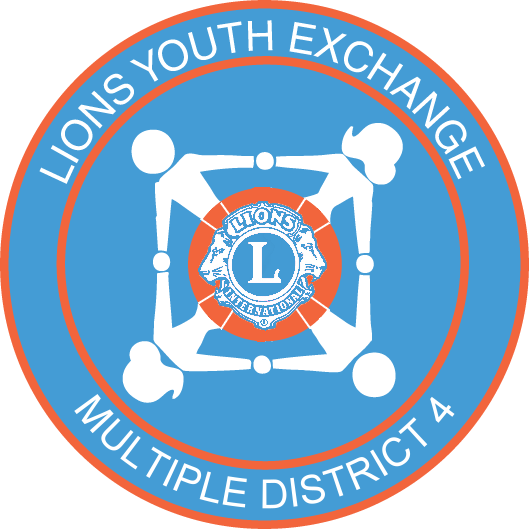 Lions Clubs International Youth Exchange Program

Open to all students between the ages of 15 ½ - 21.

Since 1961 Lions Clubs have been sending as many students as possible around the world to experience another culture in the hopes of bringing about peaceful relations and a better understanding of the rest of the world. Our thousands of ambassadors, who do not have to come from Lions members, are picked, not for their scholastic ability, but for their desire to learn about another culture.

We encourage all students from around the United States to participate in our largest escorted program to Japan. We also exchange for a 4-5 week summer program to countries in Europe and elsewhere around the world.
---
2014 Tournament of Roses Parade Lions Clubs International Float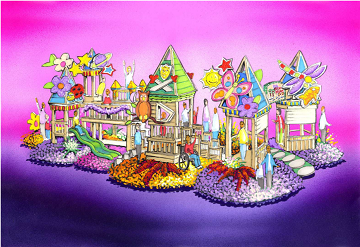 2014 Float "Lions Building Matteo's Dream"
is Under Construction
The Lions Float, Inc. committee has been arduously and meticulously working on the 2014 Float idea that best depicts the Tournament of Roses Theme "Dreams Come True." Following a meeting with Past International Director Bill Crawford and endorsed ID Candidate Larry Dicus, Matteo's Dream (a park built by Lions in Concord, CA) would be a great choice of depicting what Lions do. That information was relayed to Phoenix Decorating (our float builder) and they had a couple of renderings designed with that information mixed in with hundreds of sketches the Executive Committee reviewed. Four sketches were selected for the entire committee to review and vote on at the March 3rd committee meeting. The above sketch best depicting Matteo's Dream was selected and given the title of "Lions Built Matteo's Dream." 45 Lions Clubs and 3,000 volunteers built the park in 8 days.