District A-9 Lions Voting Cabinet 2022 - 2023
Immediate Past District Governor
Jennifer Batte
Formosa & District Lions Club
Jennifer has been involved in the Formosa Lions for ongoing 23 years of service (eight years with Formosa Lioness). She held numerous positions in her club and is currently the Club Treasurer. She has been Cabinet Treasurer (3 years), ZC, VDG and DG as well as committees chair. This year, she is looking forward to serve as the GLT and MDA Environmental Chair. Lion Jennifer is a progressive Melvin Jones Fellowship recipient. Along with her partner in crime, Frank; they have seven children, 8 grandchildren and a cat.
---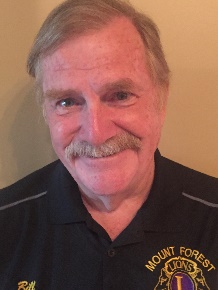 1st Vice District Governor
William (Bill) Yelland
Mount Forest Lions Club
Bill retired nine tears ago when he and Susan purchased their current property. After they completed the major renovations they joined the Lions in Mount Forest in 2015.
Bill has served as first VP, club President and Zone Chair.
Bill had spent most of his career in the manufacturing sector producing branded merchandise, retail decorated kitchen ware, and the North American promotional products. He has served on the national industry board of directors as chairman and given courses at North American conventions.
Bill joined the Lions to meet new friends and help out in their adopted community. He experienced through participation and the input of his mentors that unique wonderful tingle inside when a community project works. And Bill adds, needless to say, I value the time I get to spend with fellow Lions.
---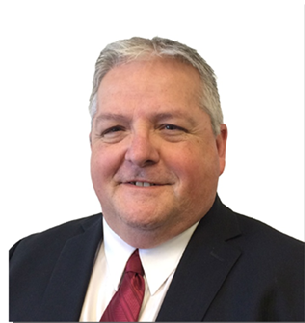 2nd Vice District Governor
Tim Meyers
Palmerston Lions Club
Tim joined the Palmerston Lions Club in 2007 in order to become a part of an organization that believes in serving and building a better community for all to live in. Tim has been active within the Palmerston Lions Club serving as 2nd Vice, 1st Vice and served as President twice. He has also served as a Tail Twister and Co-Membership Chairperson and has served on multiple committees. Tim served as Zone Chairperson for District A-9 Zone 39 West in 2011-12. Tim served as a Guiding Lion for the Hanover Lions Club and is a Melvin Jones Fellowship Recipient. He and his wife Lion Helen have three grown children and eight grandchildren and two great grandchildren. Tim works full time as a Manager for a large International Building Products Manufacturer. Tim enjoys camping, singing, and spending time helping his fellow lions build a better community.
---
Cabinet Secretary
Penny Overboe
Londesboro Lions Club
Since becoming a Lion in 1997 as a member of the Mitchell Lions Club. Lion Penny has been fortunate to have served in Three Districts and belonged to Three Lions Clubs.
Mitchell Lions Club A9, served as Director and 1st Vice President in addition to serving six years as a Counsellor at the A9 Charlie Shaw Youth Exchange Camp.
Sault Ste. Marie Lions Club in A5, served as Director, Secretary and Club President.
Bayfield Lions Club A15, served as Club Secretary, Zone Chair and Region Chair. In addition, serving as Guiding Lion for the West Coast Lions Club.
Londesboro and District Lions Club A9, Zone Chair for 2021-2022.
Lion Penny has received a number of awards including District Governor's Appreciation Award, Progressive LFC-Life Membership, Knight of Lake Joe, Guiding Lion Extension Award and a Melvin Jones Fellowship and Progressive Melvin Jones Fellowship.
Lion Penny and Dave have been married for 54 years and enjoy their family of two Children, 6 Grandchildren and two Great Grandchildren. Retiring from the Insurance Industry in 2015 Penny has enjoyed her love of gardening, playing cards and golf, but her most favourite activity is spending time with family and friends.
---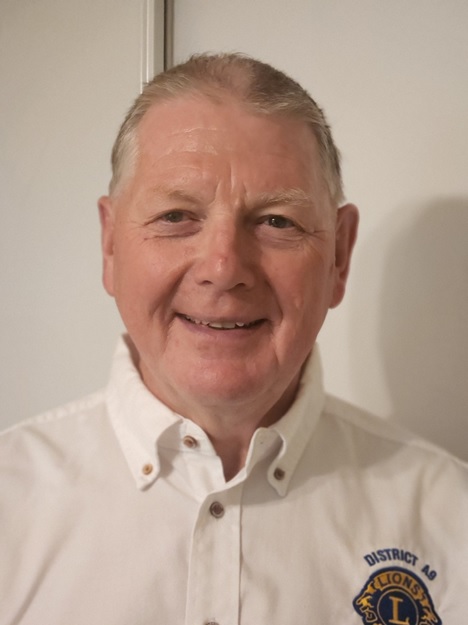 Cabinet Treasurer
John Kelly
Ripley and District Lions Club
John was born in Kincardine and when he finished school he worked in the bank for five years and then for his father in law for four years. At that time he started working in the cheese industry, making cheese and managing cheese plants. John and his wife, Nancy, have four children and six grandchildren. They have been married for 52 years. When John retired, they moved from Woodstock back to the Ripley area, where they have many family and friends. John currently manages four chicken broiler barns to keep himself busy. John joined the Ripley Lions six years ago, was club president for two years and he has just completed a term as Zone 3 chairman.
---
Zone 1 Chairpersons
Katie and Tom Gillespie
Owen Sound Scenic CityLions Club
Katie joined the Owen Sound Scenic City Lions Club in 2019 and has been secretary and has held the president position for 2 years. Tom joined in 2021 and is the clubs new treasurer. Katie and Tom have been married for 38 years and have two married children and a new granddaughter.
Katie is a Registered Nurse specializing in palliative care and rehabilitation for 50 years.
Tom is a Auto Draft person and has worked for WSP for 35 years.
They enjoy fishing and being at their trailer in Midland as well as gardening and spending time with family and friends.
They are looking forward to becoming Zone 1 Chairpersons.
---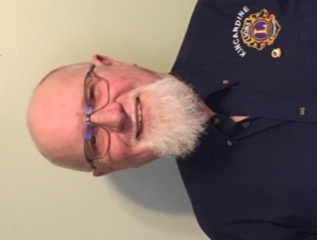 Zone 2 Chairperson
Paul Kozma
Kincardine & District Lions Club
Paul was born in Maidstone, ON. He joined the Essex & Scottish Infantry Regiment from January 24, 1973 to December 1, 1978. Paul was employed at the University of Windsor, Diffracto Ltd., Ontario Hydro, Ontario Power Generation, and Bruce Power.
Paul first joined the Kincardine & District Lions Club in 1982 until 1987. He rejoined on January 15, 2013, and was President in 2019-2020. Paul was instrumental in getting all 5 clubs in Zone 3 to donate to the Chemo Care Program. In 2020-2021 he became the Zone 3 Chairperson, 2021-2022 he became the Zone 4 Chairperson. Paul is now looking forward to a third term as Chairperson for Zone 2 in 2022-2023.
He has been granted a "Life Membership" into the "Lions Foundation of Canada".
Paul is married to Lion Kathy.
---
Zone 3 Chairperson
Frank Jacobi
Formosa and District Lions Club
I am involved with my home club, Formosa, and have achieved perfect attendance since joining in 2017. I have served terms as Club President, 1st and 2nd year Directors, as well as chairman of many different committees. I am currently the Clubs First Vice President and Constitution & Bylaw Committee Chairman.
At the District Level, I am the LCI Data Administrator, Election Chairman, as well as sitting on the Constitution & Bylaw committee. I am also a Certified Guiding Lion for the District and have received the GAT Chairpersons Award in 2022.
I have also been involved with the Legion, since 1993 and WOAA, since 2007, and am currently a committee member.
I am looking forward to working with the clubs in Zone 3 this year, a task that should be much easier than being acting district governor for my partner IPDG Jennifer Batte. Between us we have 7 children and 8 grandchildren. As Jennifer says " I'm a man in motion and never sits still until the task is complete".
---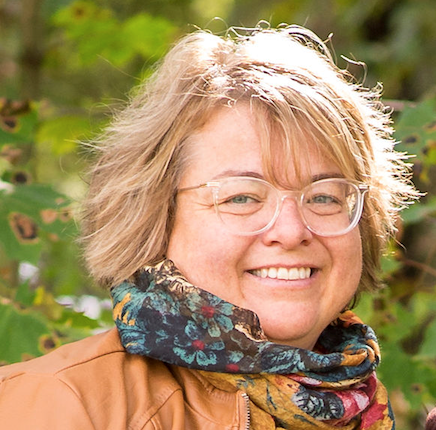 Zone 4 Chairperson
Kelly Dimick
Mount Forest Lions Club
My Name is Lion Kelly. I joined The Mount Forest Lions Club in 2018 looking for fellowship. My club has certainly offered what I was looking for. I have served as Membership Chair & been involved with several committees. I have also worked my way up The Presidents chain currently serving as 1st Vice & Zone 4 Chair.I am Married to Lion Dave Sanders and have 2 incredible Daughters, Lion Emma & Lion Shana. My husband & I are avid car enthusiasts & love to travel. We are counting down (6.5year) until we retire.
---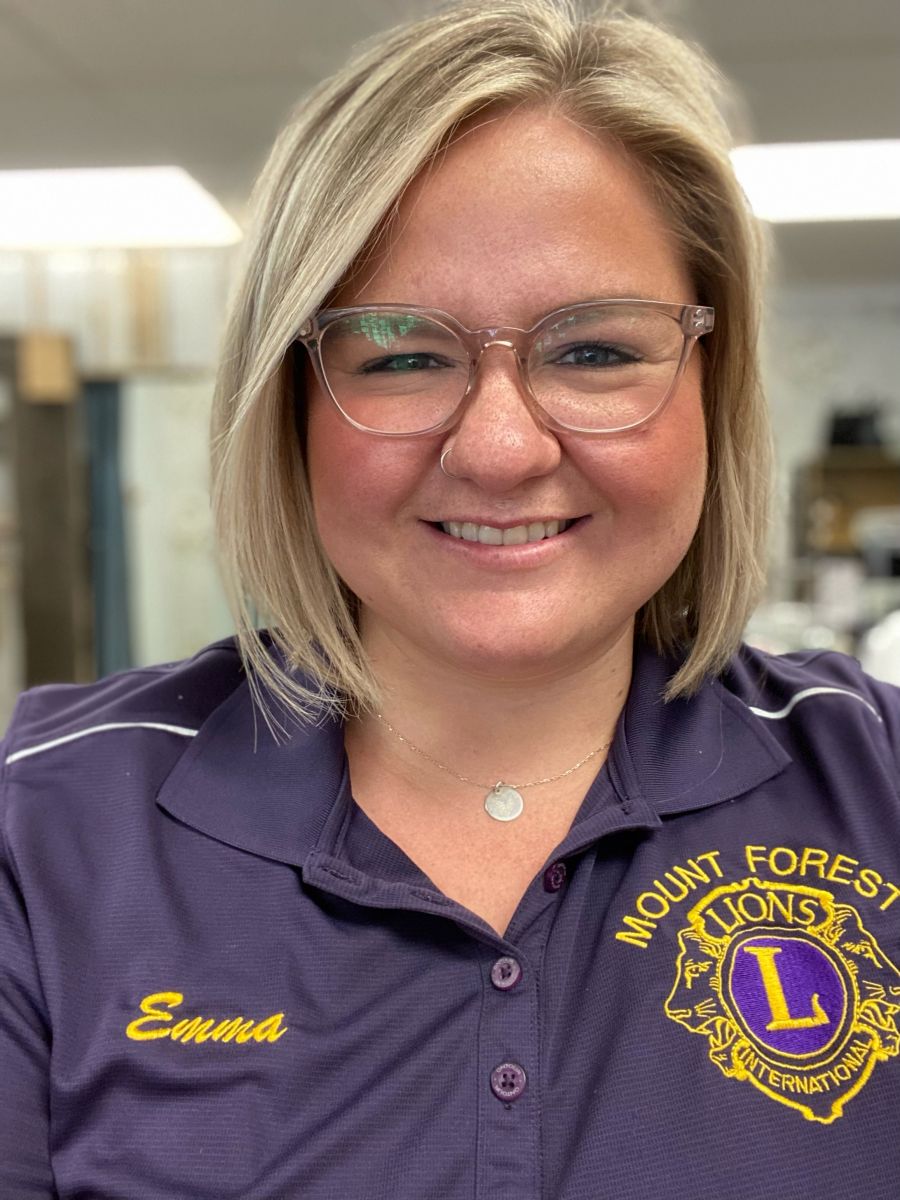 Zonne 5 Chairperson
Emma Jeffries
Mount Forest Lions Club
Emma has been a member of the Mount Forest Lions since 2019. She currently sits on the clubs executive as Membership Chair, Bulletin Editor & Co-Social Media Chair among other committees and thoroughly enjoys serving her community in anyway. Most days you can find Emma at her ladies clothing boutique located on beautiful Main Street Mount Forest, which she co-owns with her mom Lion Kelly. In addition, to ladies clothing, they also have a small scale custom apparel & gifts business where they specialize in t-shits, tumblers & many other novelty items. Emma has been married to her husband Dallas for 4 years and have 2 1/2 year old black lab named Lucy. To say Emma & Dallas like to keep busy is an understatement, when they both aren't working you can find them working around the house, attending family functions, going out to dinner, traveling or enjoying their deck with a good book & beverage.
---
Zone 6 Chairperson
Zoey Onn
Brussels Lions Club
Zoellyn Onn was raised in Blyth Ontario and being able to serve her community had always been a part of her life, volunteering makes her happy and satisfied. Zoey has enjoyed her time with the Brussel Lions as President and now as Zone Chair. She has rejuvenated the Brussels Leo Club and has made it her passion project. Zoey and her husband Thom both love to be outside in the garden or inside doing home renovations. They enjoy their dogs Dr. Peppercorn Ranch and Wen Dill Pickle and their three ginger cats Catso, Douro and newest edition Cobb.
---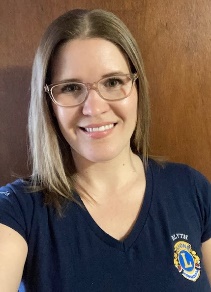 Zone 8 Chairperson
Victoria Sider
Blyth Lions Club
Victoria joined the Lions club in 2016; She has served as Vice President and President. She says she is very passionate about her job, working in the transportation field both as a driver and dispatcher. If she am not enjoying a truck show, she is spending time with her partner working around their house. Other passions are cooking and reading true crime novels.
---