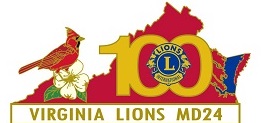 Multiple District 24 Lions of Virginia
---
Welcome Future Lions and our Amazing Current Lions to our New State E-Clubhouse.
Lions Code of Ethics
To Show my faith in the worthiness of my vocation by industrious application to the end that I may merit a reputation for quality of service.
To Seek success and to demand all fair remuneration or profit as my just due, but to accept no profit or success at the price of my own self-respect lost because of unfair advantage taken or because of questionable acts on my part.
To Remember that in building up my business it is not necessary to tear down another's; to be loyal to my clients or customers and true to myself.
Whenever a doubt arises as to the right or ethics of my position or action towards others, to resolve such doubt against myself.
To Hold friendship as an end and not a means. To hold that true friendship exists not on account of the service performed by one to another, but that true friendship demands nothing but accepts service in the spirit in which it is given.
Always to bear in mind my obligations as a citizen to my nation, my state, and my community, and to give them my unswerving loyalty in word, act, and deed. To give them freely of my time, labor and means.
To Aid others by giving my sympathy to those in distress, my aid to the weak, and my substance to the needy.
To Be Careful with my criticism and liberal with my praise; to build up and not destroy.
---
About
In 1917, Melvin Jones, a 38-year-old Chicago business leader, told members of his local business club they should reach beyond business issues and address the betterment of their communities and the world. Jones' group, the Business Circle of Chicago, agreed.
Overview
The Commonwealth of Virginia proudly joined its ranks in 1921. Currently there are three Districts.
Misson
To empower volunteers to serve their communities, meet humanitarian needs, encourage peace, and promote international understanding through Lions Clubs.
Description
With the simple motto of " We Serve ", the Lions of Virginia work tirelessly to better the Commonwealth. Helping the blind and visually impaired was the first project of Virginia Lions Clubs and continues to be our biggest project of all. Although Lions have been known to work with the blind and hearing impaired, we will do anything for those in need night and day the Lions of Virginia will serve you.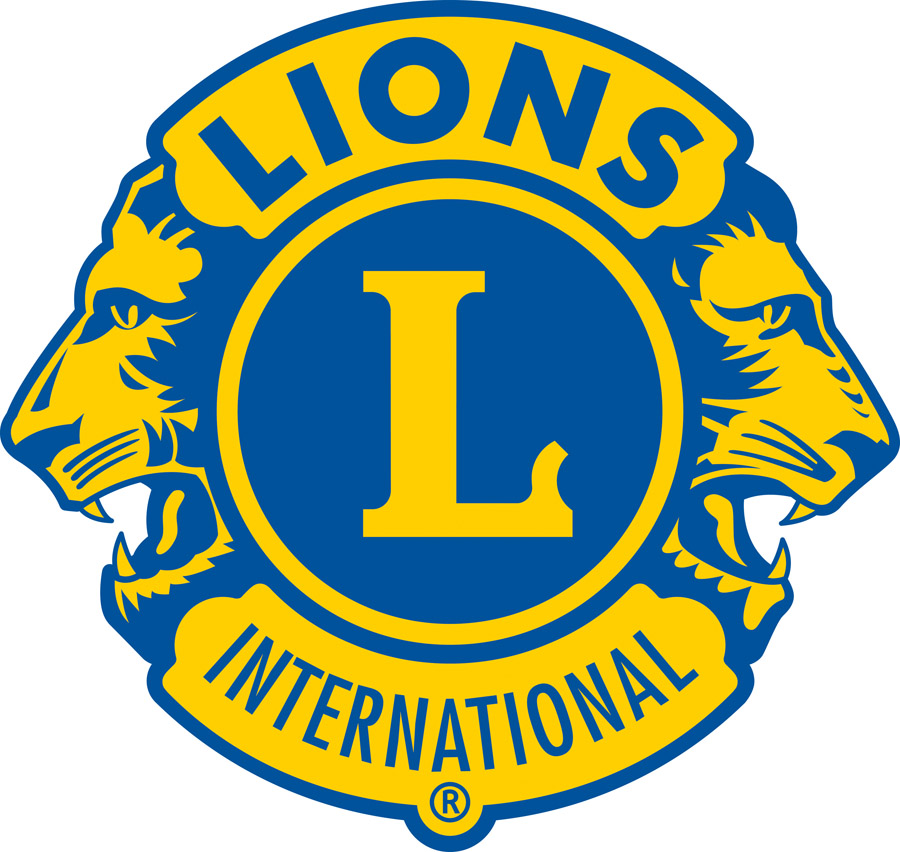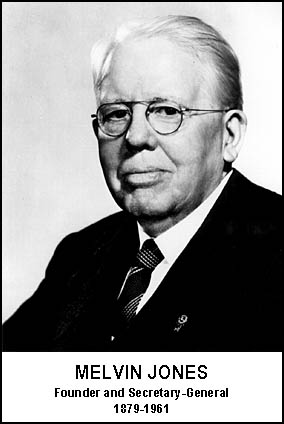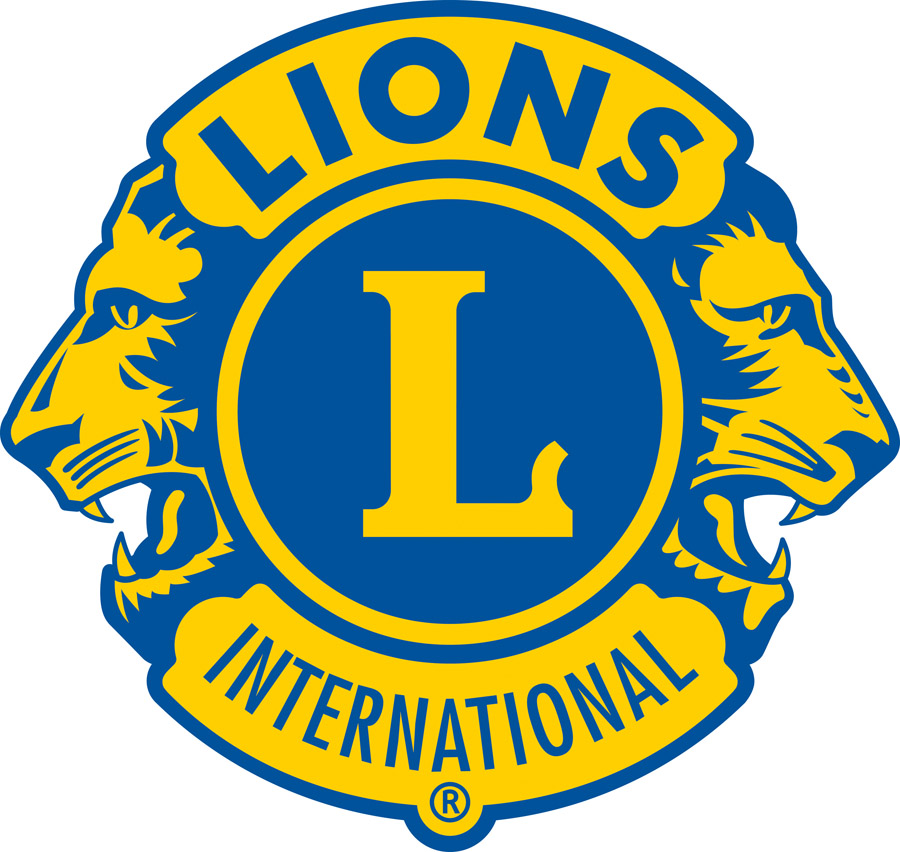 General Information
Lions are constantly seeking civic minded citizens who are willing to donate some time and effort toward making our communities better places in which to live. If you are interested in visiting a Lions Club, please contact The District Governor in your area to receive an invitation to a Lions Club. You can join us and learn more about what Lions really do to help their fellow man. Membership in a Lions Club is by invitation only; however, the only requirements are to be of legal age and good character. Through membership, Lions not only help people in need, but they have opportunities to develop personal friendships and gain valuable leadership skills which can be used in their work or in their personal lives.
---
What Does our Site have to Offer You?
Each District is listed with a link to the District Website. Please take a few minutes to visit the sites.
Click here to find out more about
Lions Clubs of Virginia
State foundations and associations are what make up some of the most amazing parts of the MD-24 Lions team. If you would like to learn anything and everything about them then please click the link below.
State Foundations and Associations
Applications and forms are an important part of what we do in or daily lives as lions. Below is a link that will get to all of the state and international forms pertinent to you as a lion.
State and International Forms and Publications
For information regarding Lions Assisted Medical Projects please see Projects page
---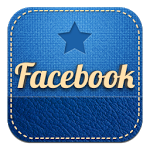 Lions Clubs International is the world's largest service club organization with more than 1.4 million members in approximately 46,000 clubs in more than 200 countries and geographical areas around the world.