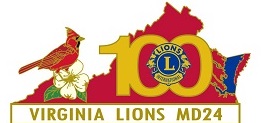 ---
Welcome to the "State Foundations and Association" page!
Here you will find Information about MD 24 Foundations and Activities! Including contact information!
---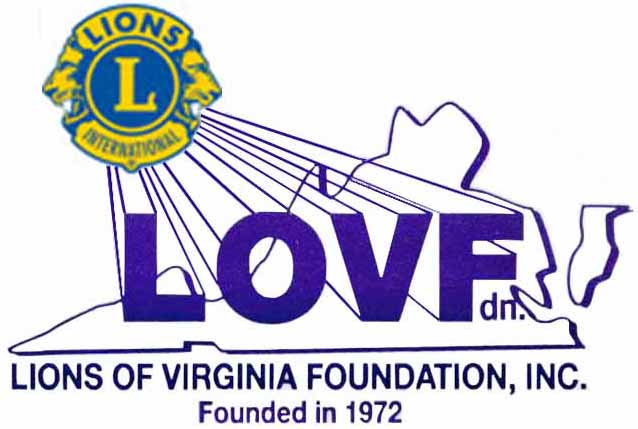 Lions of Virginia Foundation
http://www.lovf.org/
President
Lion M. Lee Winder, PDG
lwinder@srmoran.com
Secretary
Lion Heather Jones-Lancto
heameljon@yahoo.com
Treasurer
Lion Douglas T. Cross, PDG
dougcross@aol.com
13334 Fieldstone Way
Gainesville, VA 20155
Please send contributions to LOVF Treasurer.
LOVF Hunanitarian Recognition application
http://e-district.org/userfiles/374/file/LOVF%20Hunanitarian%20Application.pdf
---
MD 24 PDG Association
President
Lion Ann Ragland, PDG
hankandann704@verizon.net
Secretary
Lion Clark Vandergrift, PCC
cevandergrift@gmail.com
---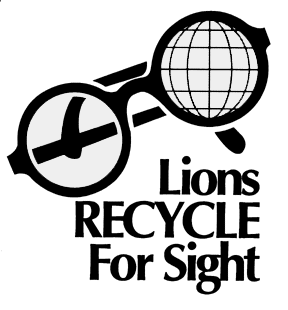 Virginia Lions Eyeglass Recycling, Inc.
President
Lion Tammie Brightwell
lionva@verizon.net
---
Dr. E. G. Gill Blue Ridge Sight Foundation, Inc.
President
Jim Christiansen, PDG
va4hallstar@yahoo.com
Vice President
Priscilla Hall, PDG
priscillamusser@gmail.com
Secretary/Treasurer
Jim Newman, PDG
newmanjjnewman@gmail.com