2022-2023
District Governor
Jacky Lu
Motto: "Serve with Kindness and Integrity"
DISTRICT NEWS
District Bulletin - September 2022
To view click on below link.
Save the Date
October 15, 2022 - POSTPONED
Guiding Lion - via Zoom, 9:00 am to 11:00 am
Presenter PDG Manny Sanchez
MyLion/Club Secretary - via Zoom, 11:30 am to 1:30 pm
Presenters: PDG Manny Sanchez & Lion Nancy McAfee
RSVP or questions contact: Lion Nancy McAfee at

cs4l2@msn.com

by October 7
November 5, 2022
Region and Zone Follow-Up Classes, 9:00 am to 11:00 am Presenter: PDG Eduardo Oviedo
Student Speaker Contest, 11:30 am to 1:30 pm
Presenter: CS/PDG Chris Ohrmund
Both classes will be held at
85 East Holly St., Pasadena 91103
RSVP: PDG Chris Ohrmund

ohrmu@aol.com

by October 29
November 19, 2022
2nd Quarter District Meeting Hosted by Bay Region
Check-In 8:30 am Buffet Breakfast 9:00 am
Meeting Registration Fee -$30.00
Showcasting the Clubs in our Bay Region
Regristration due: November 9, 2022
Make checks payable to District 4-L2 and mail to CS/PDG Chris Ohrmund, 331 Spur Trail Avenue, Walnut, CA 91789
NOTE: A made reservation is a paid reservation. NO Refunds/Cancellations
Clubs will be billed for no shows
Click on below link for reservation form
MD4 Leadership Institute -Anaheim
8:00 am Friday, March 24, through Sunday, March 26, 2023
Location: The Anaheim Hotel 1700 S. Harbor Blvd, Anaheim CA 92802
Click on the link below for complete details
---
Fellow Lions Who Could Benefit. If your club has a member who you would like the district to send a card to please contact:
Lion Teri Hall (Irwindale Lions) at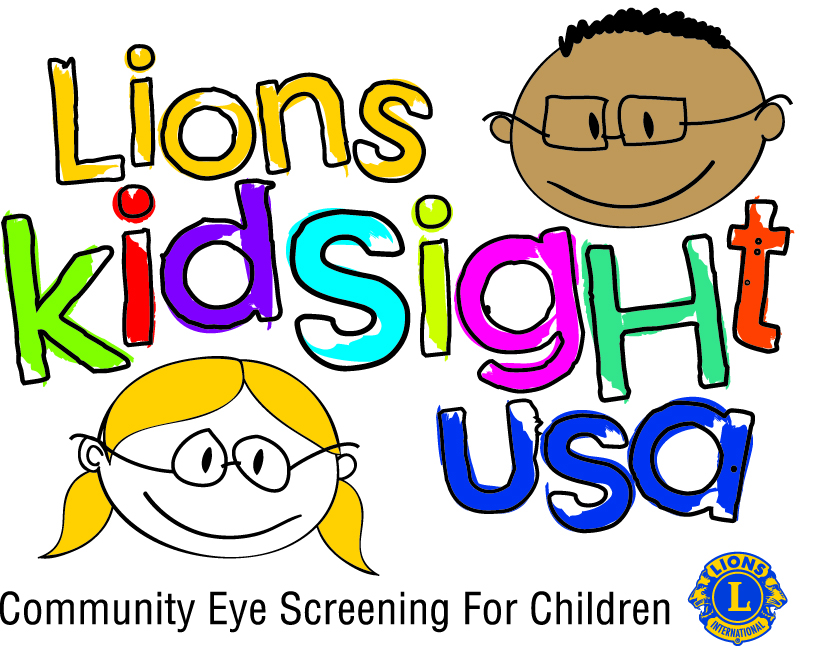 Fellow KidSight Vision Screening Team Members
(and those interested in getting involved as a KidSight screener)
Website:

lionskidsightusa.org
---
---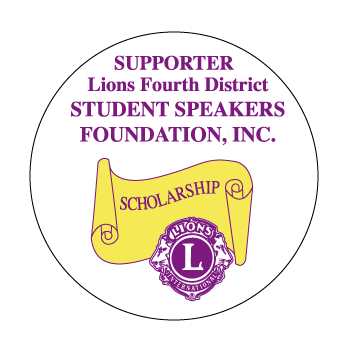 Student Speaker Contest
MD4 Lions Clubs of California
District Student Speaker Contest
2022-2023 Topic
"Social Media; Connects Us or Isolates Us?"
For more information click on Student Speaker Foundation
Upper left corner fourth button
---

Donations to the Lions Family Center project are suggested and deeply appreciated. Questions? Please call Michelle Vigue at (626) 218-6560.



Lions Clubs International is the world's largest service club organization with more than 1.4 million members in approximately 46,000 clubs in more than 200 countries and geographical areas around the world.