2021-22 District Directory
AS OF 8-8-2021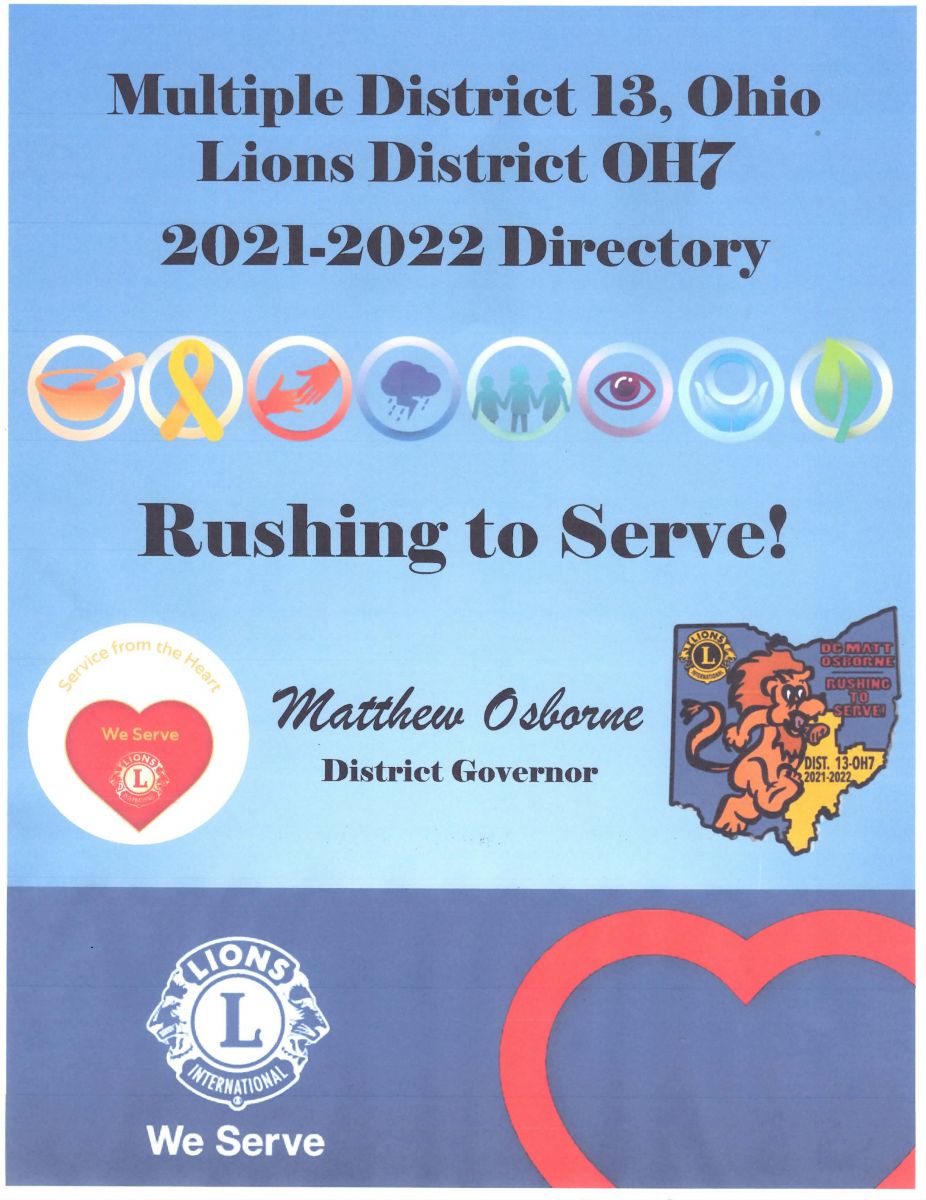 CLICK ABOVE FOR DIRECTORY: Please send any questions or edits concerning this directory to Lion Tamarra Parker-Stephens at liontamarra@gmail.com.
Contact List For Club Donations - Click here
Contest Forms
These Contest Forms are in Microsoft Word form. After downloading them to your computer and opening them, you should be able to type right on the form. Then email the completed forms to both Janice Harris and Tamarra Parker-Stephens. No need to print it out and snail mail it.
Excellent President Excellent Secretary Excellent Treasurer
Governor's Contest Humanitarian Award Service Award
COMPLIANCE
To all Lions of District OH 7. Legal issues for Ohio Lions are becoming more important every day. The IRS and the Ohio Attorney General are looking closer than ever at "Not-for-Profits". The IRS and the Ohio Attorney General each can fine or assess charges against any Lions Club. If a club keeps up to date with the IRS, the process is fairly simple. Most clubs only need to file a 990-N form. You have 4 months and 15 days after the close of your Lions Year to file this form. If the club fails to file this or another form for 3 consecutive years at midnight on the 15th day their tax exemption will automatically be revoked. The steps to get reinstated are covered in one of the listed links. It is a process that you do not want to do if you can avoid it. State Sales Tax is the next issue that we will be faced with, along with possibly gaming laws.
Lion Dan Osborn
Ohio Lions Compliance Committee
Lions Clubs and the Ohio Attorney General
Lions Clubs and the Internal Revenue Service
Lions Clubs and Reinstatement of Tax-Exempt Status
Lions Clubs and Ohio Sales Tax
Lions Club's IRS Determination Letter for 501 c 4 status
OH 7 Constitution/Bylaws/Info
OH7 CONSTITUTION & BYLAWS - AMENDED MARCH 2020
ORIGINALOH7 FINAL CONSTITUTION & BYLAWS
Lions E-Clubhouse Training

District OH7 Necrology Report
Club Excellence Process forms
Community Needs Assessment form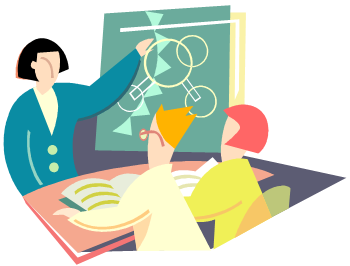 District OH7 Club
Resource Center
Club Officers Manual Marketing Ideas
Recruiting Boomers Family Membership
Lions Fact Sheet Project Dev. Guide
100 Service Ideas Membership Application