See "Lions Alerts page for additional Alerts
2022 MD27-C2 Lions Convention
Schedule of Events
Friday 4/22
1:00pm -4:00pm Leadership Training (Upper conference room)
2:00pm - 7:00pm Convention registration (Lobby)
4:00pm -5:00pm Cabinet Meeting (Upper conference room)
6:00pm—6:30 pm BJ Blahnik
6:30pm -10:00pm Friday night "Fun Nite" WINGS OF SERVICE
Hors d'oeuvres-DJ Music
Saturday 2/23
Strides Walk – walk at your leisure
9:00am -11:00am Turn in Stride Donations
7:00am - 2:00pm Convention Registration
8:00am - 3:00pm Governors Raffle
8:00am - 9:00am Opening Ceremony/General Session
9:00am - 9:30am Reports
9:30am - 10:00am Service of Remembrance
10:00am -10:15am Break
10:15am - 11:15am Identity Theft: Protect and Prevent
11:15am - 12:00pm Break
11:15am -11:45am Voter Certification
12:00am - 1:45pm Lunch
1:45pm -2:00pm Voter Certification (Lobby)
2:00pm -2:45pm Tax Rules for Non-profits
2:45pm -3:00pm Break
3:00pm -4:00pm "From Under the Tarp"
4:00pm Posting of Governor's Raffle Winners
4:15pm -4:45pm Voting (Bad River room)
5:00pm -6:00pm Social Hour (cash bar)
6:00pm Governor's Banquet
ID Keynote Speaker
Voting results, acceptance speeches
PM 50/50 Raffle winners Left over baskets
Alert:

Club Officers -

a guide for you
President e Book (04/04/2021)
Club President/First Vice President | Lions Clubs International
Secretary e Book (04/04/2021
Club Secretary | Lions Clubs International
Treasurer e Book (o4/04/2021
Club Treasurer | Lions Clubs International
Membership e Book (04/04/2021)
Club Membership Chairperson | Lions Clubs International
---
Lions Clubs International and District
Executive Leadership - 2021-2022
---
DOUGLAS X. ALEXANDER First Vice PRESIDENT
Douglas X. Alexander, from Brooklyn, New York, USA, President Alexander is a retired vice president for J.P. Morgan Chase Bank. A member of the Brooklyn Bedford Stuyvesant Lions Club since 1984
We serve with love and compassion in communities around the world. The selfless giving of our time and effort is precisely what makes Lions so special. When we give, we expect nothing in return. Yet we gain so much. Our service offers hope and connection in the face of great need and also extends an invitation to the world to join us. We embrace the joy that comes with Service from the Heart
International First Vice President
Brian E. Sheehan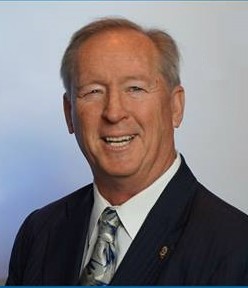 International Second Vice President
Dr. Patricia Hill
International Third Vice President
Fabricio Oliveira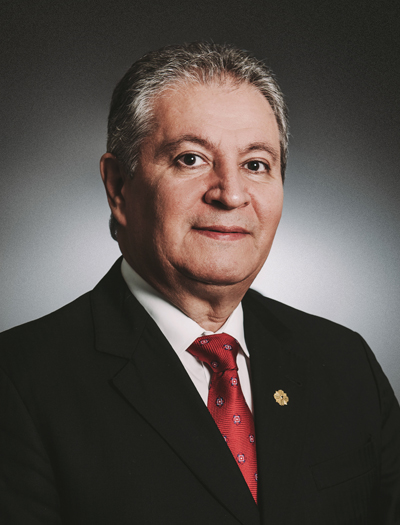 Lions Clubs are always looking for people who want to serve their community. If you like having fun while making friends; knowing you are having a positive impact for socail good, you would love being a Lion. 100% of all funds raised by clubs go to local communities for regional foodbanks, environmental protection, youth, eye care, diabetes awareness & childhood cancer.
Ask how you can become a Lion today! E-mail the
District a
nd we will connect you with the club of your choice, near your work or home.
---

Data compiled 02/3/2022
IT'S GREAT TO BE A LION
The service of Lions reaches around the planet. Serving in over 210 countries and geographic areas, our 49,711 clubs and 1.4 million members are helping others and making communities better.
Lions Geographic Constutional Area 1 includes United States and Affiliates, Bermuda and Bahamas. The U.S. State of Wisconsin includes 10 Districts with governing bodies of a Council of Governors, 10 District Governors and Club Officers.
While each Lions club has its own service focus, there are five global causes of particular interest around the world. These are areas of need identified, and voted on, by members and supported by our association and foundation.
Diabetes - Hunger - Enviorment - Childhood Cancer - Vision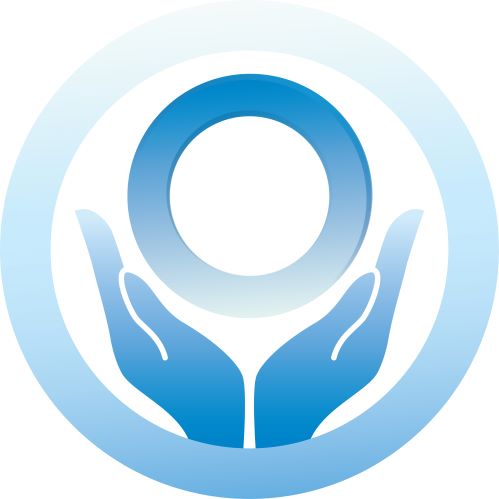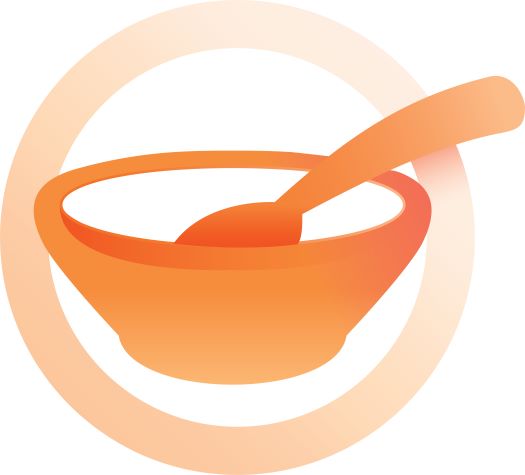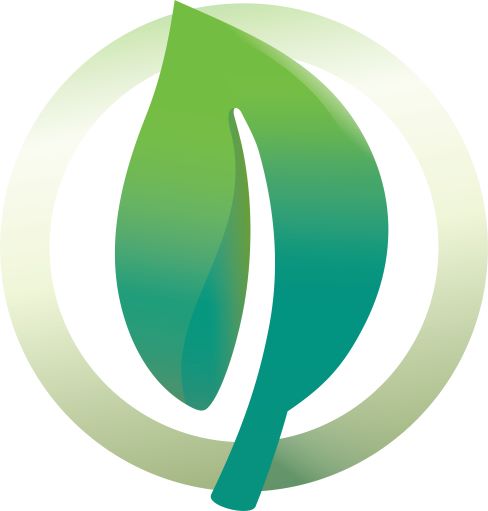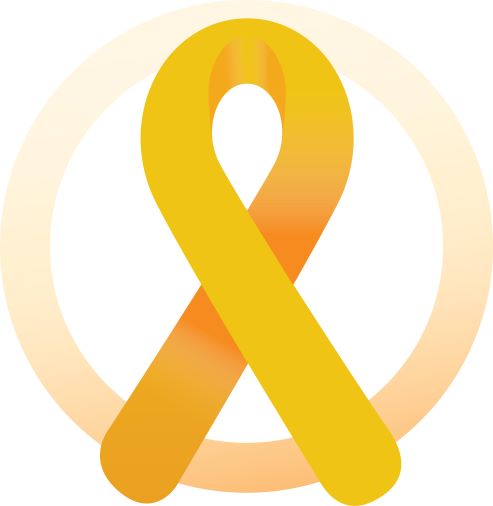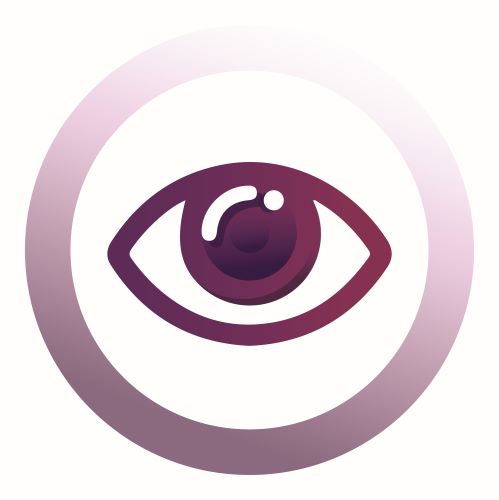 ---
Wisconsin Past International Directors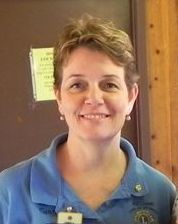 .
Wisconsin MD27-C2 Leadership
2021/22 C2 District Governor Judy Hatz
Lions Club of Merrill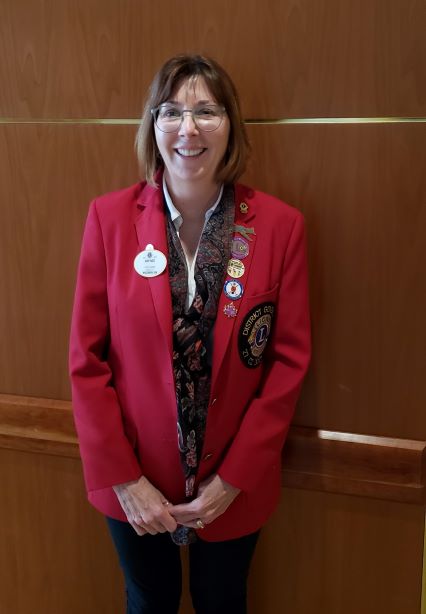 MD27 State Council Committees of DG Judy
2021/22 - Finance Committee Linda Carter, Judy Hatz, Dave Strudthoff
2021/22 - Lions Eye Bank of WI BJ Blahnik, Judy Hatz
2021/22 Restoring Hope Transplant House Judy Hatz
---
2021/22 C2 1st VDG Robert Bertch - Boulder Junction
2021/22 C2 - 2nd VDG Donald Meeder - Three Lakes
2021/22 C2 - 3rd VDG Vacant
2021/22 IPDG - Bob Bertch - Boulder Junction
2021/22 C2 - District Secretary Patricia Krug - Whittlesey
2021/22 C2 - District Treasurer Scott Martin - Tomahawk
Lions Clubs International (LCI) - 50,074 Clubs - 1,405,561 Members
Multiple District 27 - 510 Clubs, 16,859 Members
Wisconsin MD27 - - 72 Counties - 10 Districts (A1, A2, B1, B2, C1, C2, D1, D2, E1, E2)
North Central Wisconsin MD27-C2 - 8 Counties (Ashland, Iron, Vilas, Lincoln, Taylor, Price, Oneida, Bayfield)
Multiple District 27-C2 - 41 Clubs, 1428 Members (03/01/2022)
---
2022 Lions District 27-C2 Convention Host - Lions Club of Merrill
C2 Convention Chairperson - Charles McCrory
MD27-C2 Convention/Exposition
April 22-23. 2022
Location Lac du Flambeau Convention Center
Agenda - Schedule - TBA
---
The Wisconsin Lions Foundation
is dedicated to improving the lives of Wisconsin
Youth and Adults.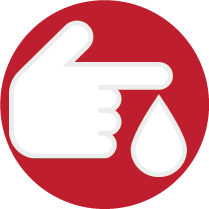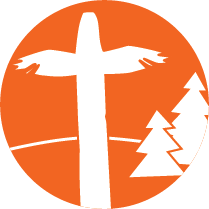 Vision Hearing Diabetes Awearness Eyeglass WI Lions Camp
---
Lions Members Have A New Kind of Meeting Place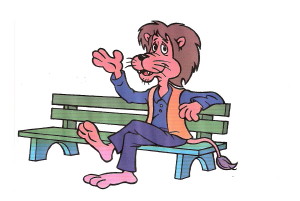 As the use of the Internet Web sites has become more and more prevalent among Lions, Lion Club International (LCI) is responding and has taken preliminary steps towards making online communication, business, and public relations easier for your Lions District & Club.
AND IT'S FREE.
It's called the "e-District" & "e-Clubhouse"
It's a place for members to meet and
access District & Club information.
It's a place to plan service activities and
promote them to the community.
It's a place for the average internet user to
communicate via many avenues.
It's a place to chat, email and update
impending events.
It's a place to post photos, access LCI tools
and information and so much more.
---

Lions Clubs International is the world's largest service club organization with more than 1.4 million members in approximately 46,000 clubs in more than 200 countries and geographical areas around the world.