---
2019 MD27 Lions Convention
May 17-19, 2019
Chula Vista Resort - Wisconsin Dells
https://sites.google.com/view/md27lionsconvention/home

All Data compiled as April 18, 2019
IT'S GREAT TO BE A LION
---
2018/19 Lions Clubs International
President Gudrun Yngvadottir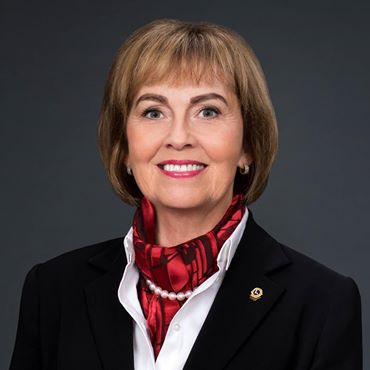 2018/20 International Director
ID Connie LeCleir Meyer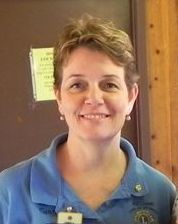 2018/19 C2 - District Governor Collette A Sorgel
2018/19 C2 - 1st VDG Maryann Gretenhardt
2018/19 C2 - 2nd VDG Vacant
2018/19 C2 - 3rd VDG Vacant
2018/19 C2 - IPDG Ronald Behm
2018/19 C2 - District Secretary Patricia Krug
2018/19 C2 - District Treasurer Scott Martin
Lions Clubs International (LCI) - 48,401 Clubs, 1,459,012 Members
Multiple District 27 - 518 Clubs, 17,414 Members
Wisconsin MD27 - - 72 Counties - 10 Districts (A1, A2, B1, B2, C1, C2, D1, D2, E1, E2)
North Central Wisconsin MD27-C2 - 8 Counties (Ashland, Iron, Vilas, Lincoln, Taylor, Price, Oneida, Bayfield)
1Multiple District 27-C2 - 41 Clubs, 1402 Members 4/18//2019)
Ashland County Clubs ---
Ashland - 24 Members
Butternut - 11 Members
Glidden - 16 Members
Mellen - 12 Members
Bayfield County Clubs ---
Cable & Area - 61 Members
Iron River - 71 Members
South Shore - 21 Members
Washburn - 17 Members
Iron County Clubs ---
Mercer - 37 members
Hurley - 27 Members
Lincoln County Clubs ---
Gleason & Area - 39 Members
Merrill - 81 Members
Tomahawk - 39 members
Oneida County Clubs ---
Hazelhurst - 30 Members
Lake Tomahawk - 38 Members
Minocqua - 87 Members
Rhinelander - 54 Members
Sugar Camp - 14 Members
Three Lakes - 47 members
Price County Clubs ---
Catawba Kennan - 15 members
Fifield - 5 Members
Ogema - 10 Members
Park Falls - 40 Members
Phillips - 33 Members
Prentice - 16 Members
Taylor County Clubs ---
Gilman - 21 Members
Jump River - 21 Members
Medford - 41 Members
Rib Lake - 23 Members
Whittlesey - 56 Members
Vilas County Clubs ---
Boulder Junction - 65 Members
Conover - 30 Members
Eagle River - 43 Members
Lac du Flambeau - 25 Members
Manitowish Waters - 65 Members
Phelps/Land O Lakes - 18 Members
Presque Isle - 19 Members
Sayner Star Lake - 25 Members
St Germain - 43 Members
Winchester - 51 Members
---
MD27-C2 Lioness Clubs
C2 Clubs 10, Total members 335
Ashland County Clubs ---
Mellen – 20 Members Chartered October 1976
Iron County Clubs ---
Mercer – 57 Members Chartered November 1978
Hurley – 28 Members Chartered August 1994
Oneida County Clubs ---
Elcho Pelican Lake – 36 Members Chartered July 1979
Taylor County Clubs ---
Gilman – 19 Members Chartered October 1979
Vilas County Clubs ---
Sayner Star Lake - 33 Members Chartered November 1983
St. Germain – 30 Members Chartered June 1985
Manitowish Waters – 63 Members Chartered May 1978
Boulder Junction – 22 Members Chartered October 1991
Presque Isle – 27 Members Chartered November 1985
---
---
2019 Lions District Convention Host by the Lions Club of Three Lakes of MD27-C2. Lion Stephen Thorthon - International Director 2017/19 is the Convention guest.
MD27-C2 Convention/Exposition
April 12-13, 2019
Lake Of Torches Resort & Convention Center
510 Old Abe Rd
Lac du Flambeau, WI 54538
For Reservations Call 715-588-9200
http://www.lakeofthetorches.com
Agenda - Pending
---
Our Clubs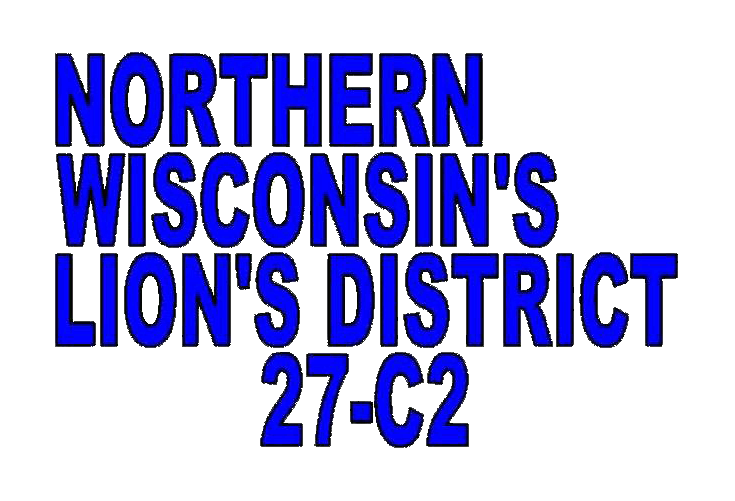 District 27-C2 Lions of Wisconsin are comprised of 40 Lions Clubs, 10 Lioness Clubs and 2 Leo Clubs with a combined membership of approximately 1764 volunteer service minded individuals.
---
Lions Members Have A New Kind of Meeting Place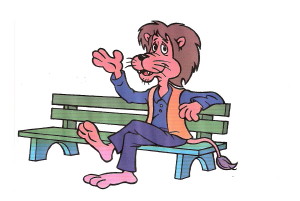 As use of the Internet Web sites have become more and more prevalent among Lions, Lion Club International (LCI) is responding and has taken preliminary steps towards making online communication, business, and public relations easier for your Lions District & Club.
AND IT"S FREE.
It's called the "e-District" & "e-Clubhouse"
It's a place for members to meet and
access District & Club information.
It's a place to plan service activities and
promote them to the community.
It's a place for the average internet user to
communicate via many avenues.
It's a place to chat, email and update
impending events.
It's a place to post photos, access LCI tools
and information and so much more.
---

Lions Clubs International is the world's largest service club organization with more than 1.4 million members in approximately 46,000 clubs in more than 200 countries and geographical areas around the world.