Come on in
Welcome Home!
​​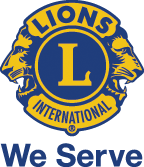 * Click Here* - District A3 Convention Registration Form
---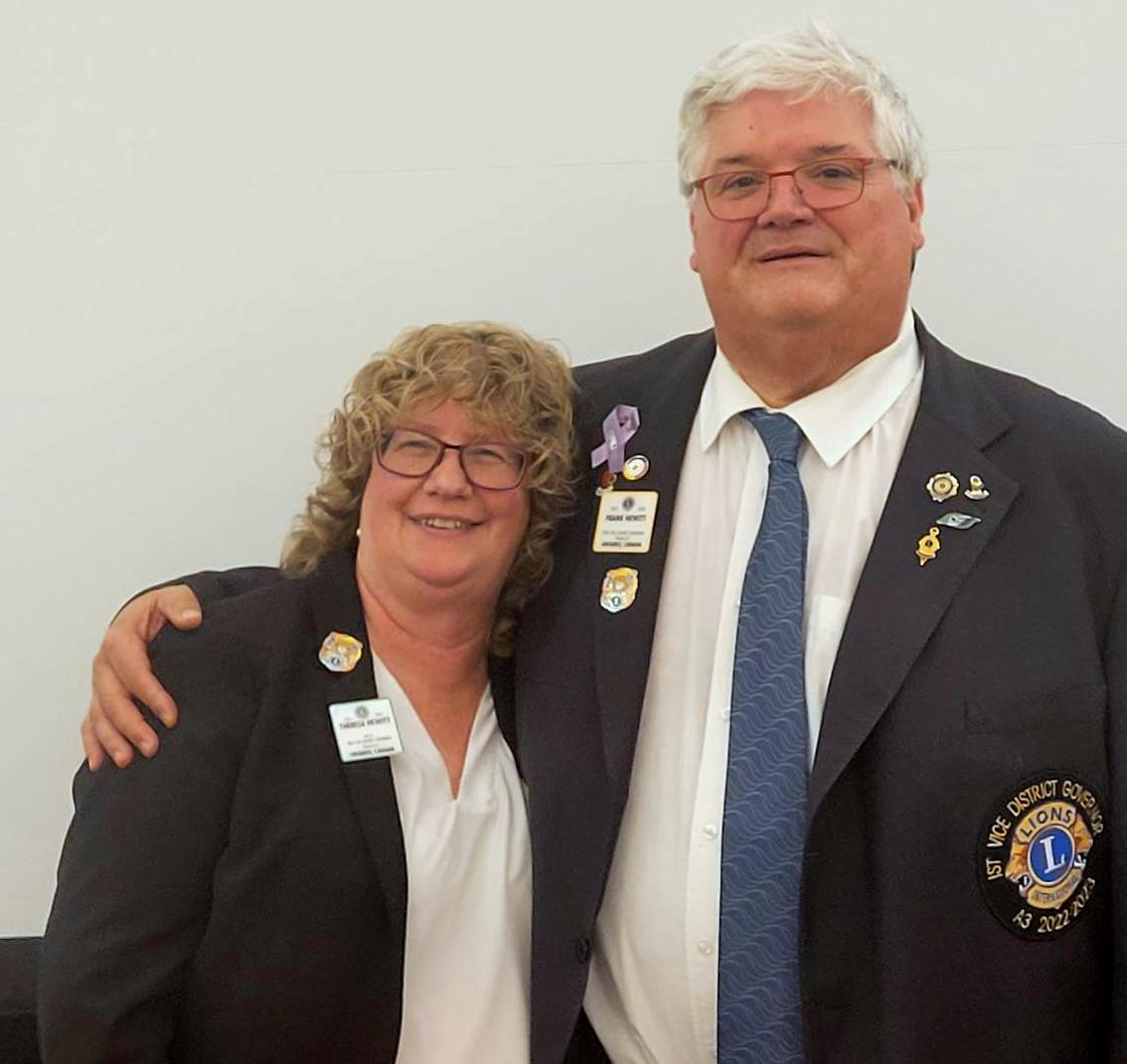 District Governor Lion Frank Hewitt and Lion Theresa Hewitt
2023 - 2024
From the Desk of our District Governor;
I want to pass along a few words regarding my Theme for this Lion's year as your District Governor. So, what is my theme? It is Lions A.I.D. Lions A.I.D. is something that we know that every Lion can contribute to. It can be effortless to do, and it can truly make a difference in someone's life. Lions A.I.D. stands for Accessibility, Inclusivity and Diversity. Three simple words that can mean the world of difference to some yet become totally ignored by others. 
I have always been a strong supporter of the fact that everyone has an ability. Sometimes, that ability isn't always visible and sometimes we may need to keep trying and trying till we find it in them.  Allow every member equal opportunity to become the Lion that all clubs are looking for. Allow them to be the person whom they are and help them to become the Lion that is inside of each of us. But I encourage you all just because you may not see it right away, please remain Accessible to others, be Inclusive of others outside your circle and never be afraid to be Diverse enough to encourage everyone to join this wonderful organization that we all belong to.
Lion's A.I.D. - it's something we all can give and something we all need." 
District Governor 2023 – 2024
Looking to keep up to date with what is happening in YOUR area?
Go to the District Facebook A3 site - Click here
Many thanks to Lion WILMA BUSH for bringing us forward into the future.
---
Looking to conect to a Lions Club anywhere around the world? Open this link to find the locations of all the Lions Clubs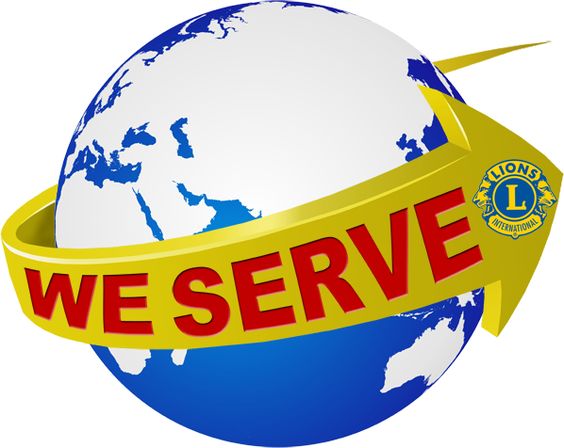 The Lions History of A3 Click here
---
2023 - 2024 International President Dr. Patti Hill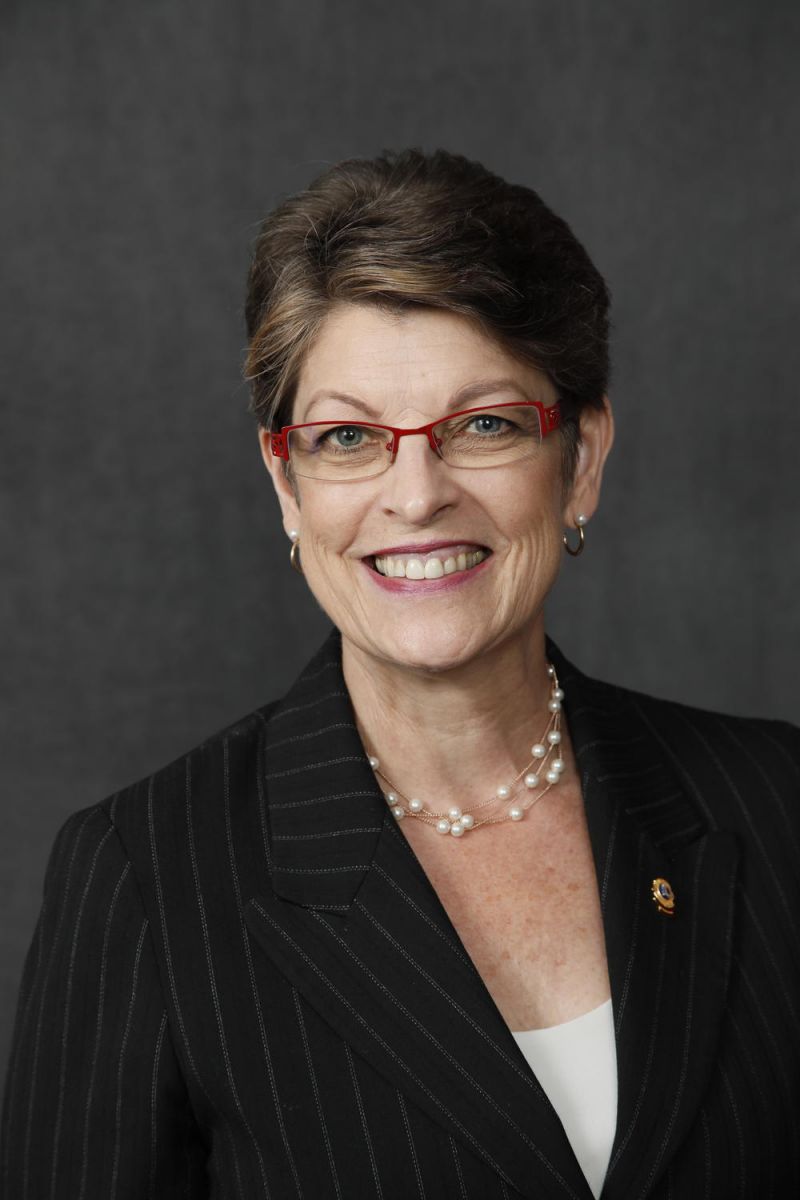 I believe that the power to make the world a better place is
in our hands. Our impact is what makes being a Lion so special. Every small act of service creates a personal impact, and the collective impact of our kindness can change the world forever. That's why "Changing the World" is my message to Lions and to the world.
Changing the World begins with us. It begins when we change the lives of the people we serve and find ourselves changed as well. It grows when we change our communities by bringing them to the table and inviting them to become the change they wish to see. It multiplies when we show the world that real change is truly possible and that Lions are Changing the World—one life, one relationship and one community at a time.
Serving as your international president is an incredible honor. You and I, together, can make a difference. Let's be bold and lead the way forward to a better future and a world of change.
Yours in service,
Dr. Patti Hill
International President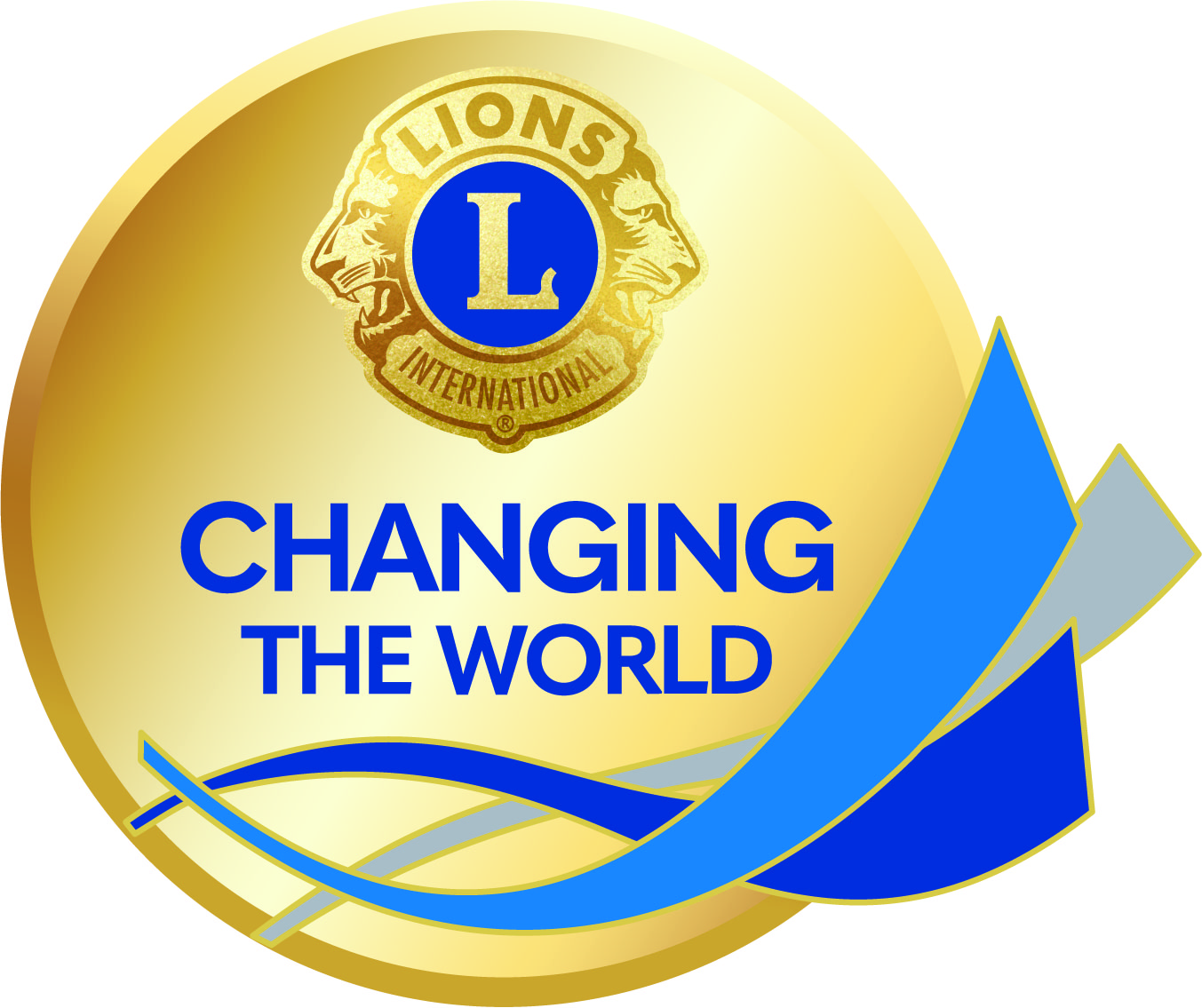 Liquor Liability and other policies for Ontario Lions Clubs are available
Lions Clubs International is the world's largest service club organization with more than 1.4 million members in approximately 46,000 clubs in more than 200 countries and geographical areas around the world.