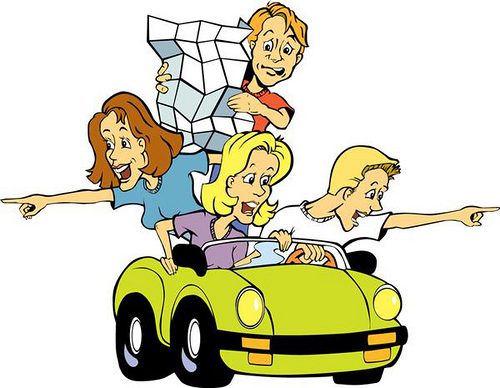 Let's See who is doing what in our District.
What a great way to plan those ROADTRIPS!
For more information to any of these events, simply click on the poster and you will go directly to their webpage.
Several Clubs banded together to help Kengston Health Sciences Centre (KHSC)'s Pediatric Oncology Department get new chairs for chemotherapy treatments! Click here to learn more!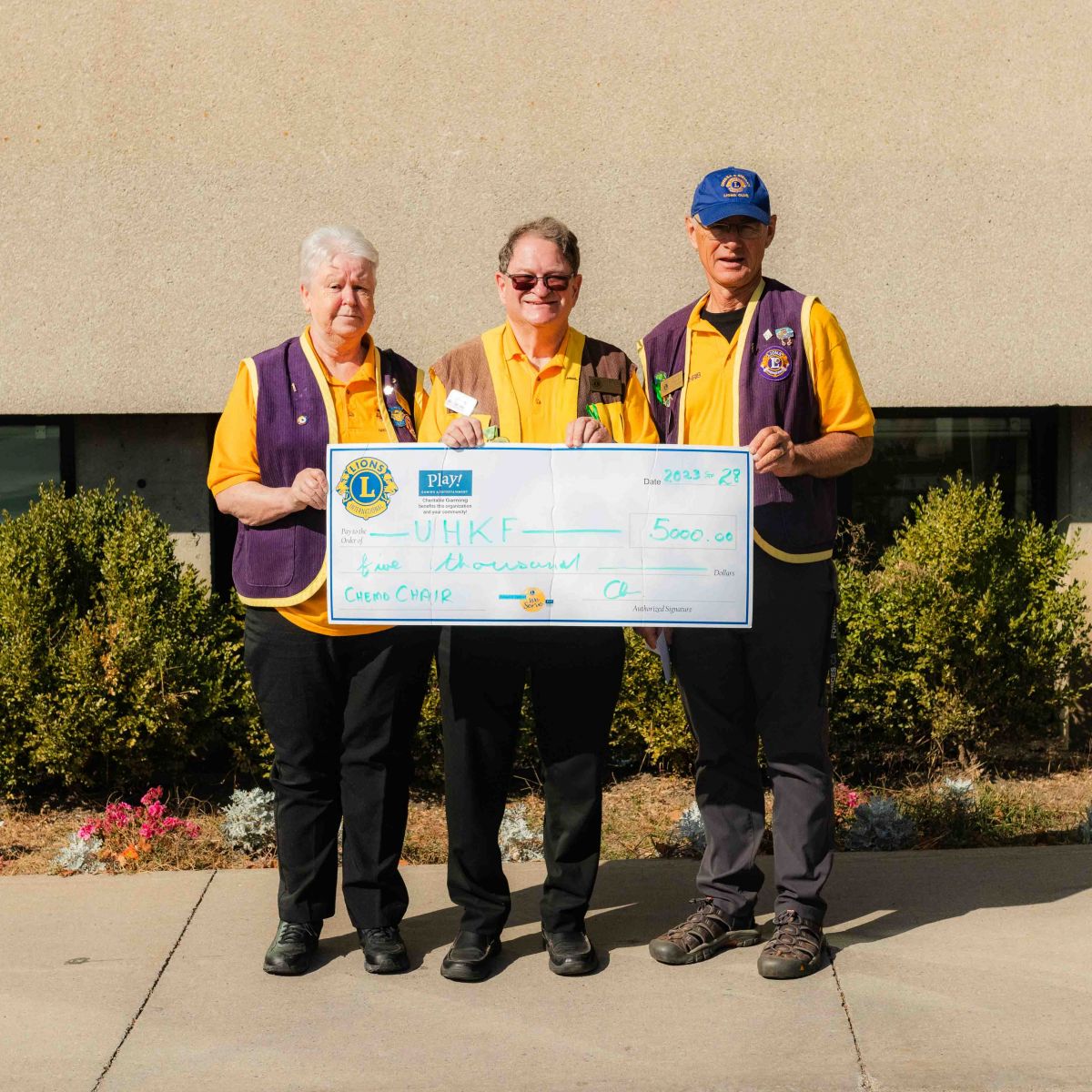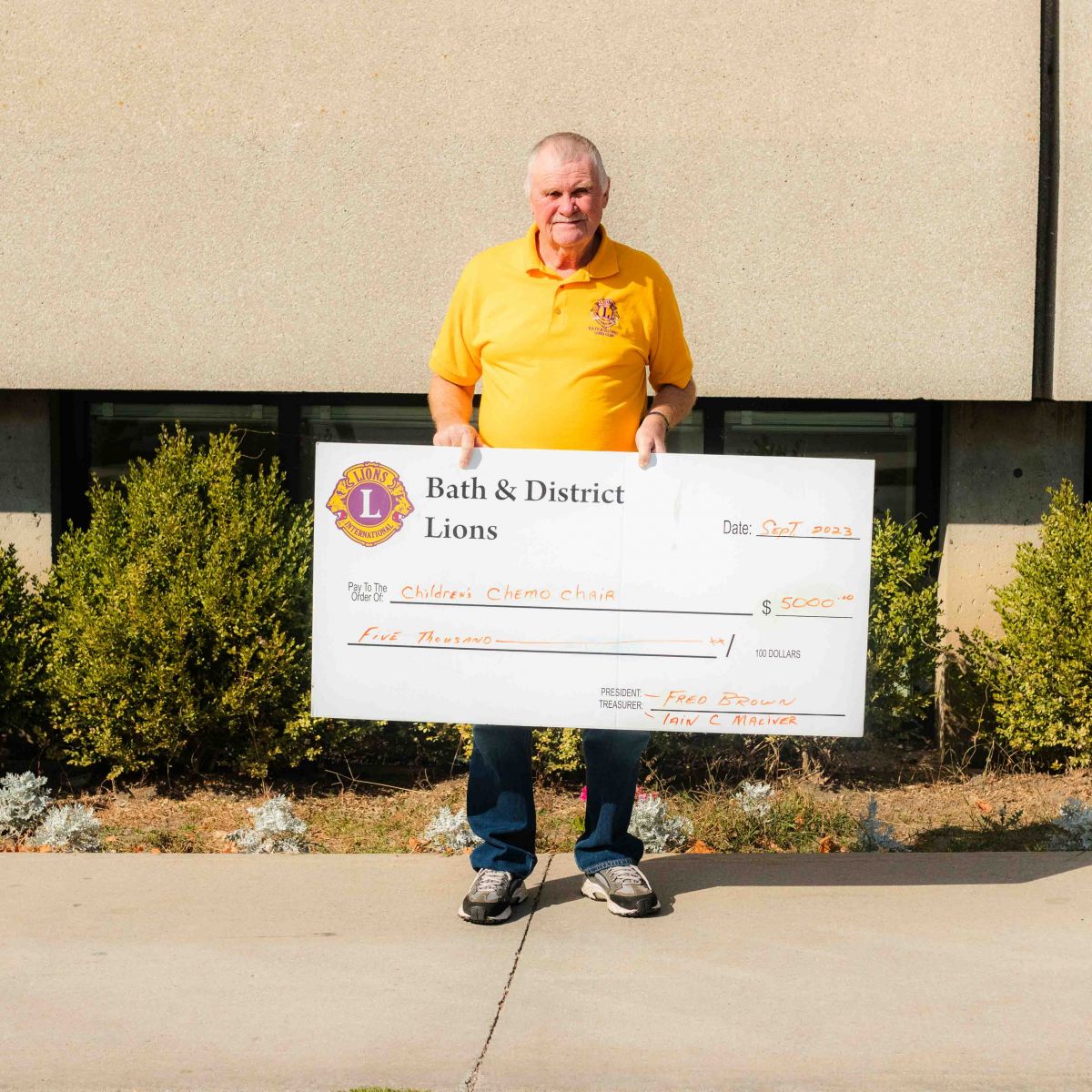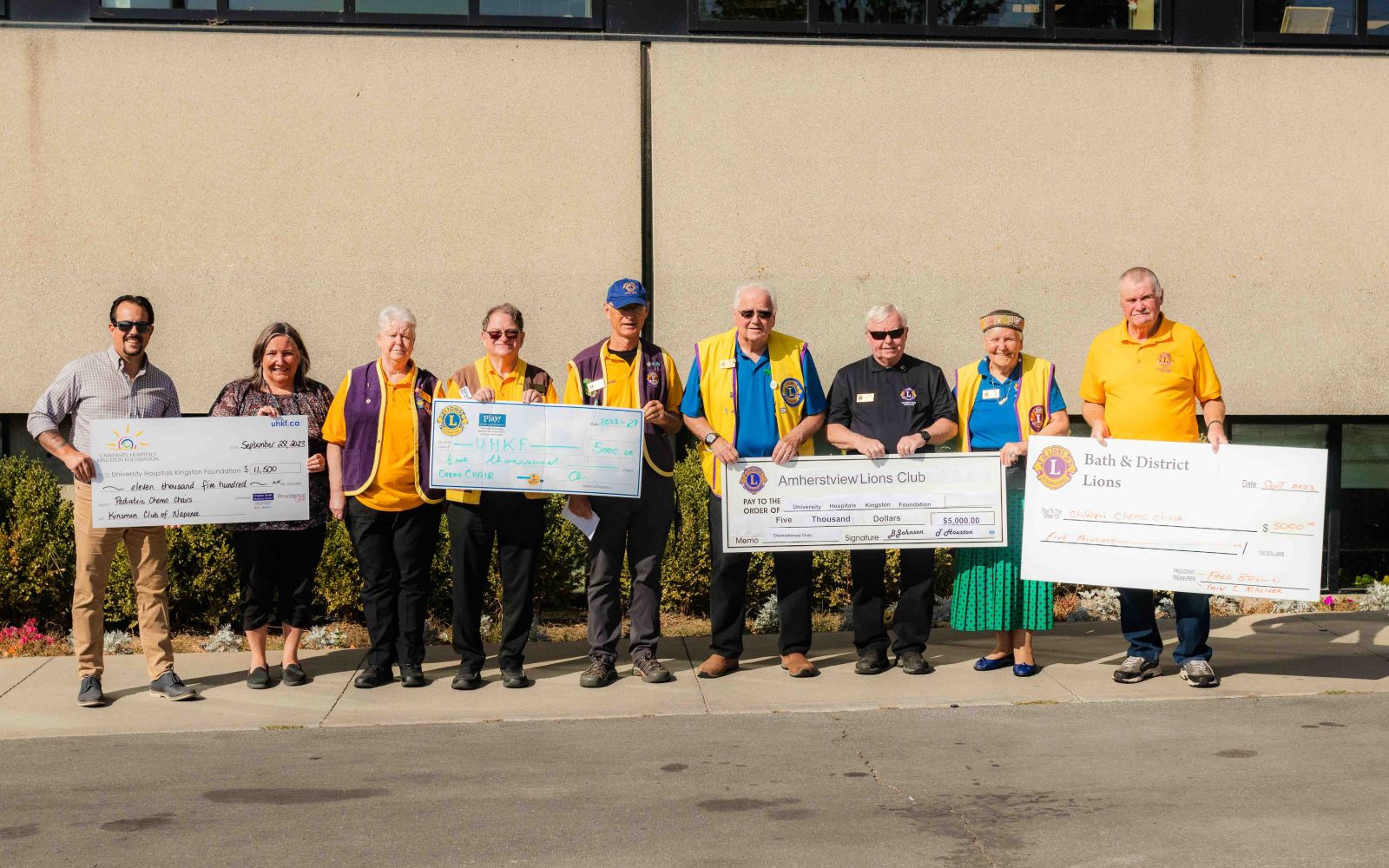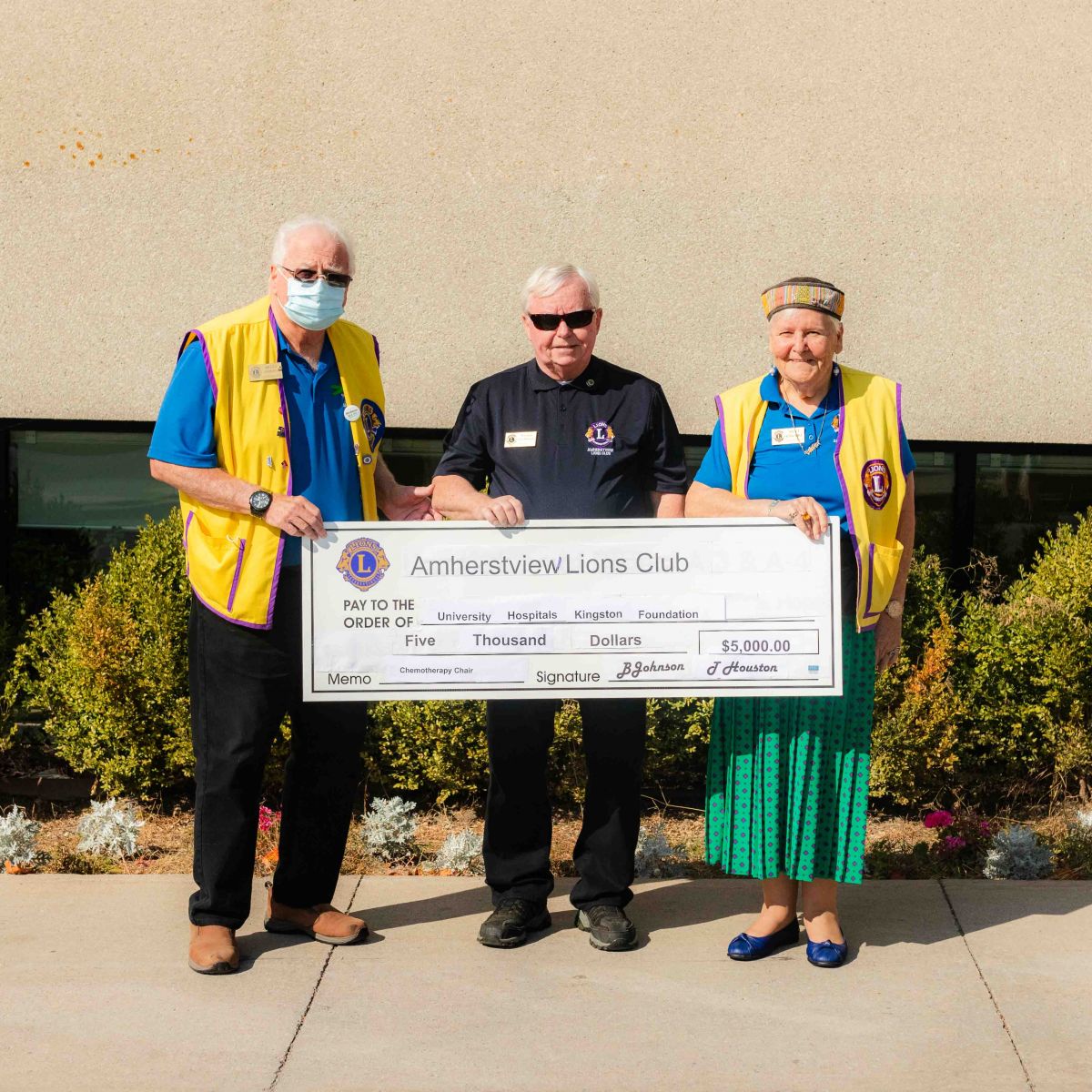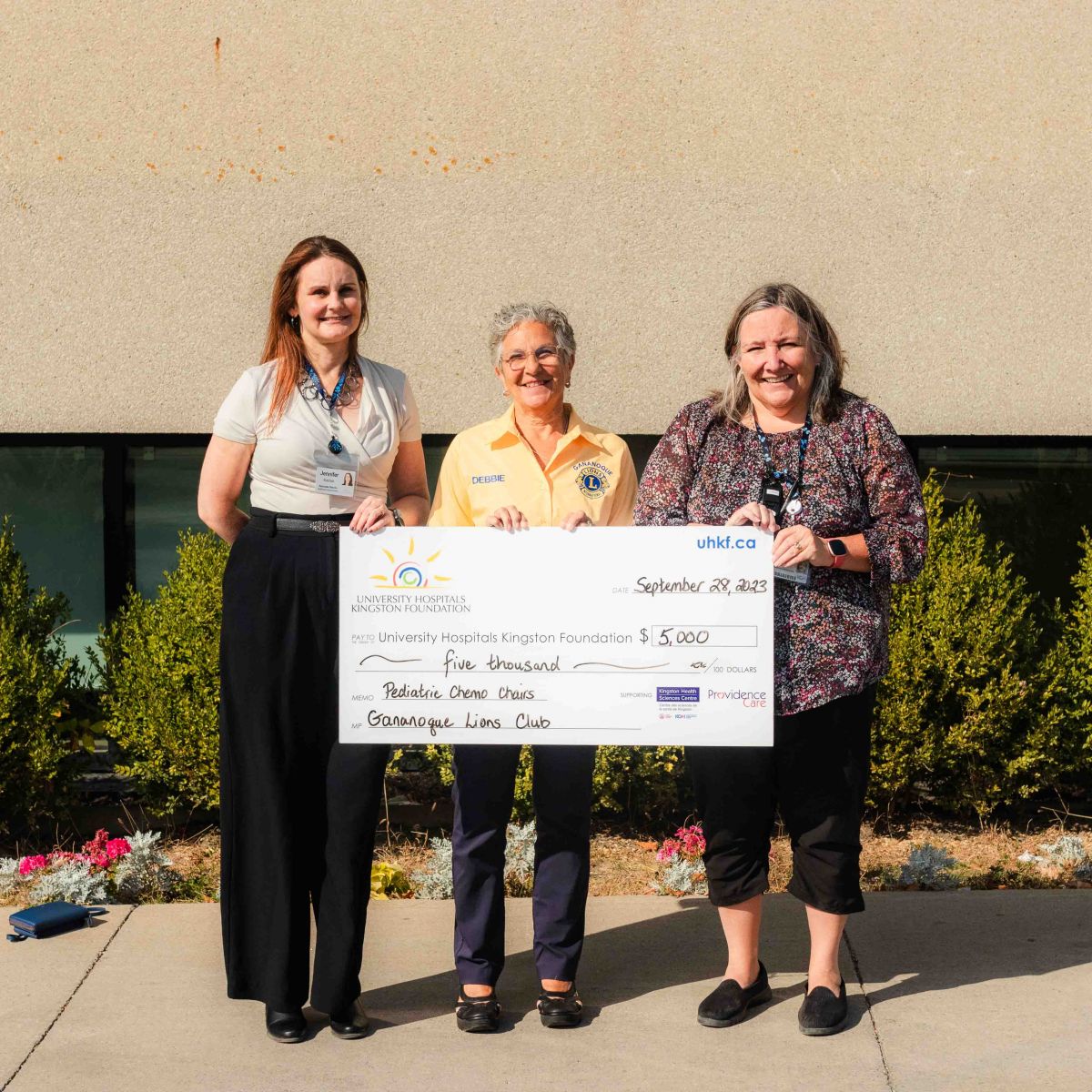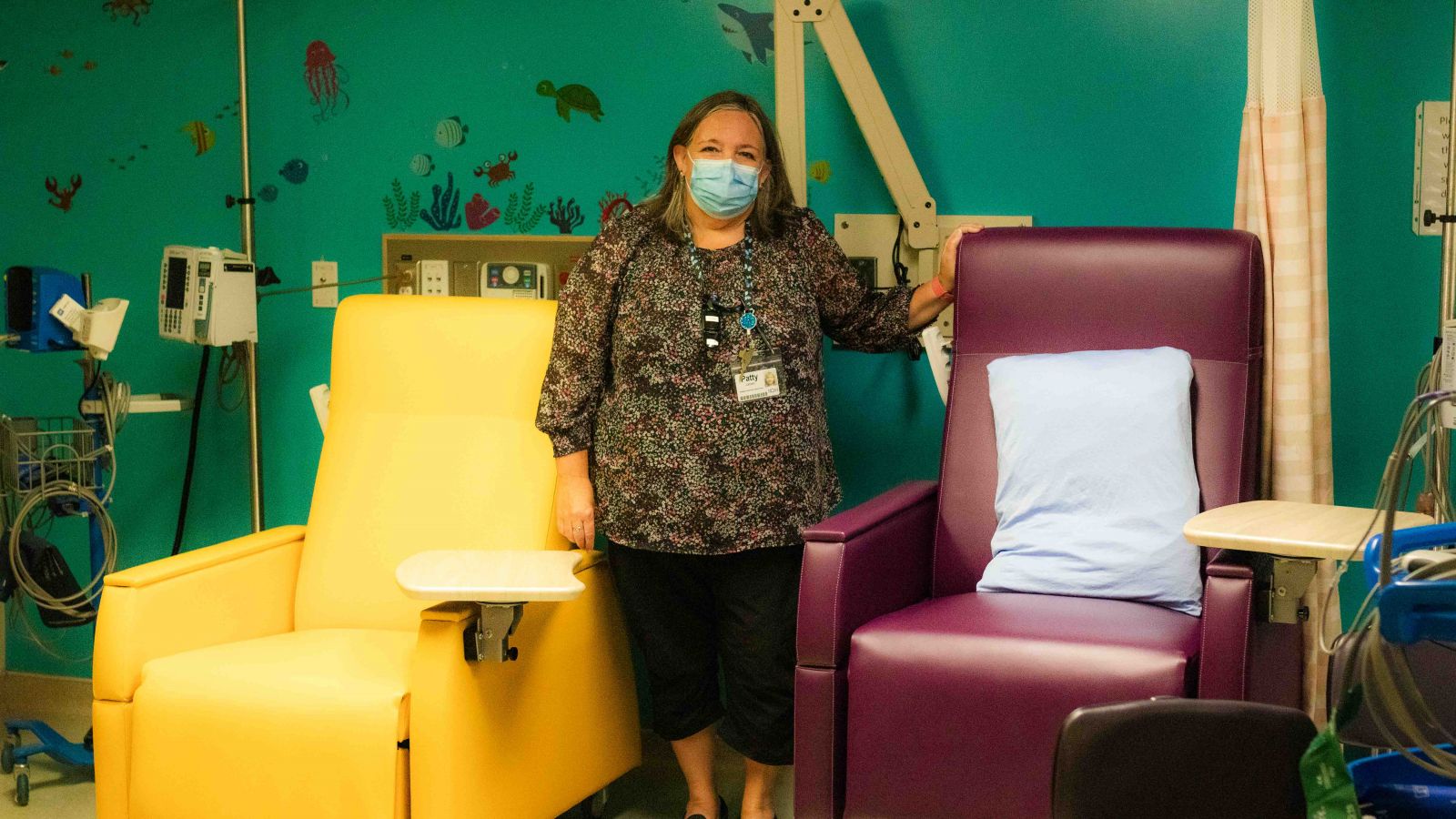 Zone 10C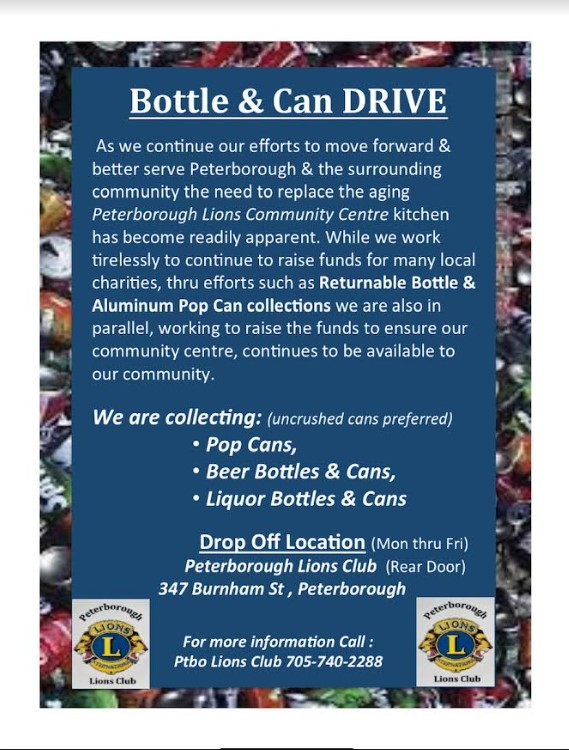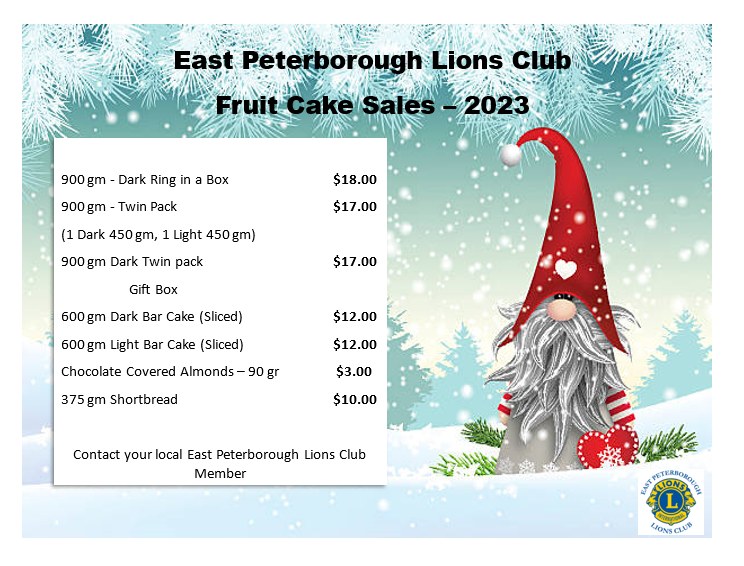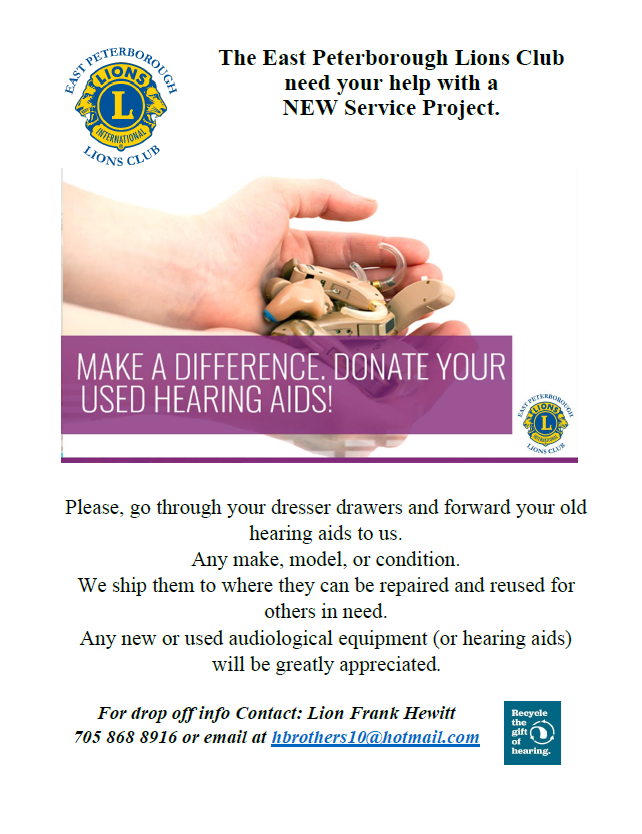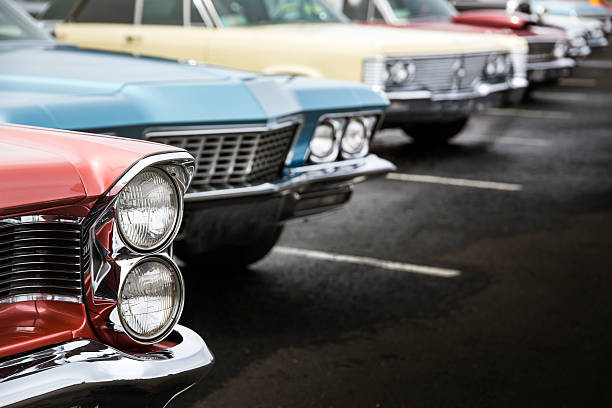 Cruise Night Car Show- Monday nights starting May 29th and finishing on September 18th
Childhood Cancer Committee: Working in partnership with Kingston Lions and Kingston Lakeshore West Lions to distribute activity bags to Pediatric Cancer patients at Kingston HSC
CAR SHOW DATE CHANGE:

due to weather the car show date has been changed to Sunday August 13th; there will be no cornhole tournament but the rest of the event is running the same!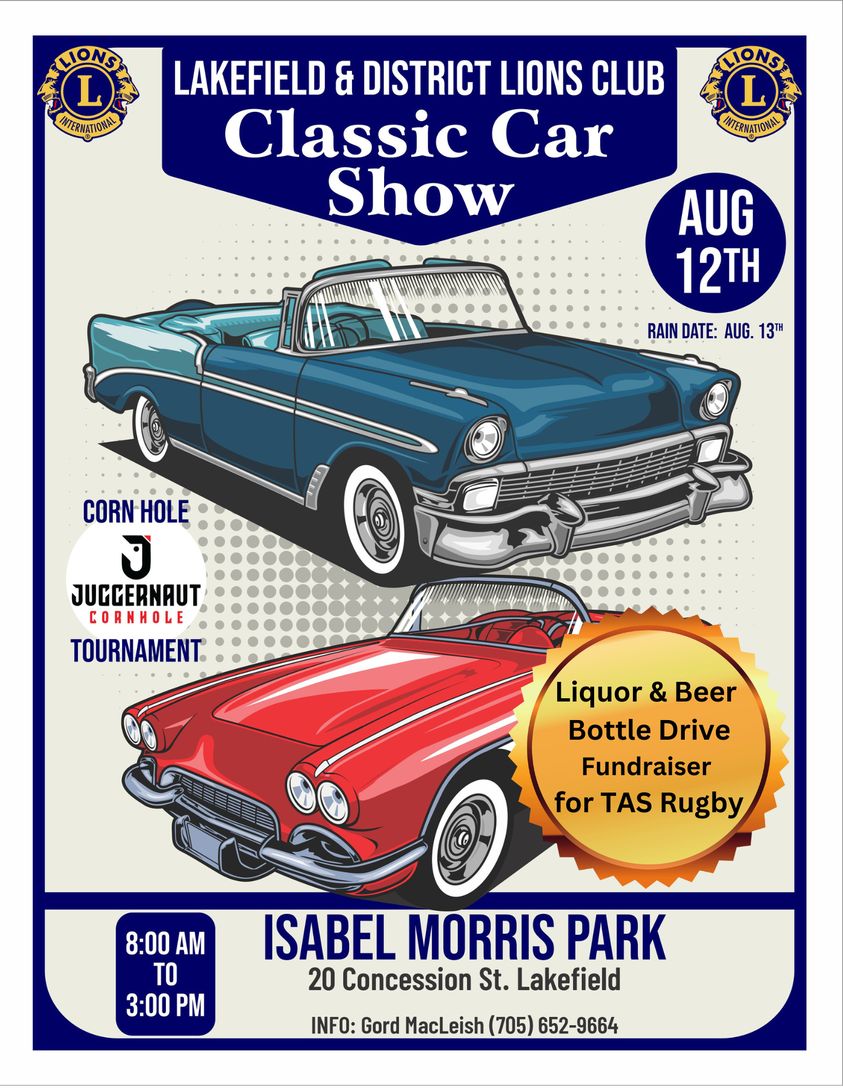 Golf Tournament: September 23rd 2023
Car Boot Sale - Saturday, August 5 (check the calendar for more details)
More details will follow for the upcoming fundraisers/projects. These are some of the items planned:
Leader Dog Fundraiser - dates tba
Winter Wear Project - October
Christmas Cakes - Nov/Dec
Christmas Toy Drive - Nov/Dec
4th Annual Hot Chocolate Festival - will be back February 2024 (details to follow)
Seedling Fundraiser - April/May
Garage/Bake Sale - fall and/or spring - tba
Snack Shack - Minor Baseball - Douglas Park (2 Hague Blvd) - May - Aug
Zone 10 S
Zone 11 E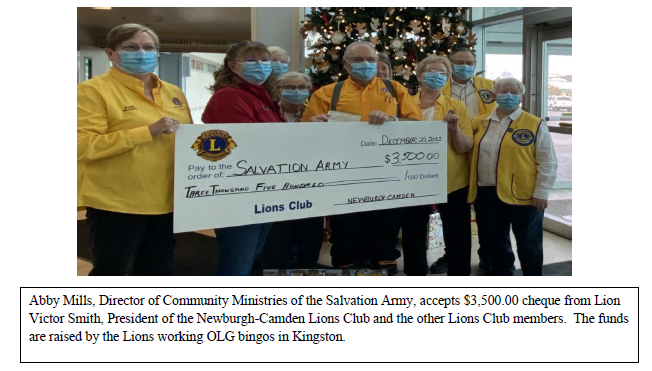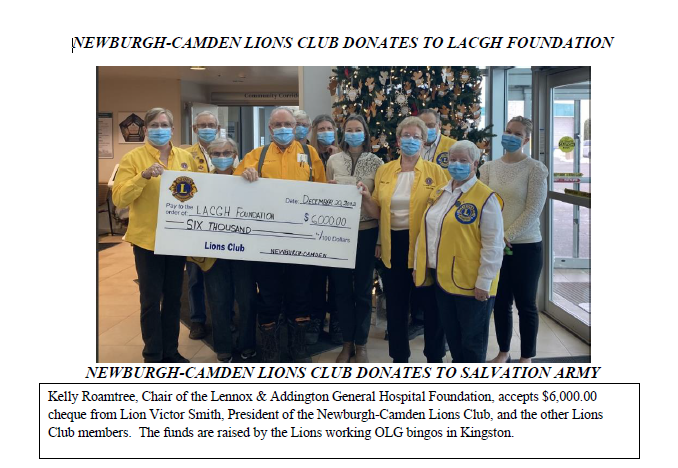 Zone 11 W


Zone 43 E
Zone 43 W
Zone 43 S