November: Upcoming Events!
Dog and Cranberry Lakes Association:
This year we have 11 species of trees and shrubs available at a cost of $3 each for members, $4 for non-members.
TREES:
White Cedar
Norway Spruce
Tamarack
Red Maple
Burr Oak
Bitternut Hickory
White Birch
SHRUBS:
HIghbush Cranberry
Grey Dogwood
Buttonbush
Sandbar Willow
Here's how the Tree Sale works:
Any questions can be directed to either of the email addresses listed above. Trees will arrive in the spring for optimal planting! You'll receive an email in late April with details for pick up in early May.
Your Tree Sale Team
Peterborough Lions Club: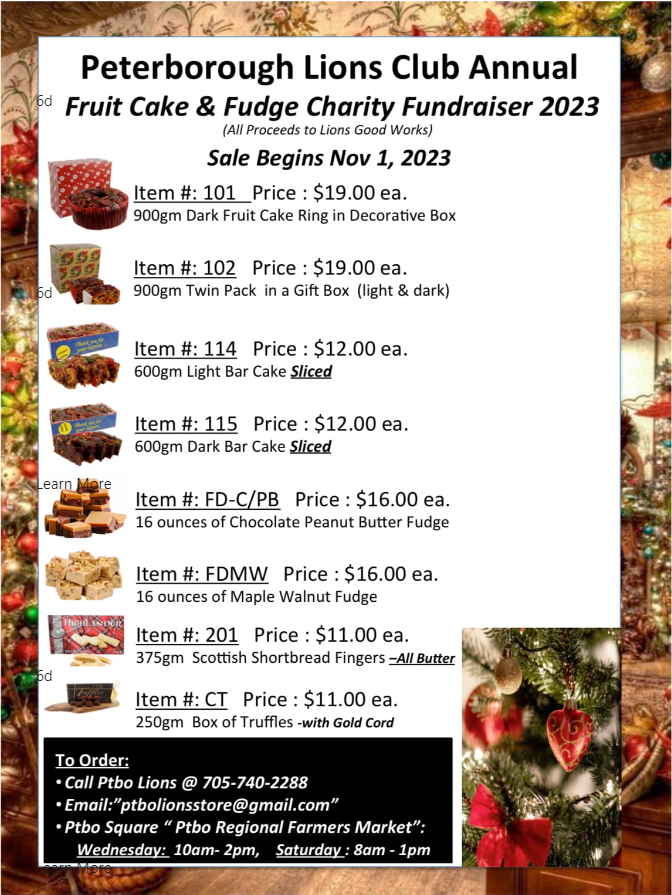 East Peterborough Lions Club: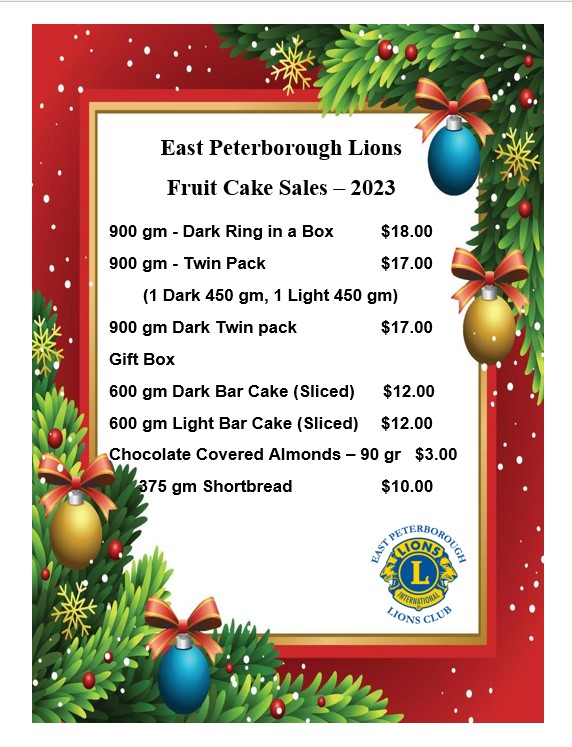 South Frontenac: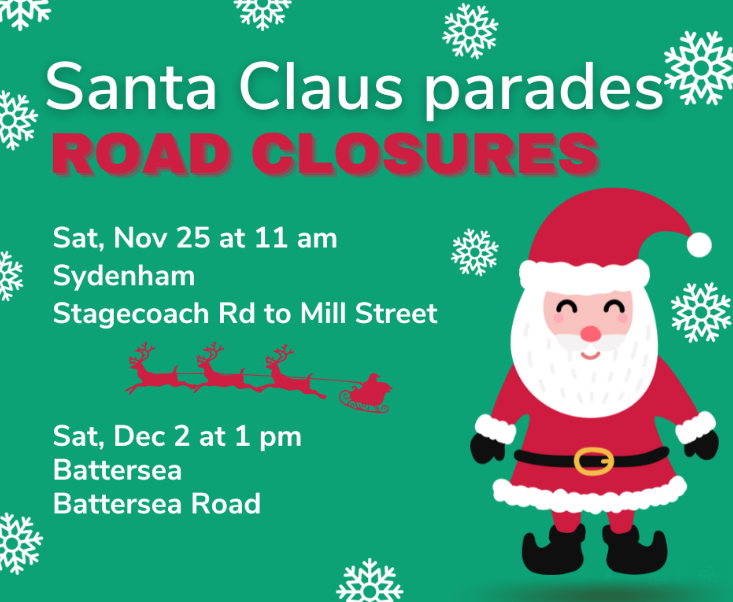 Young Adults of Peterbogough: YAP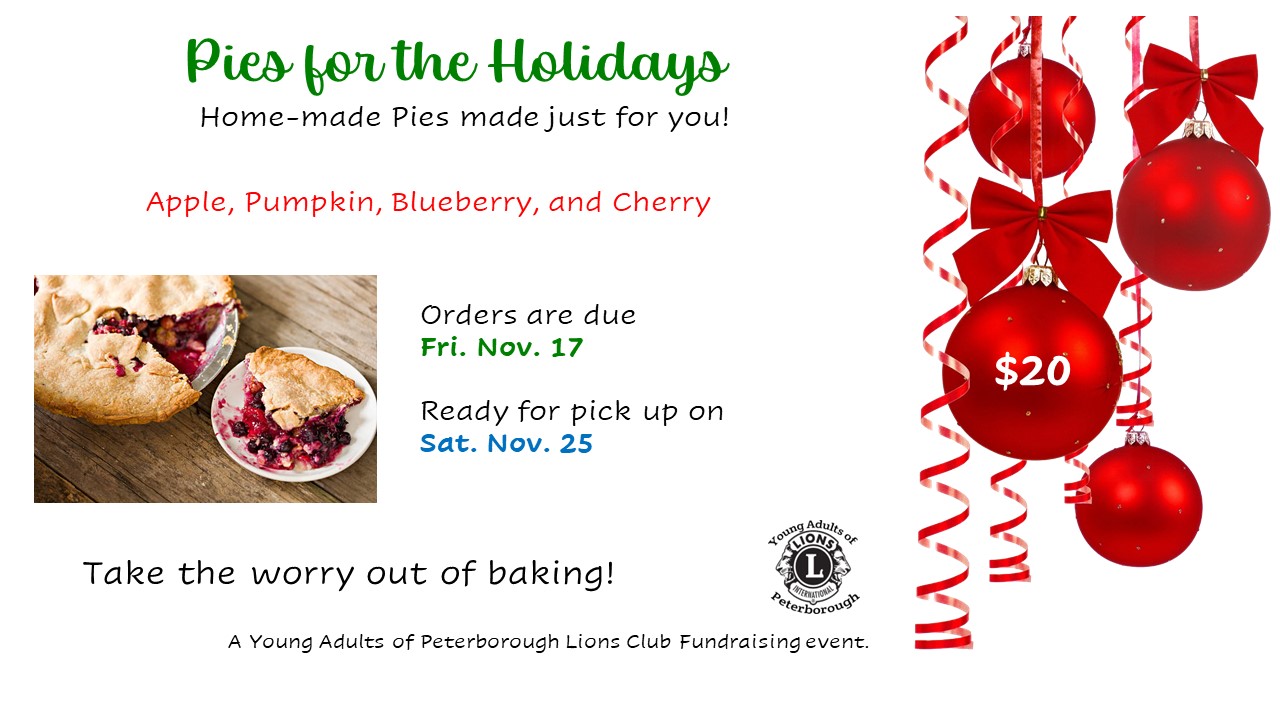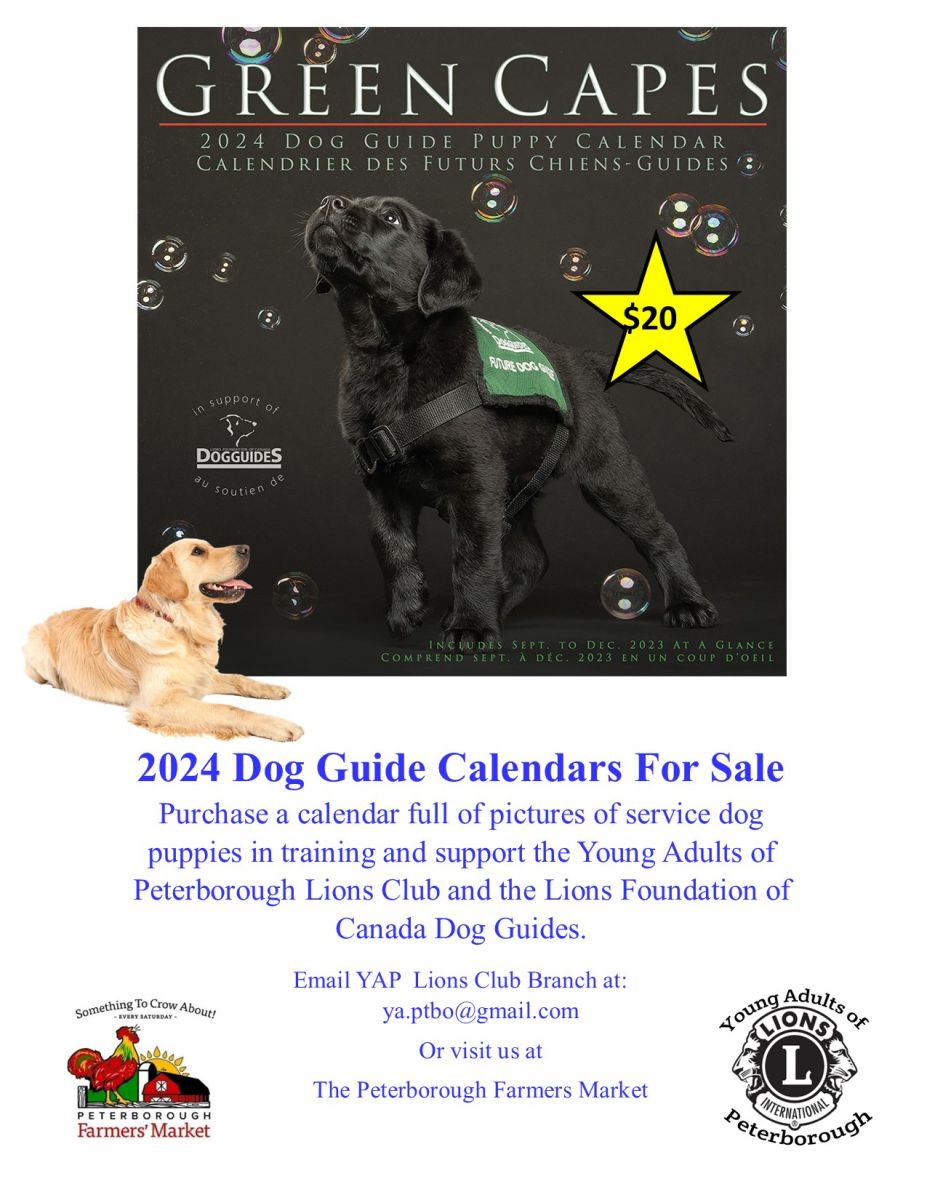 December: Upcoming Events!
East Peterborough Lions Club: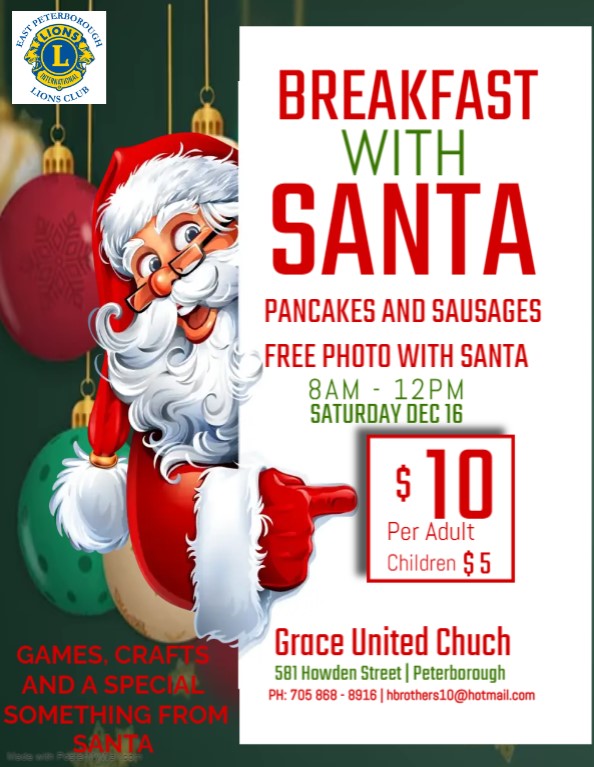 Lakefield Village Lions Club: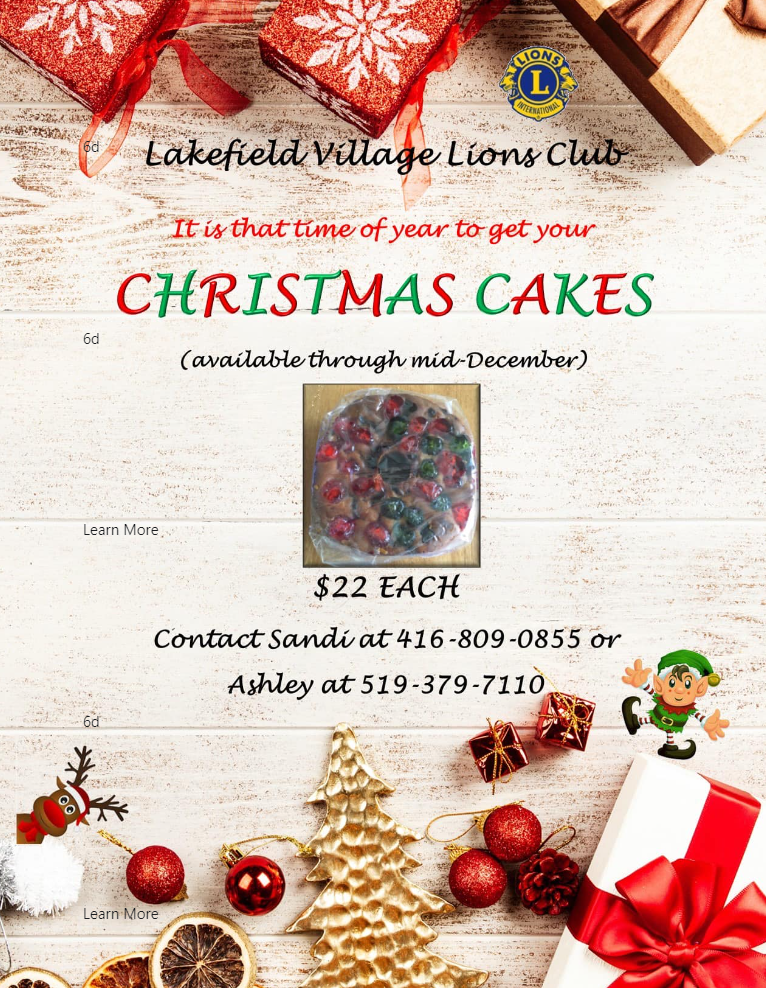 Storrington Lions Club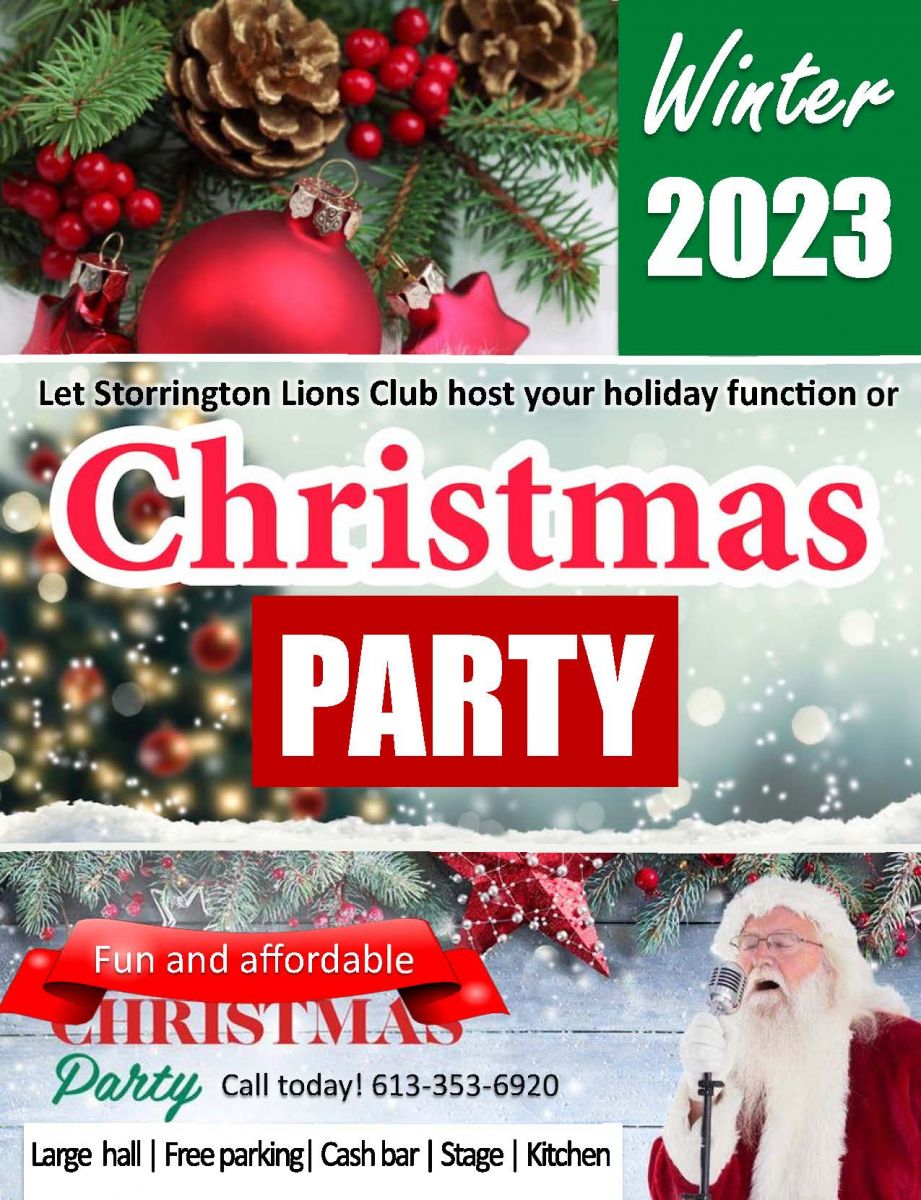 Tweed Lions Club: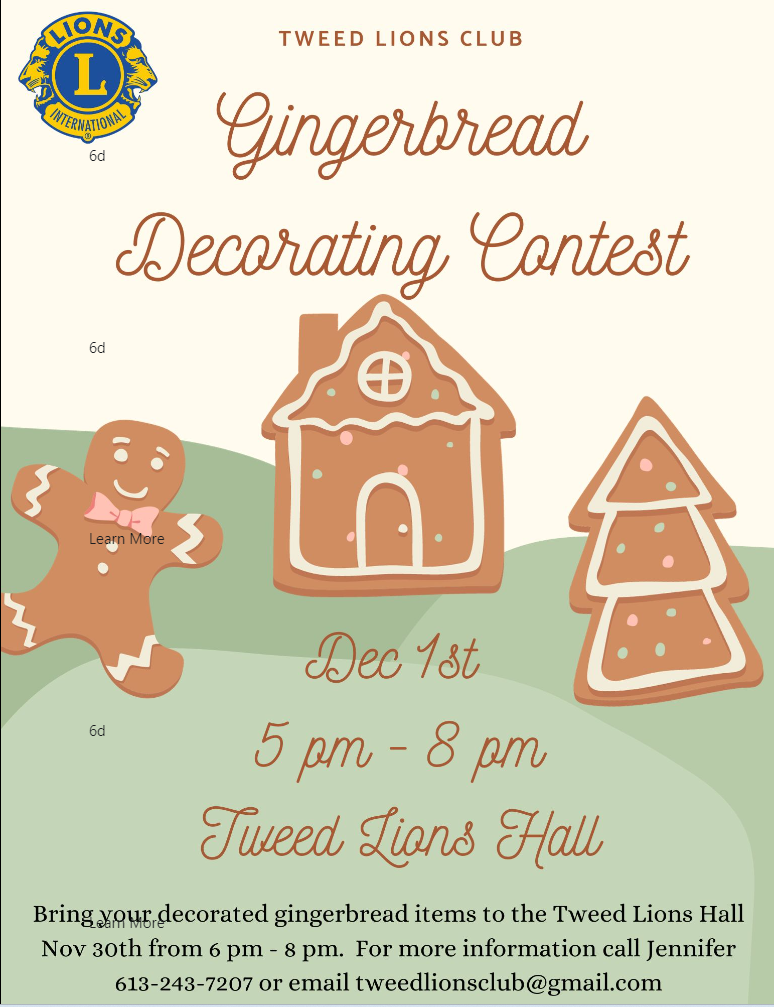 Young Adults of Peterborough (YAP)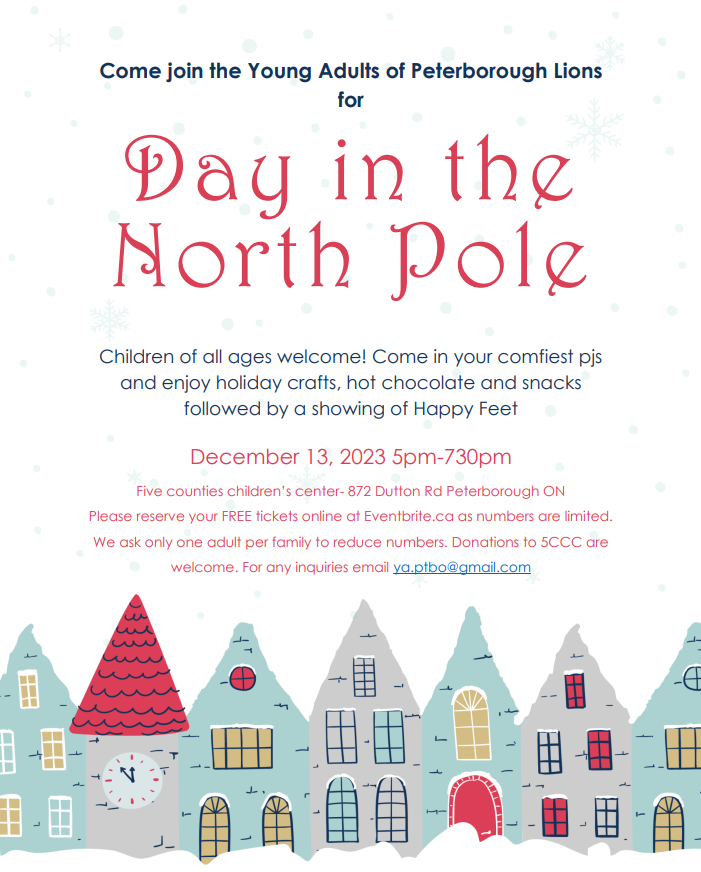 2024 Upcoming Events:
Tweed Lions Club: