A message from District Governor Aurelio Villarreal
It is with great honor and humility that I accept your 2019 – 2020 District Governorship. I am a second-generation Lion and an Active Lion with the Zapata Lions Club since 2010.
As the Reverend John Wesley stated, "Do all the good you can, by all the means you can, in all the ways you can, in all the places you can, at all the times you can, to all the people you can, as long as ever you can" is my mantra. I saw this passion with the Lions…that is what got me involved with one of the best service organizations in the world. The value and satisfaction one receives by helping others cannot be measured. People who know me know my passion and my love of helping people to succeed.
I am looking forward to a rewarding and exciting year for our District. I will work hard and give it my best effort to make sure that the District delivers on our promise of being the global leader in the community and humanitarian service.
So, let's make this one of the loudest Lion roaring years.
Yours Truly in Lionism,
Aurelio
Aurelio Villarreal
District Governor
2019 - 2020
District Governor
Lion Aurelio Villarreal (Spouse: Lucila Villarreal)

Home Club: Zapata Lions Club
b4fq@sbcglobal.net
1st Vice District Governor
Lion Connie Swartz (Spouse: Lion Tom Swartz)


Home Club: Sinton Lions Club
lioncswartz@aol.com
2nd Vice District Governor
Rosalio "Leo" Rosales (Spouse: Lion Julie Rosales)
Home Club: West Brownsville Lions Club
rrosalio53@yahoo.com
Immediate Past District Governor
Lion David Christopher


Home Club: Kingsville Noon Lions
dc1819dg@gmail.com
---
Cabinet Secretary
Lion Jo Ann Beltran


Corpus Christi Flour Bluff Lions Club
superchick1963@aol.com
Cabinet Treasurer
PDG Jesus Rodriguez
McAllen Palm City Lions Club
rodrije@aol.com
---
Global Leadership Team Coordinator
PDG J. Michael Olszewski (Spouse: Lion Kim Olszewski)


Corpus Christi Downtown Lions Club
lebt2a3@gmail.com
Global Service Team Coordinator
PDG Helen Muse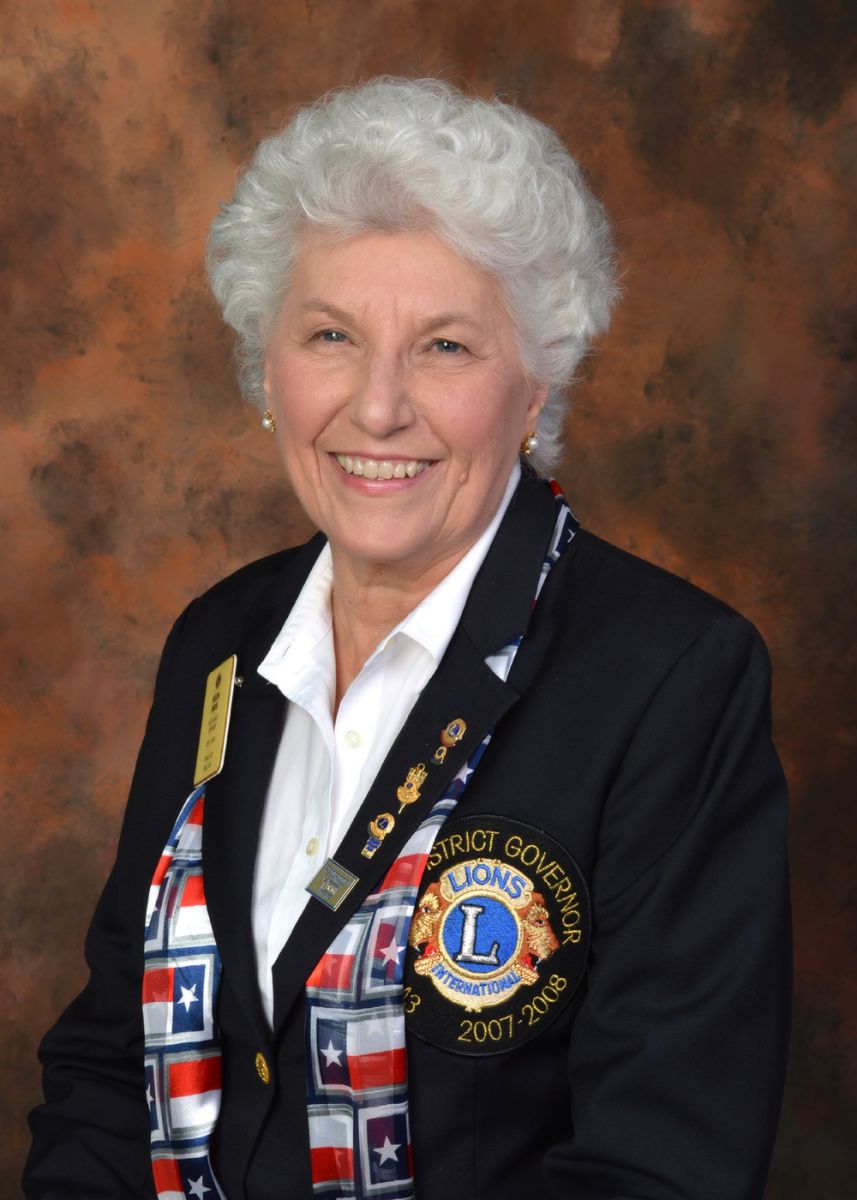 Harlingen Amigas Lions Club
ralph877@aol.com
Global Membership Team Coordinator
PDG Juan Lopez


Edinburg Lions Club
dg2a3lions@gmail.com
---
District Administrator
PDG Enedina Vela
La Joya Lions Club
dipursil1@aol.com