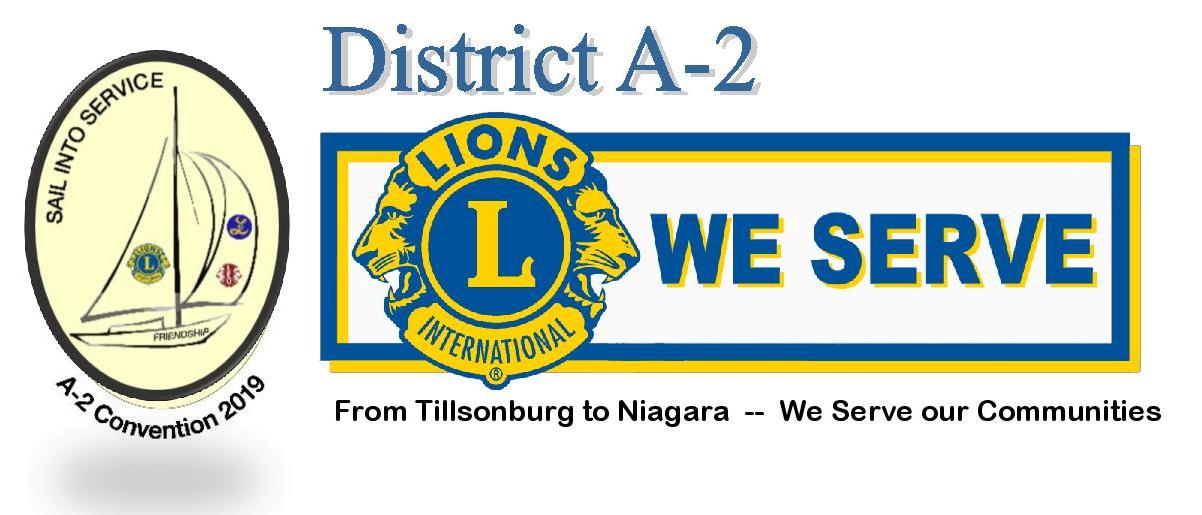 District A-2 Friendship Convention
March 29th to March 31st, 2019
2019 Convention Registration Forms
Convention International Guest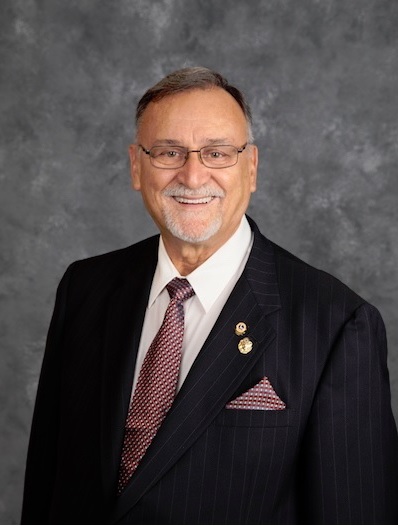 NICHOLAS "NICK" XINOPOULOS
INTERNATIONAL DIRECTOR
Nicholas "Nick" Xinopoulos from Brownsburg, Indiana, USA, was elected to serve a two-year term as a director of Lions Clubs International at the association's 100th International Convention held in Chicago, Illinois, USA, June 30 through July 4, 2017.
Director Xinopoulos is a retired manager for an aircraft engine manufacturer.
A member of the Brownsburg Lions Club since 1990, he has held many offices within the association, including club president, Leo club advisor, zone chairperson and district governor. Director Xinopoulos also served on the district GMT extension team.
In recognition of his service to the association, Director Xinopoulos has received numerous awards, including a Membership Key Award, four International President's Certificates of Appreciation and two International President's Awards. He is also a Progressive Melvin Jones Fellow.
In addition to his Lions activities, Director Xinopoulos has been active in professional and community organizations, including the Hendricks County Sheriff's Department and as chairman of the July 4th Parade.
Director Xinopoulos' wife, Gretchen, is also a Lion and Melvin Jones Fellow.
Convention Agenda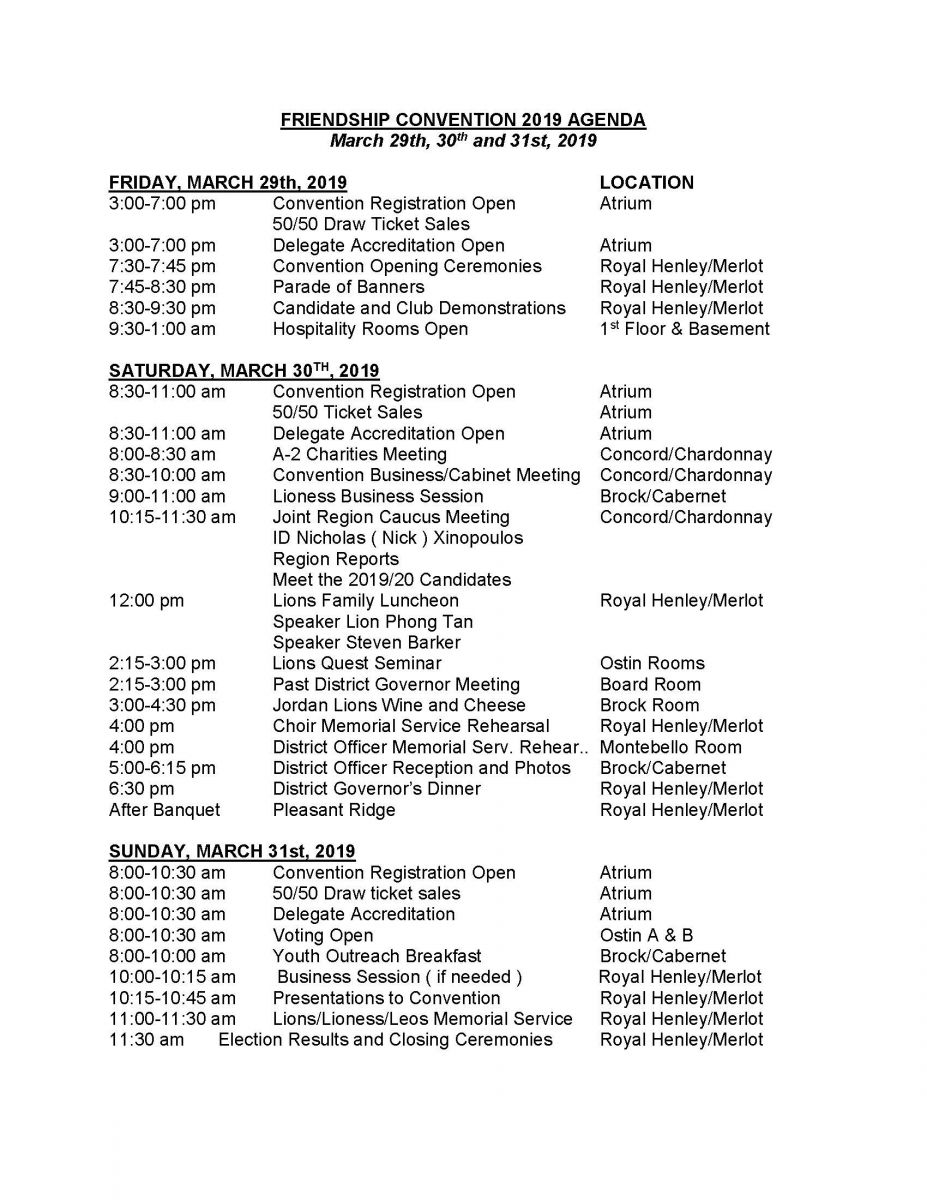 ---
Member Registration
Club Hospitality Room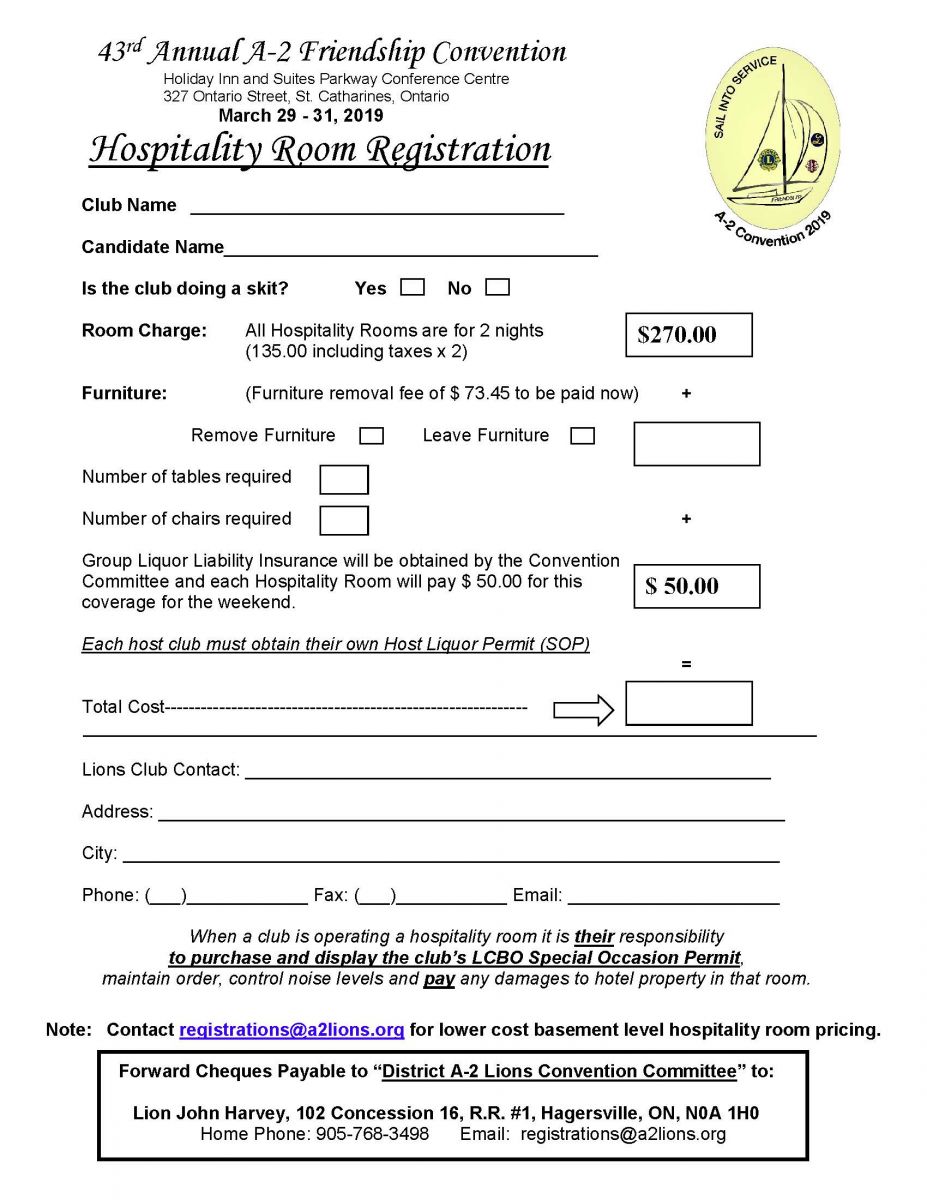 Activity Display Tables