Click on Images Below to View/Print/Save
MyLion - Tutorial
Recently Updated - January 2022
Click on the image below to view/download the manual.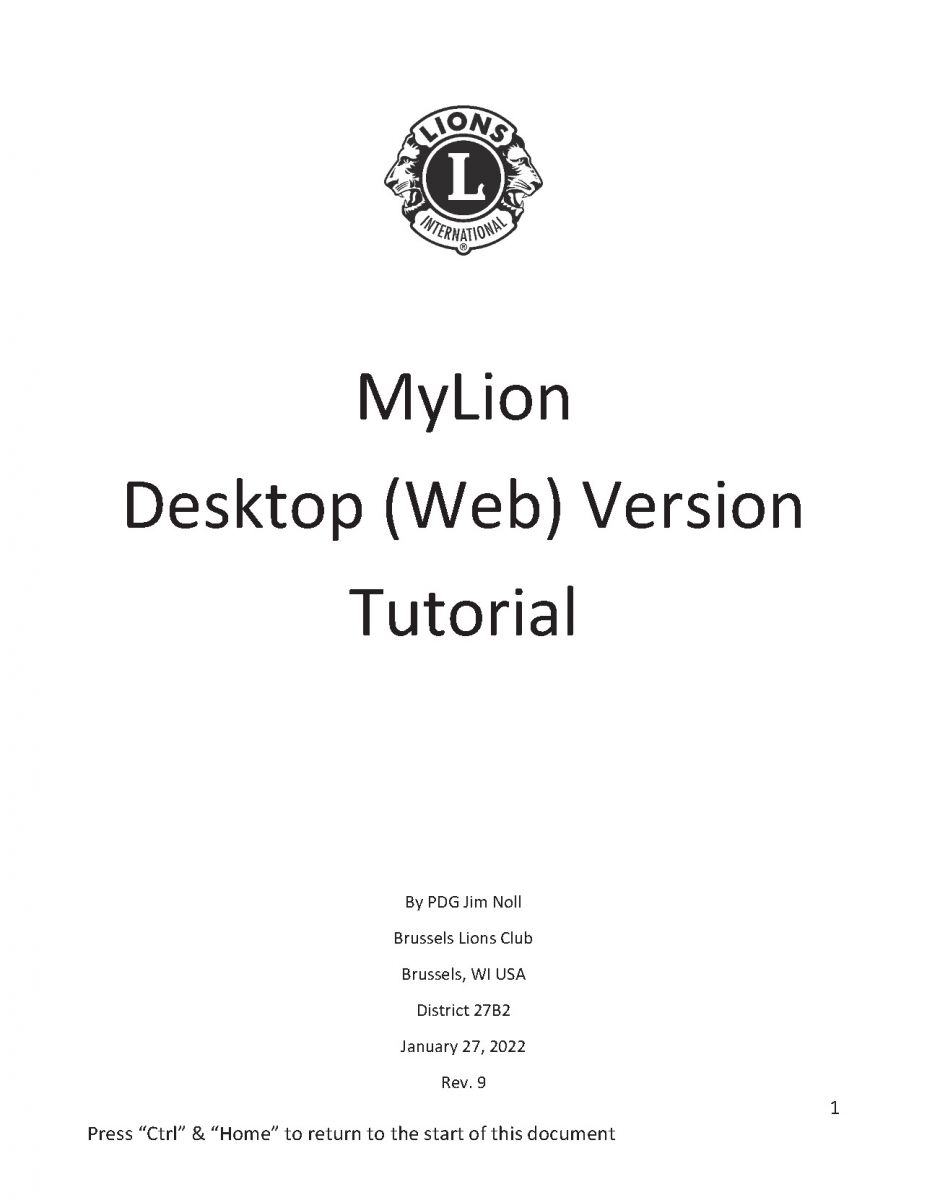 Our District Goals 2021-2022

Club Excellence Award 2021-2022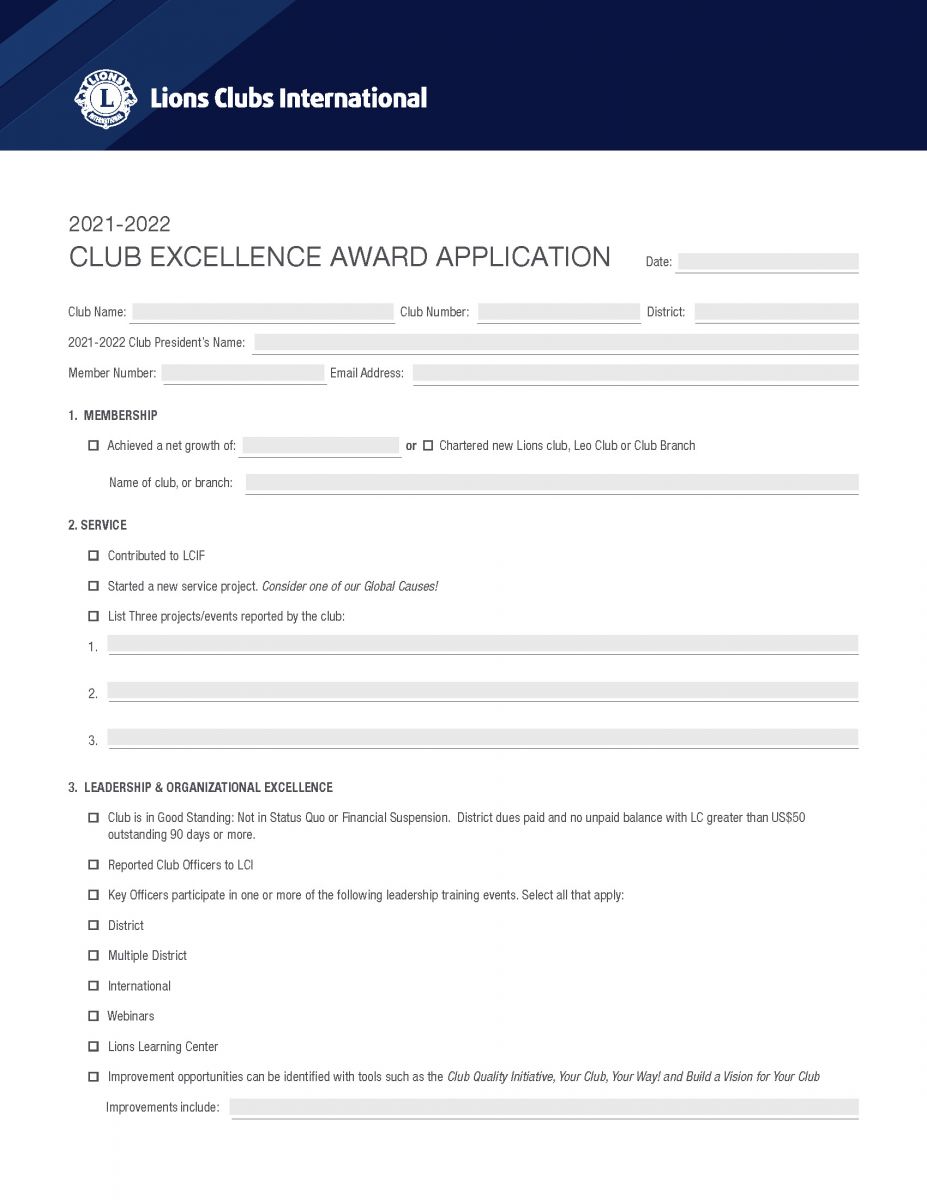 Club Excellence Award 2020-2021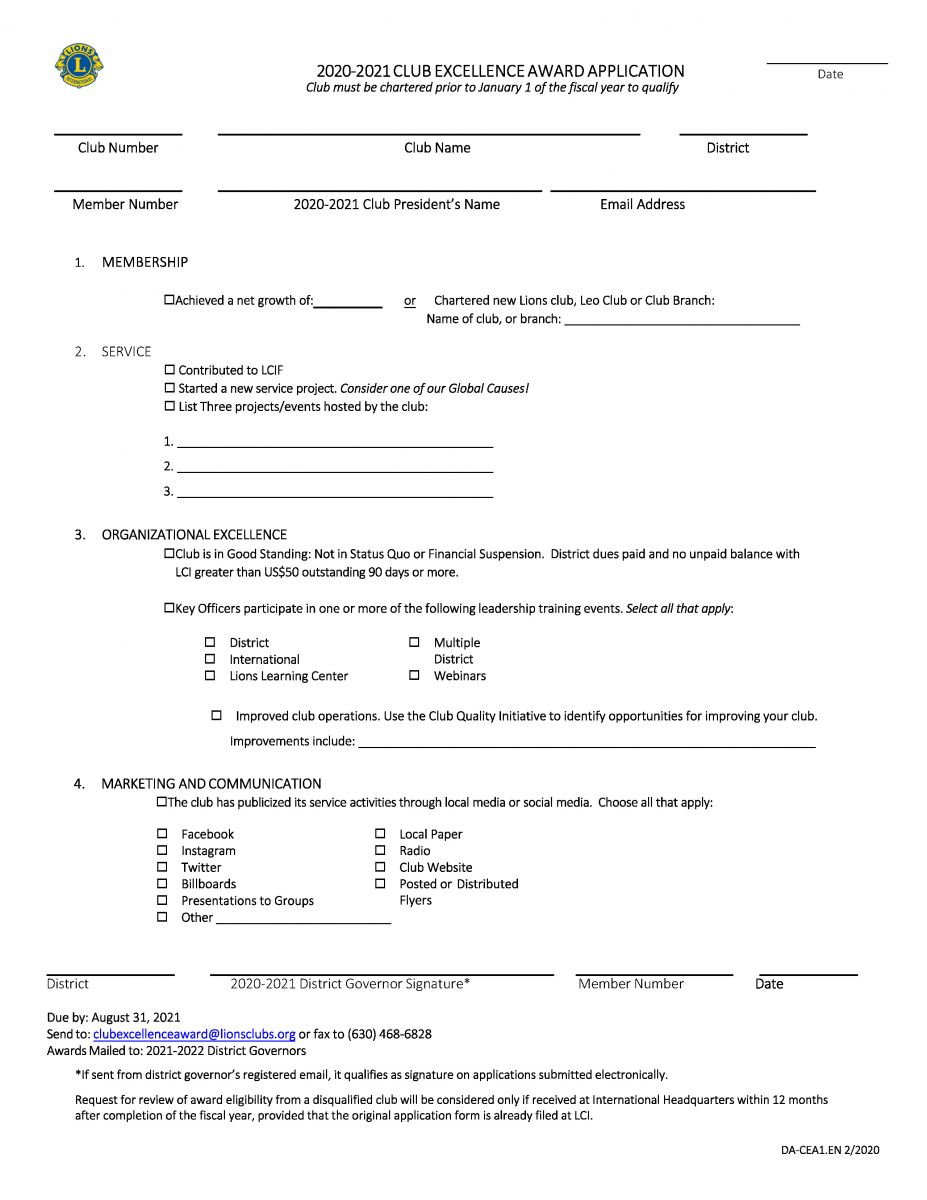 Club Membership Chair - e-Book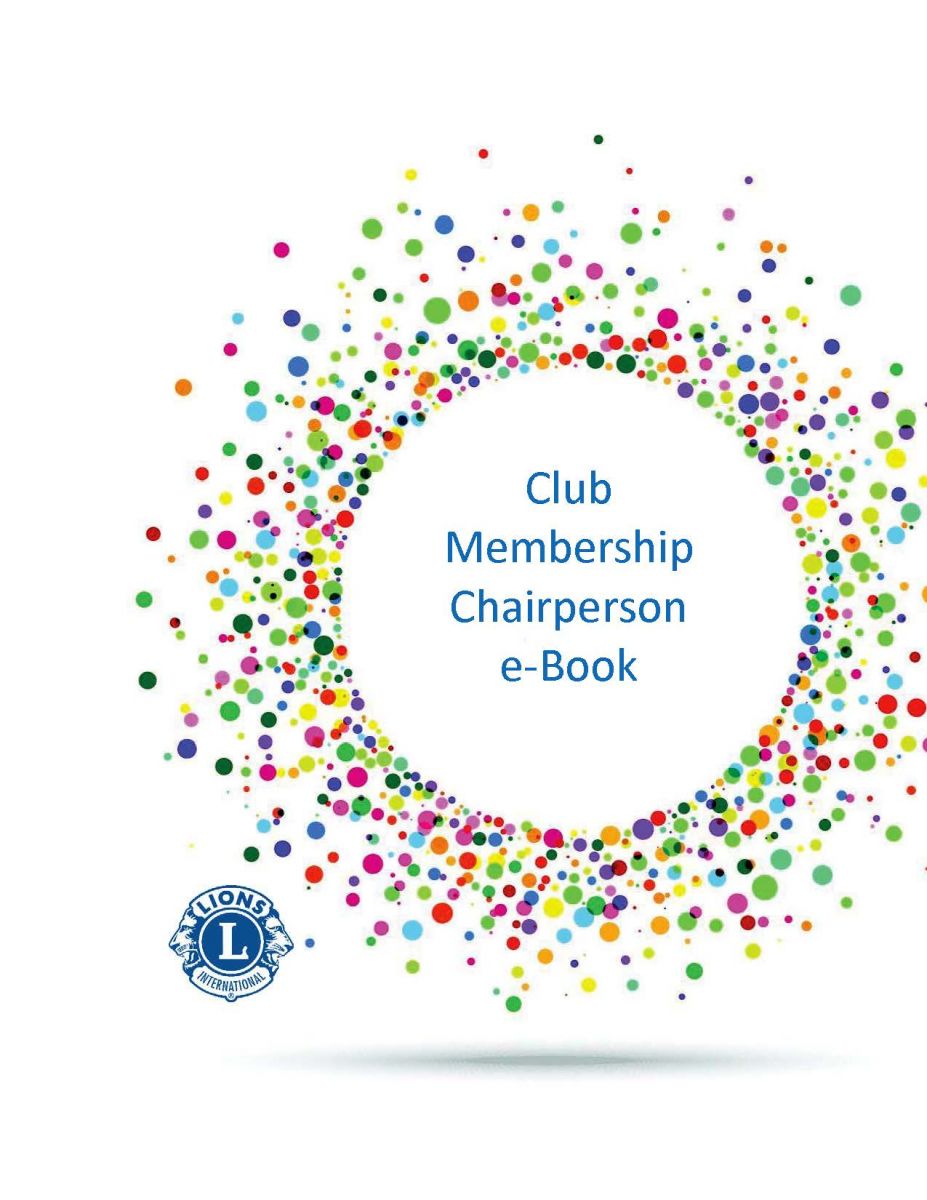 Club Membership Guide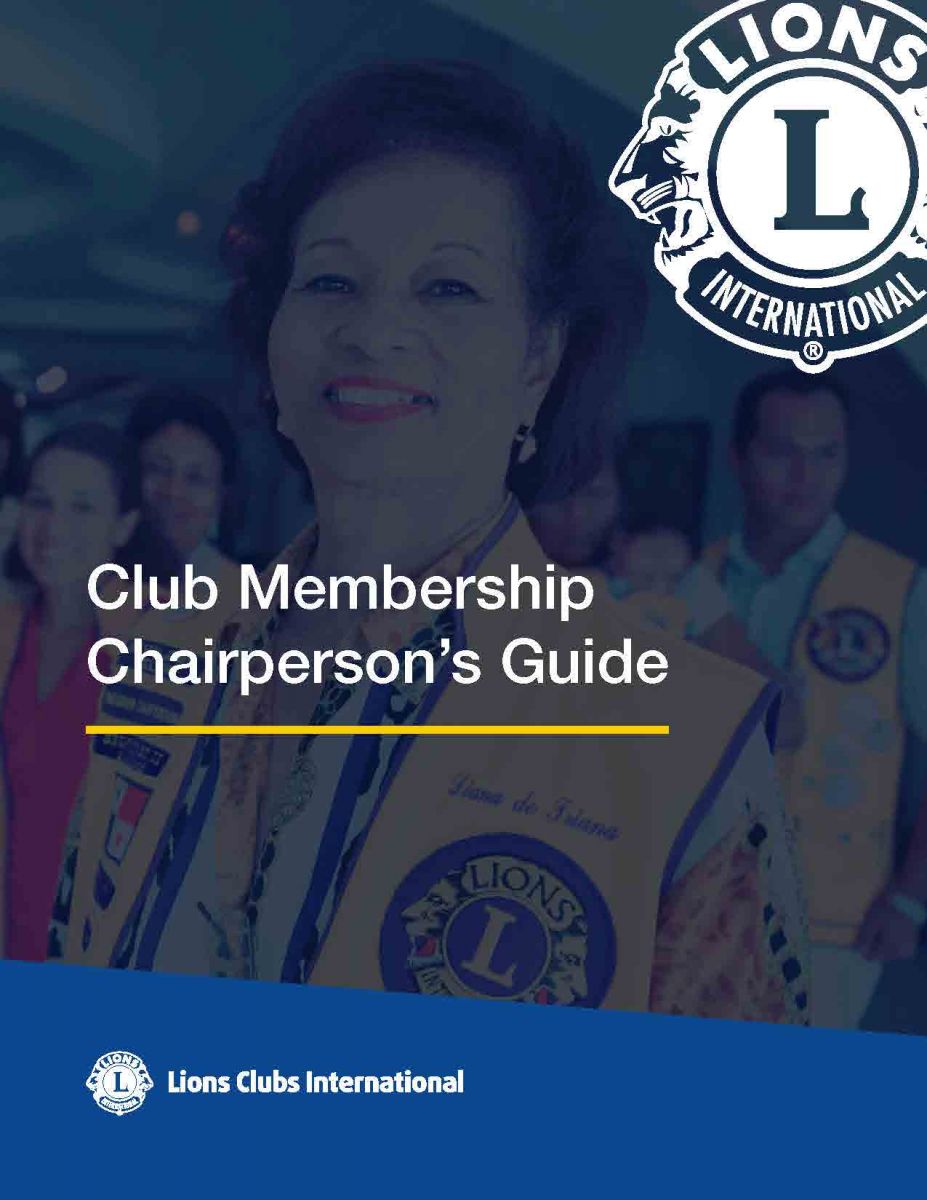 Membership Satisfaction Guide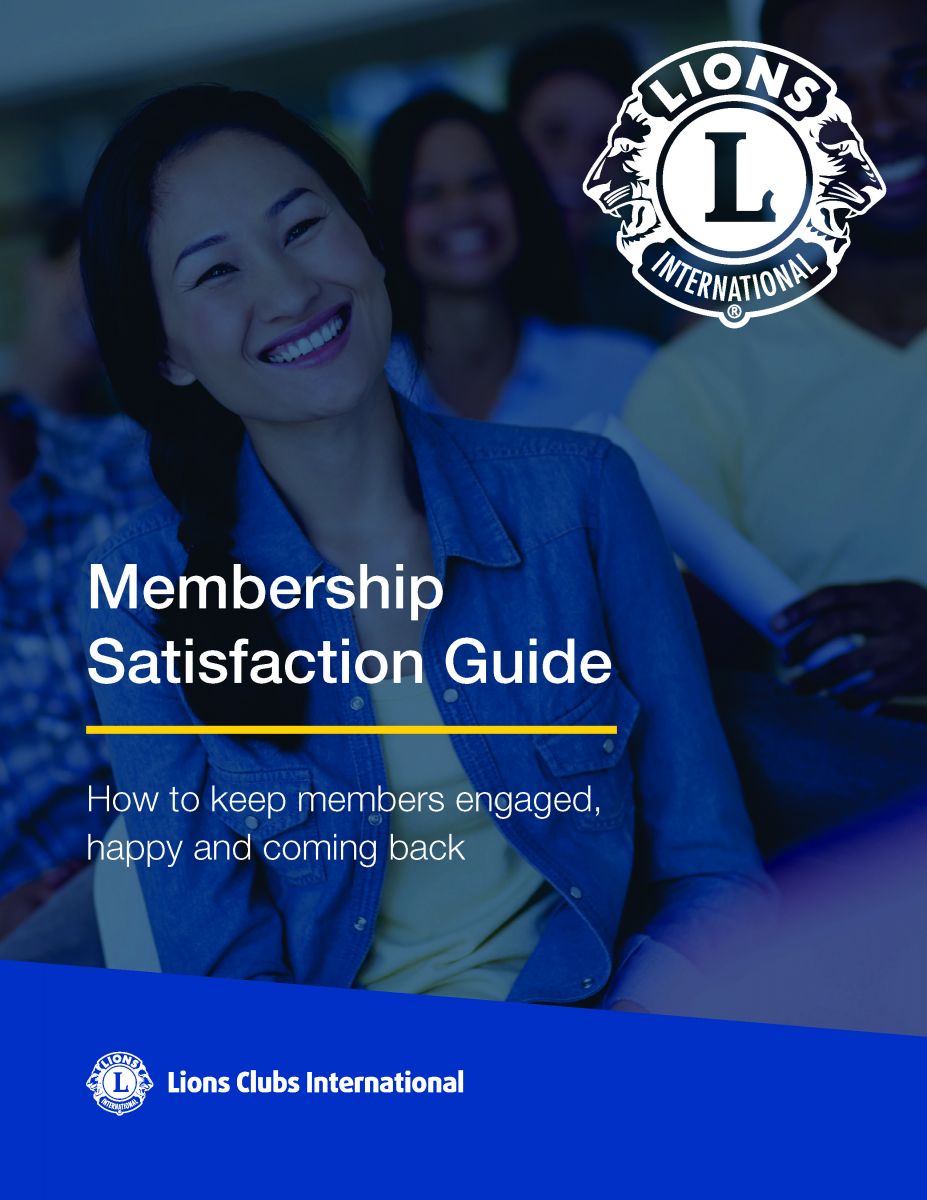 Conducting an Effective Lions Exit Interview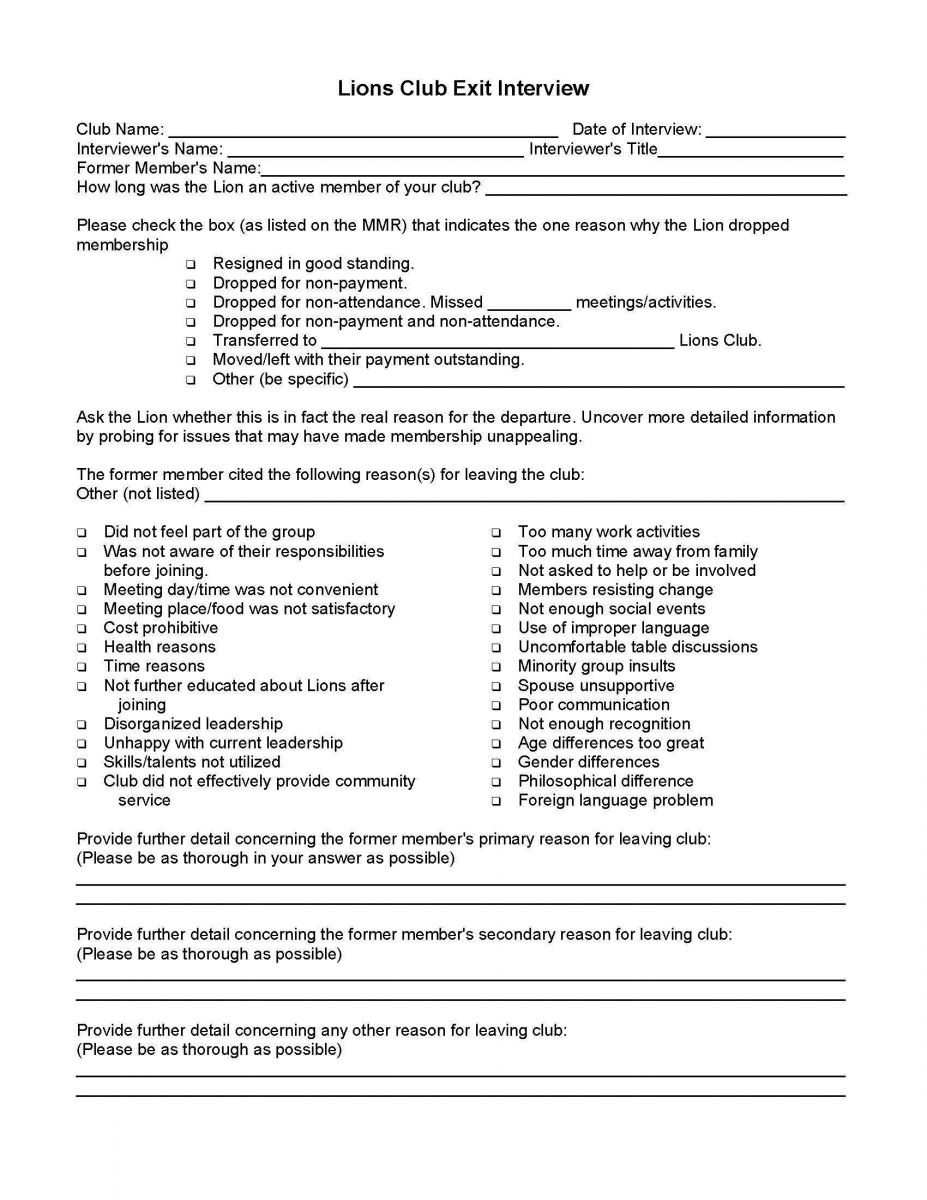 Club Secretary - e-Book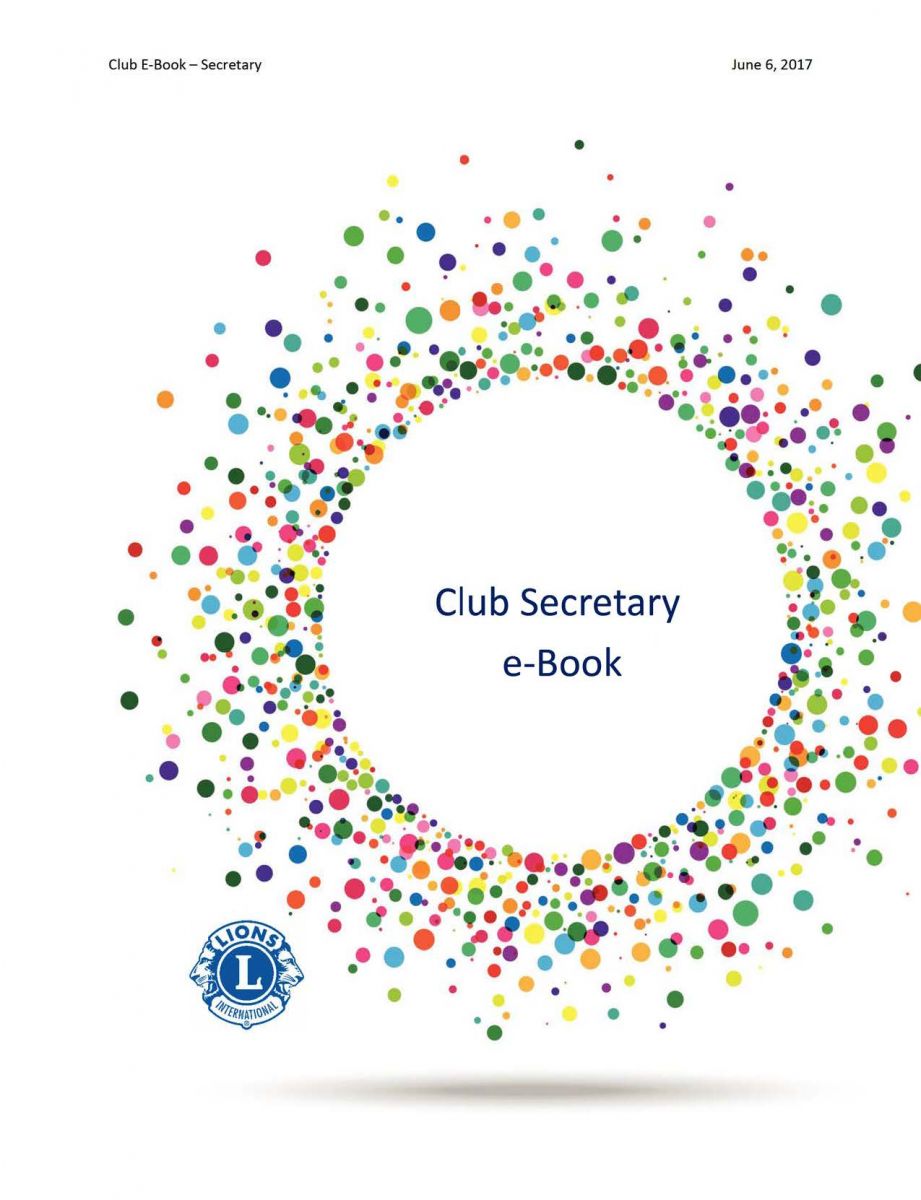 MyLION Reporting - Instruction Booklet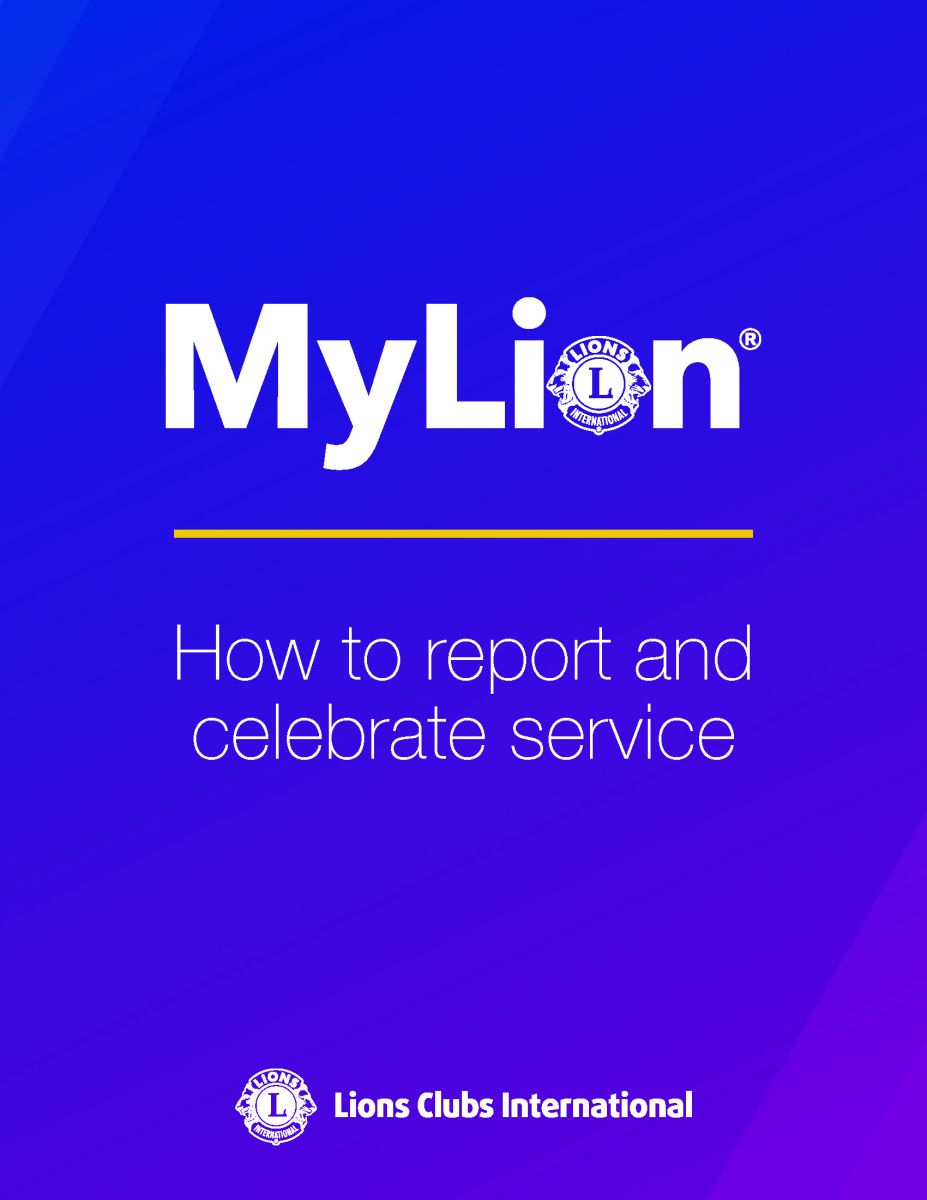 Club Service Chair - e-Book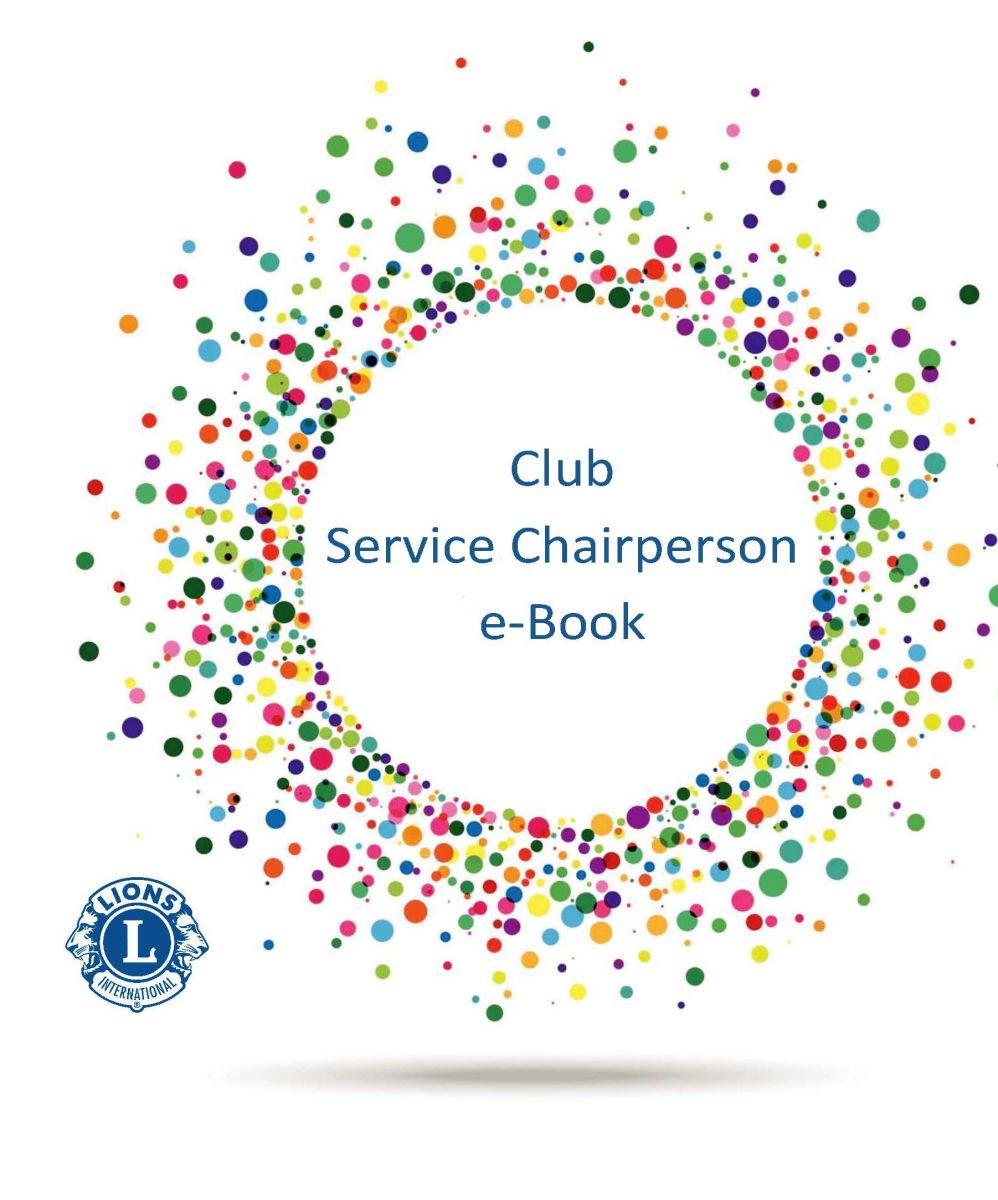 Club Marketing &
Communications Chair - e-Book
---
Club Treasurer - e-Book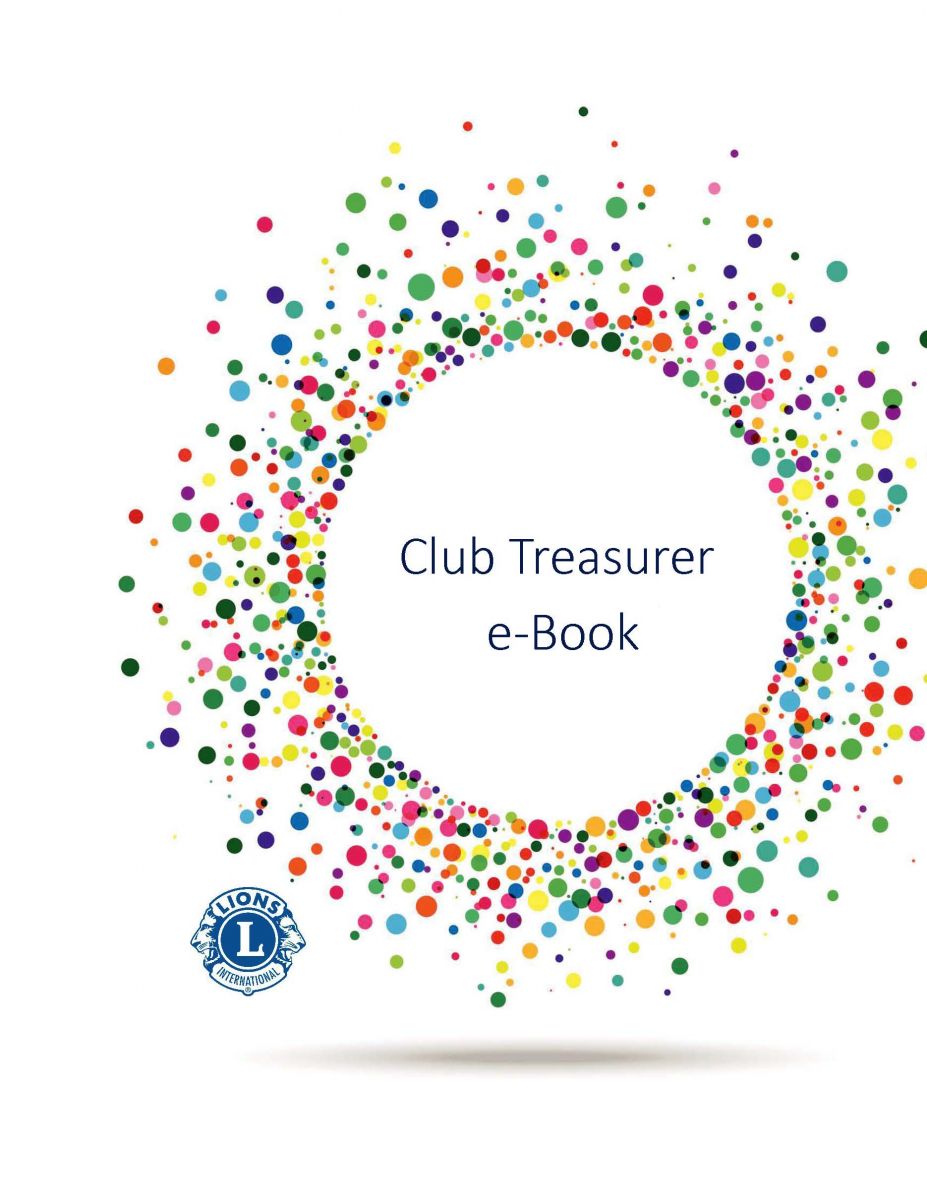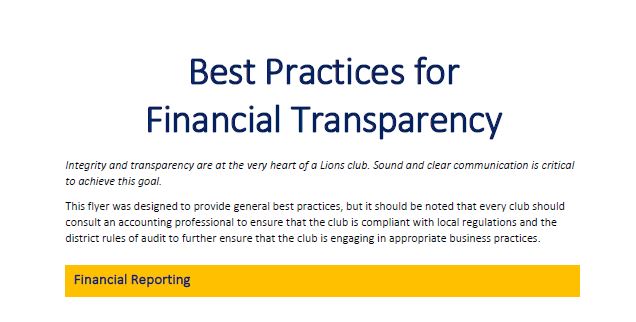 Installation of Club Offiers
Updated for GAT Positions
Global Action Team
Presentation & Video YouTube Links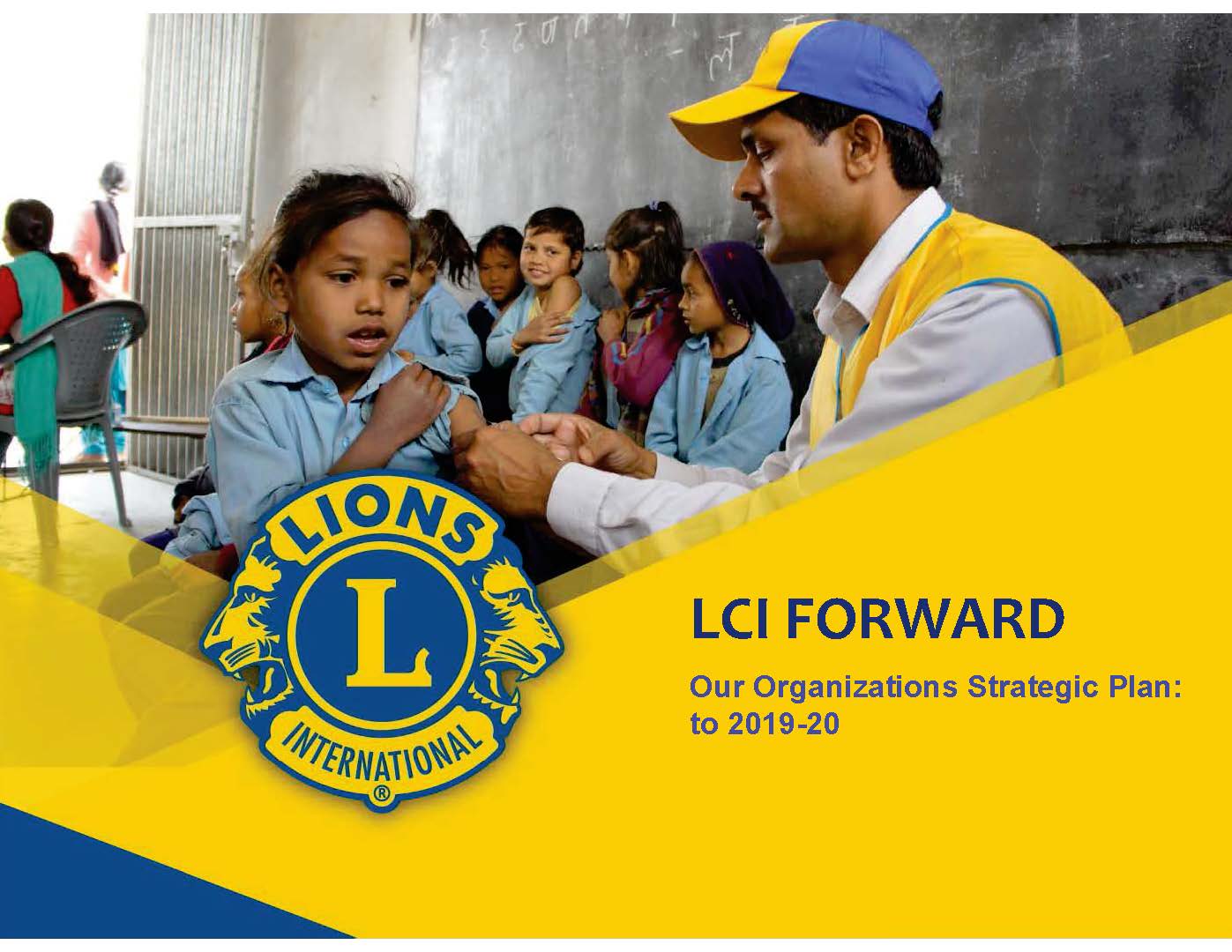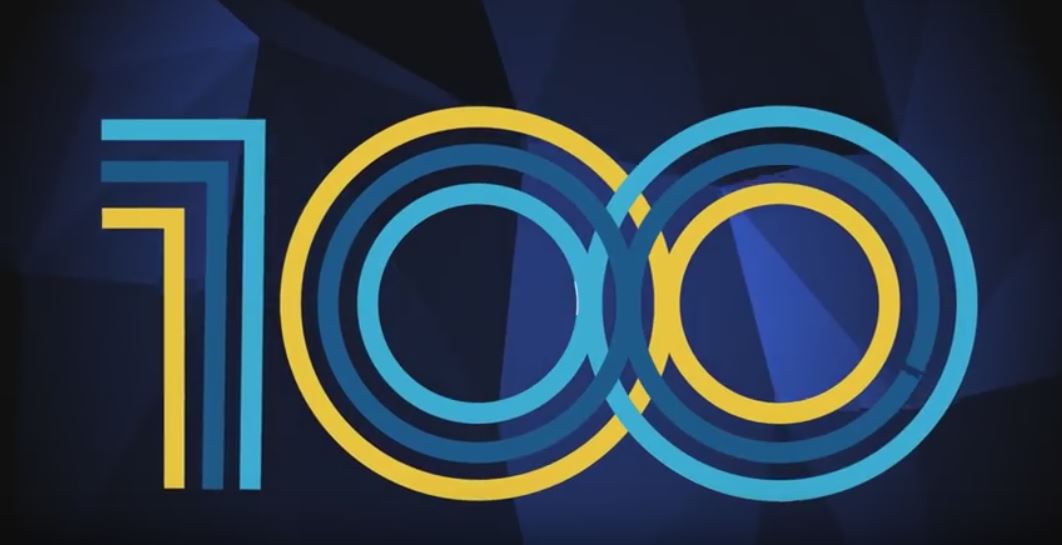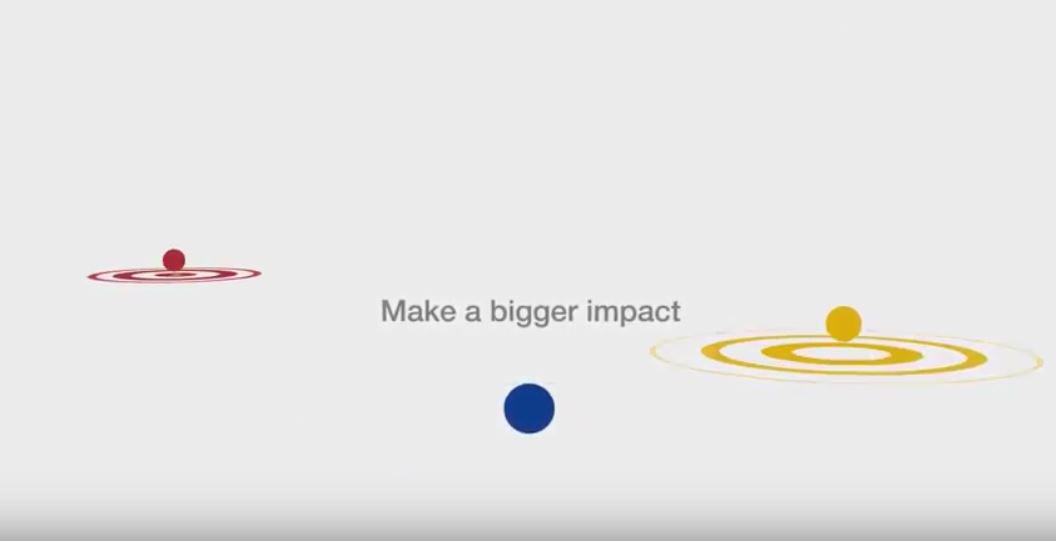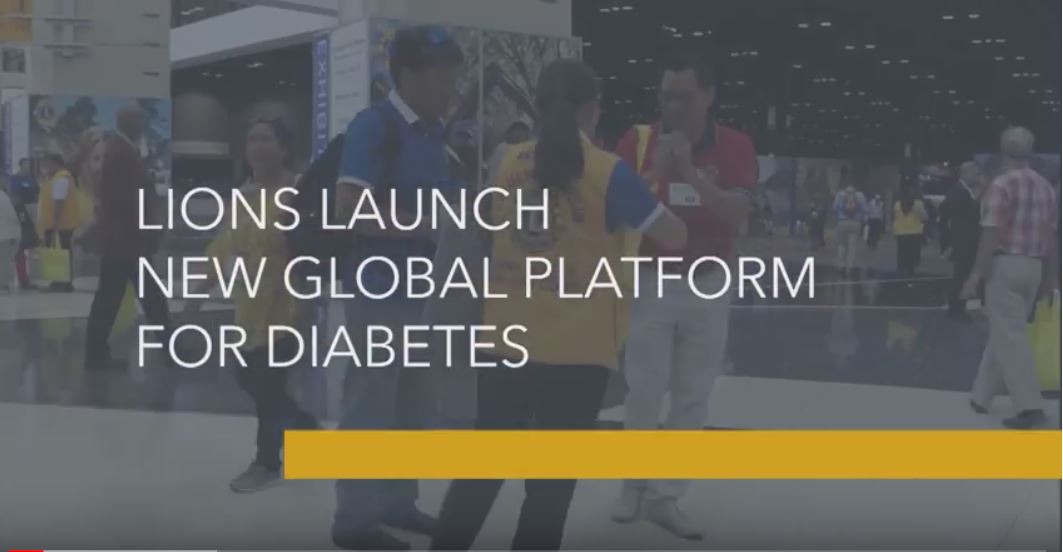 District A2 Bylaws
Updated March 2016
.

Candidate Nomination and Endorsement Form
District A-2 Convention Manual - Updated February 2017
---
Club Resource Documents
---
---
---
---
Click on Photo Below to View and Save
Community Needs Assessment
as PDF or HERE for MS Word File

Click on Photo Below to View and Save Club
Survey PDF Document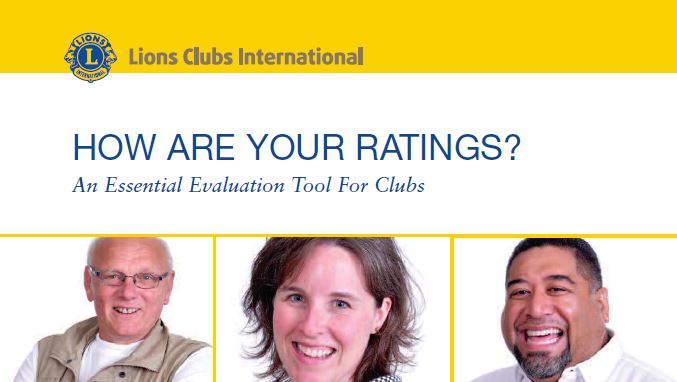 ---
Lions Clubs International Provides Funding Support For These District Activities
---

---
Lions of Canada Fund Donation Form
LCIF Personal Contribution
- MJF/PMJF Eligible
Click on Image Below to View/Print/Save Form

---
LCIF - Melvin Jones Award
Club Contribution Form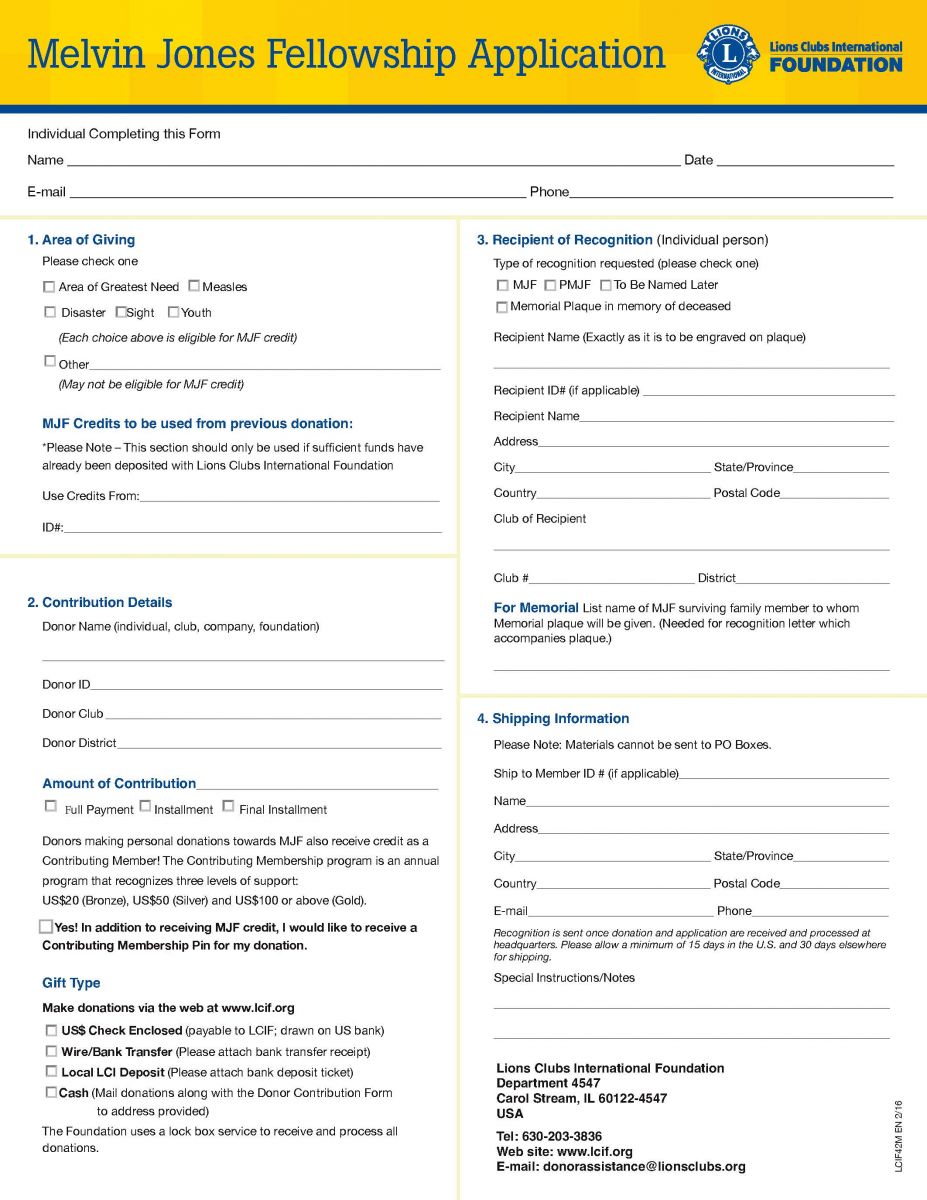 Membership Types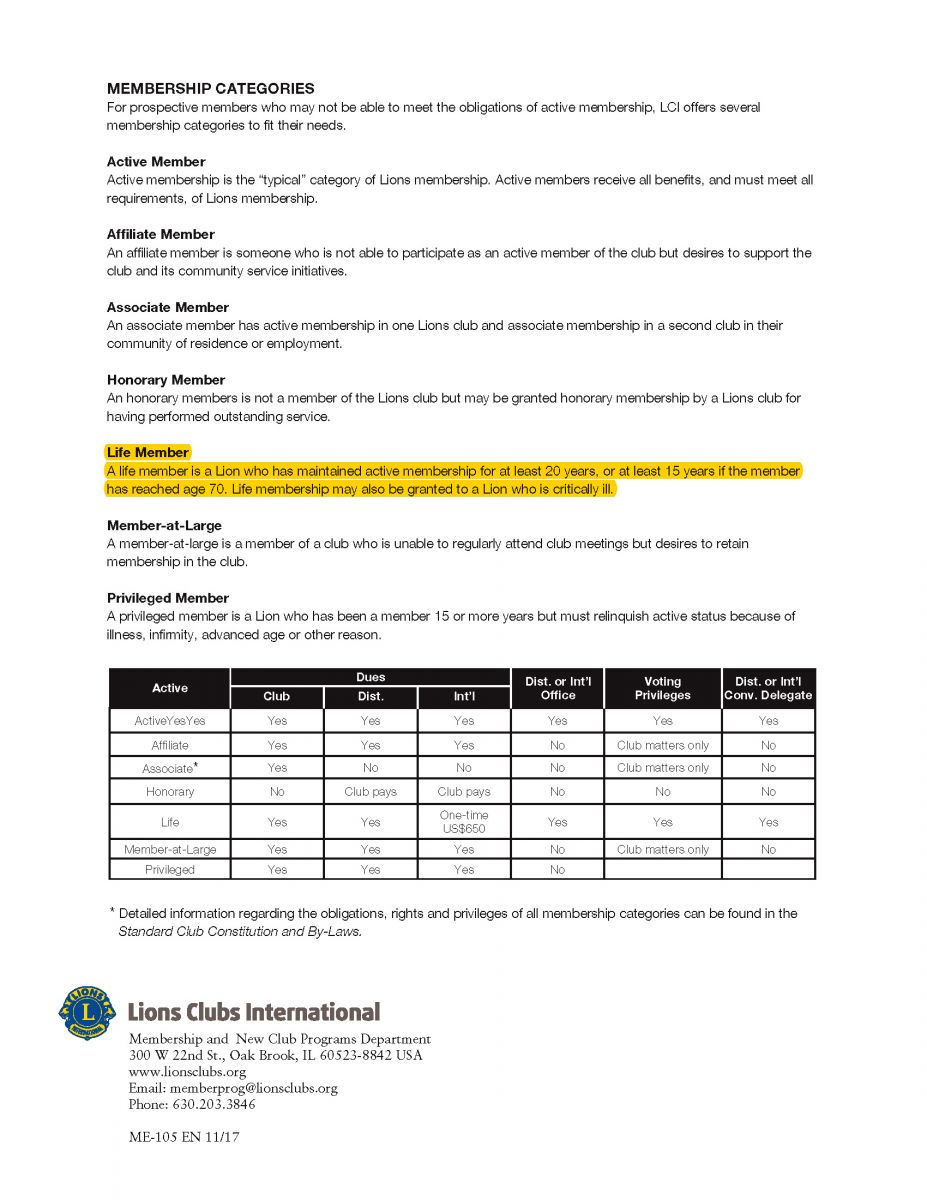 Lions Life Membership Application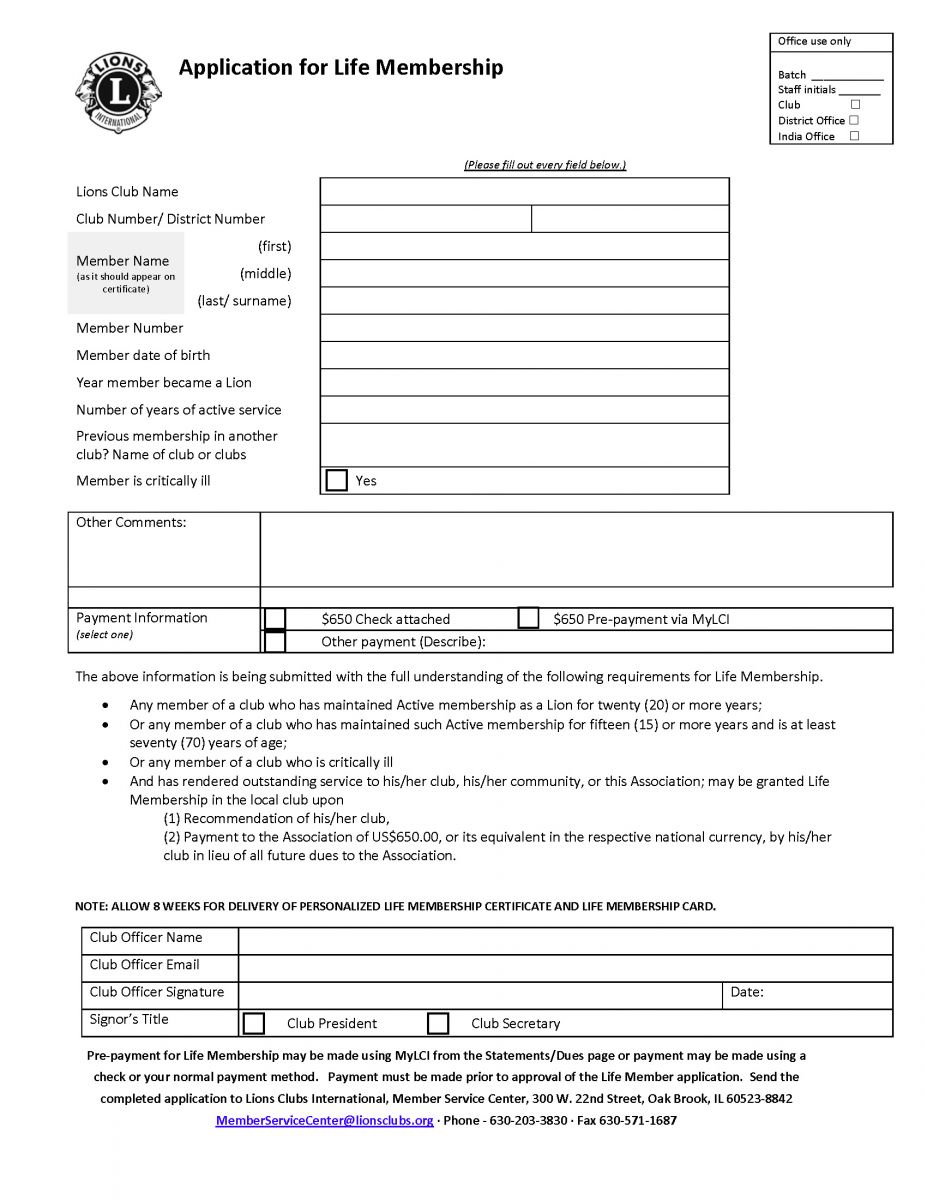 ---
Lions Quest Canada - Fellowship Award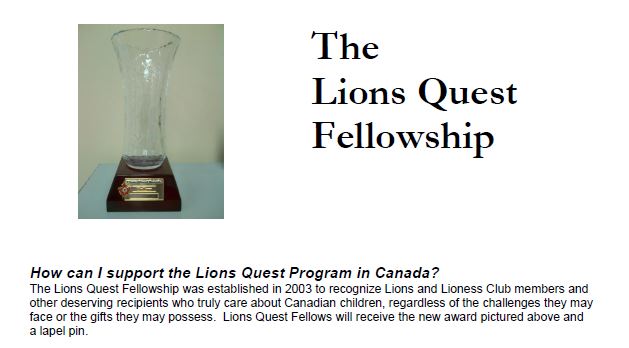 ---
CNIB Member Awards
Lion Homes for Deaf People - Helen Keller Award
---
Lions District A-2 Charities Inc. - Forms
---
Lions International Graphic Identity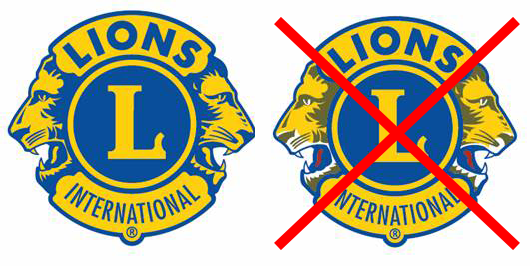 Correct Lions Logo
For Print and Electronic Communications
Recently there has been discussion amongst clubs/districts about which logo to use online and in print.
The two-color logo (left with the yellow tongue) is the only official logo that clubs/districts/MDs should be using in print and in electronic format (anywhere online, such as websites and social media, emails, presentations, etc.)
The full-color emblem (right with the red tongue) should not be used electronically or for print.
Refer to "2.6 of the Graphic Identity Manual" in regard to the full-color emblem: "Usage should be limited to embroidered patches and other club supplies items. It should never be used in print or Web applications."
This has been in effect since 2008.