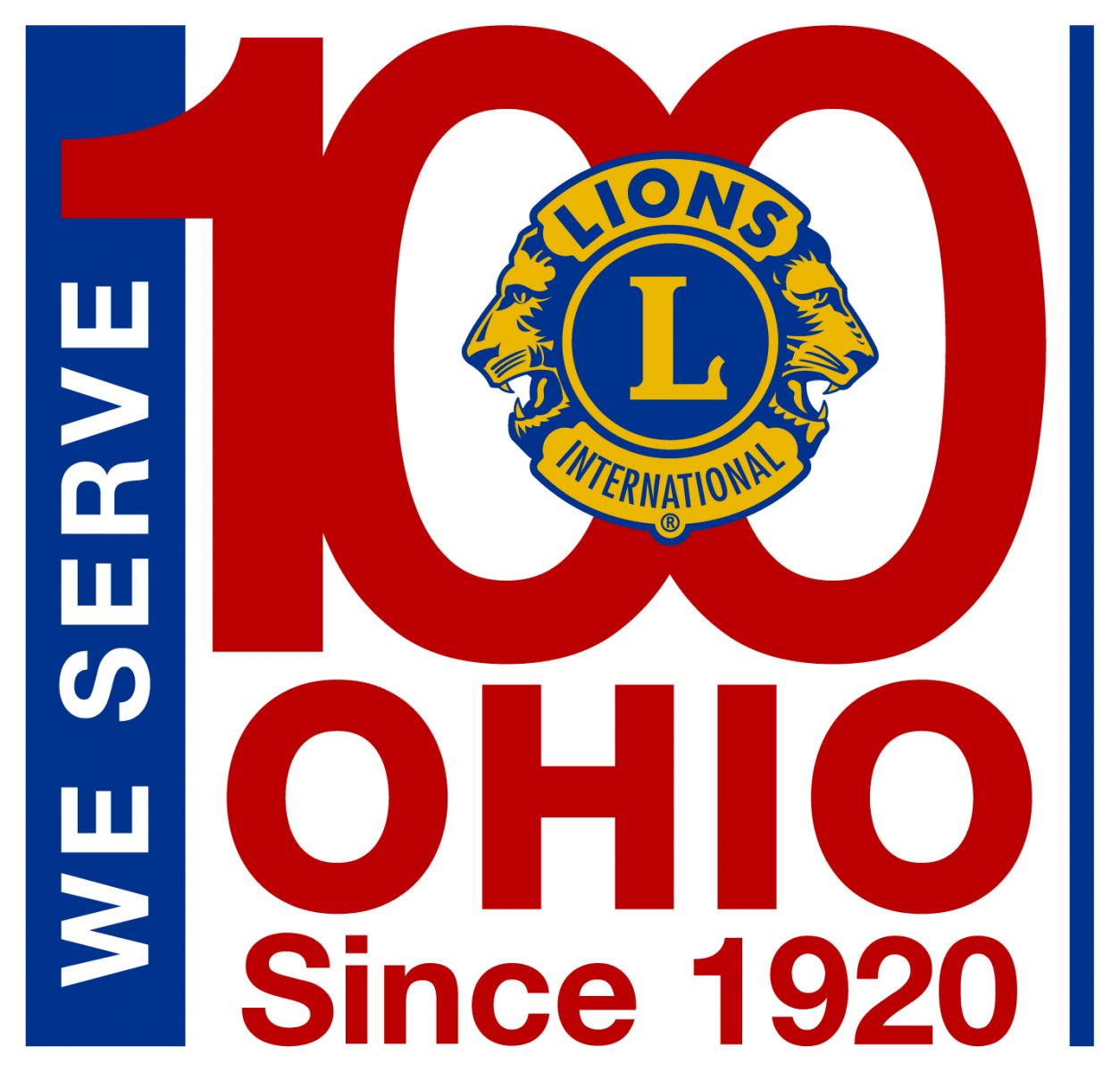 Welcome to
Lions District OH7
The Lions of Southeast Ohio
District Governor Sara Camacho
1st Vice Governor Lilane Fox
2nd Vice Governor Kelvin Hite
Cabinet Secretary Cathy Dardis
Cabinet Treasurer Dan Osborn
Strength Through Service!
Who are the Lions?
Lions are volunteers who serve the community and our fellow man. We are members of the largest service organization in the world, Lions International, which has over 1.4 million members in over 200 countries. Our main focus is to eliminate preventable blindness and to aid those with sight impairment issues. Towards this goal, we support Diabetes Awareness & prevention and vision screenings. We help pay for eye exams and glasses for those who cannot afford them. We are also involved in a variety of other non-sight related service which is provided to our communities through individual Lions Clubs. Our Motto is WE SERVE!
Who are the Lions of District OH7?
District OH7 is made up of approximately 1,500 men & women in 49 Lions Clubs throughout 17 counties in southeast Ohio. These counties are: Athens, Coshocton, Fairfield, Gallia, Hocking, Jackson, Knox, Lawrence, Licking, Meigs, Monroe, Morgan, Muskingum, Noble, Perry, Vinton & Washington. Our Clubs are listed elsewhere on this website.
What have the OH7 Lions done recently?
The list is endless, but here are some of the major accomplishments over the last 12 months in District OH7:
Collected 30,000+ pairs of used eyeglasses for re-use

Donated $6,000+ in gas cards for familes at the James

Provided hundreds of exams & eyeglasses to the needy

Raised over $11,000 for Sight & Hearing Projects

Raised over $5,700 for Eye Research

Raised over $4,500 for the Ohio Lions Eye Bank

Raised over $6,700 for Diabetes Research

Raised over $5,000 for Ohio Lions Pilot Dogs

Raised over $5,500 for Ohio Lions Foundation which provides scholarships and emergency disaster relief

Raised over $22,700 for Lions Clubs International Foundation for disaster relief, blindness prevention & Pediatric Cancer research

Raised over $2,000 for pediatric cancer

Provided thousands of $$ in College Scholarships

Provided FREE vision screenings to over 500 individuals

Sponsored & ran the Pickerington Labor Day Festivities

Sponsored & ran the Millersport Sweet Corn Festival
And that's just a short list!
Lions Save Little Girl's Life - see above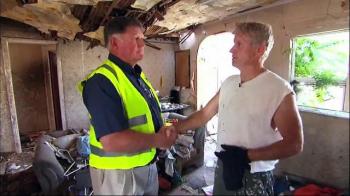 Lions Disaster Relief
Interested in joining?
Check out the list of Lions Clubs in the district and contact them immediately if you have an interest in serving your community and your fellow man. You'll be glad you did!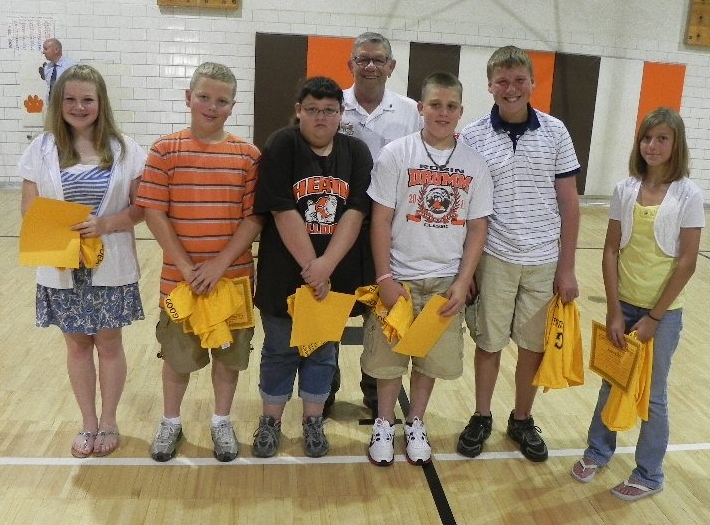 Heath Lions Working with the Youth
Lions Clubs International is the world's largest service club organization with more than 1.4 million members in approximately 46,000 clubs in more than 200 countries and geographical areas around the world.