The Historic Final
District 13K Convention
March 4 - 6, 2016
Newark, Ohio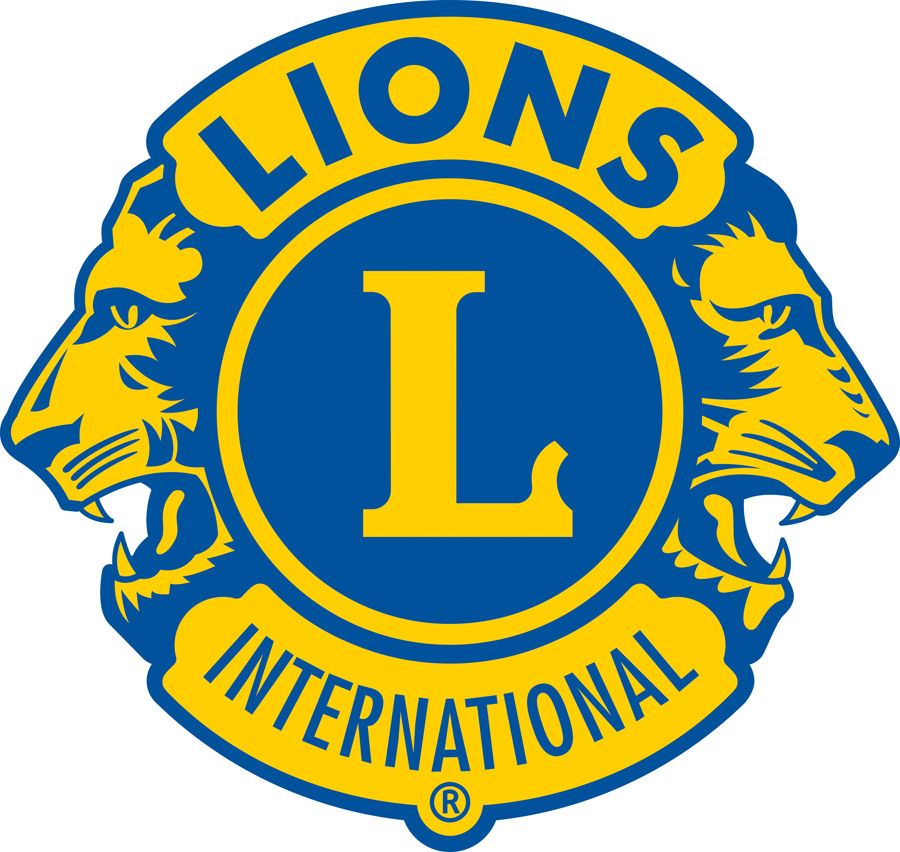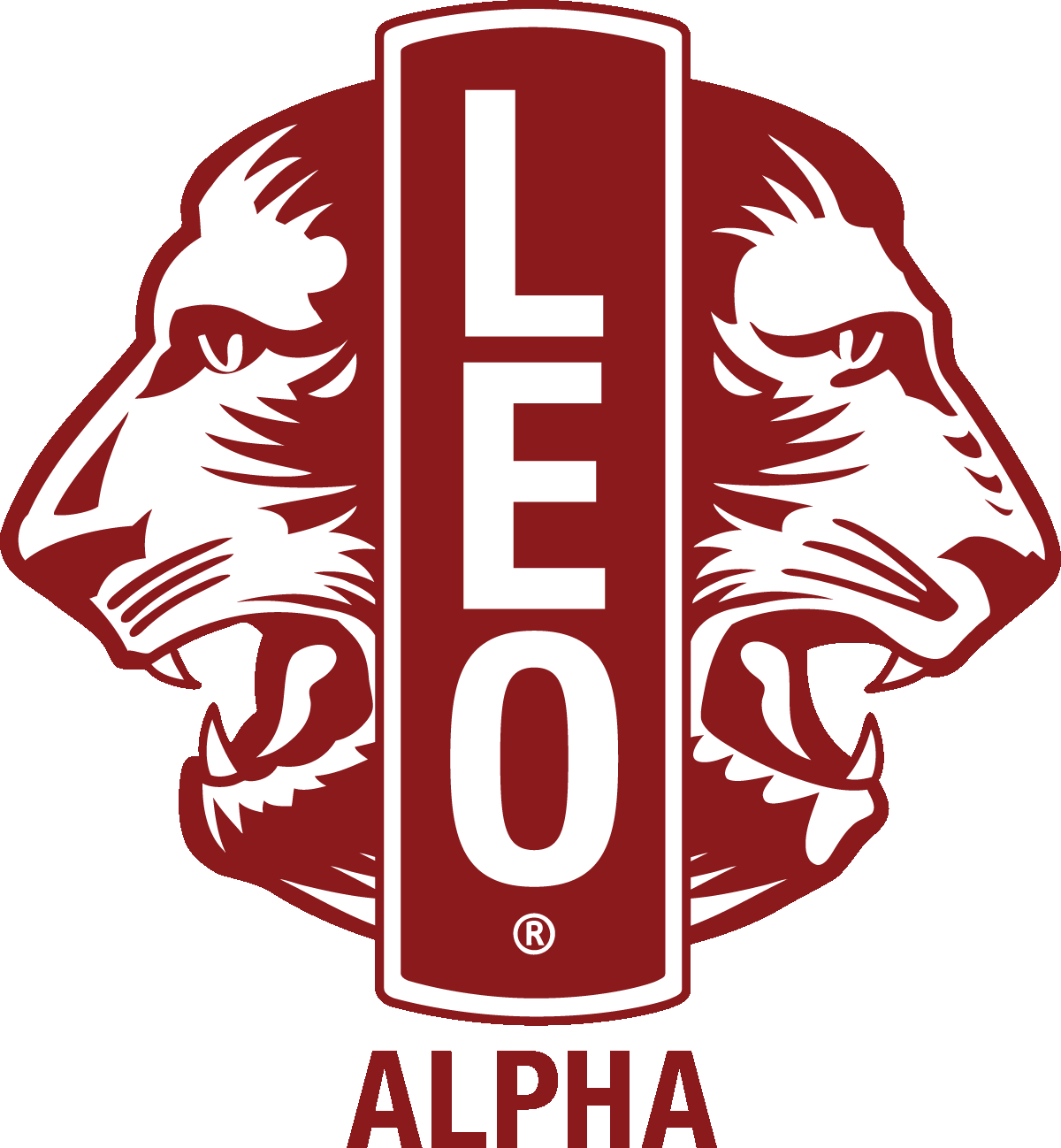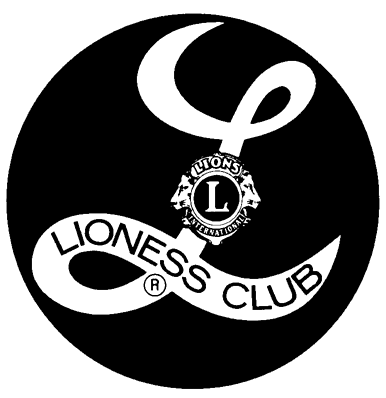 A Day at the Lake!
Thank you 13K Lions for a great 2016 District Convention!
Your convention crew worked hard to make the weekend full of fun as we remembered the last 50 years of 13K and make the move into District 13-OH-7.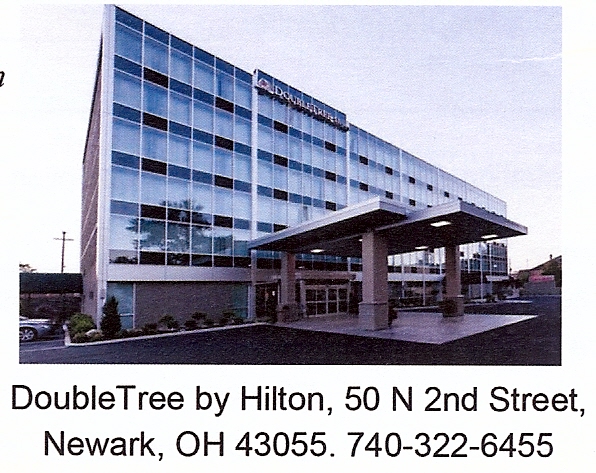 The DoubleTree Hotel was great for the Friday Night Hospitality, as Lions from around the District gathered to together to relax and have a good time.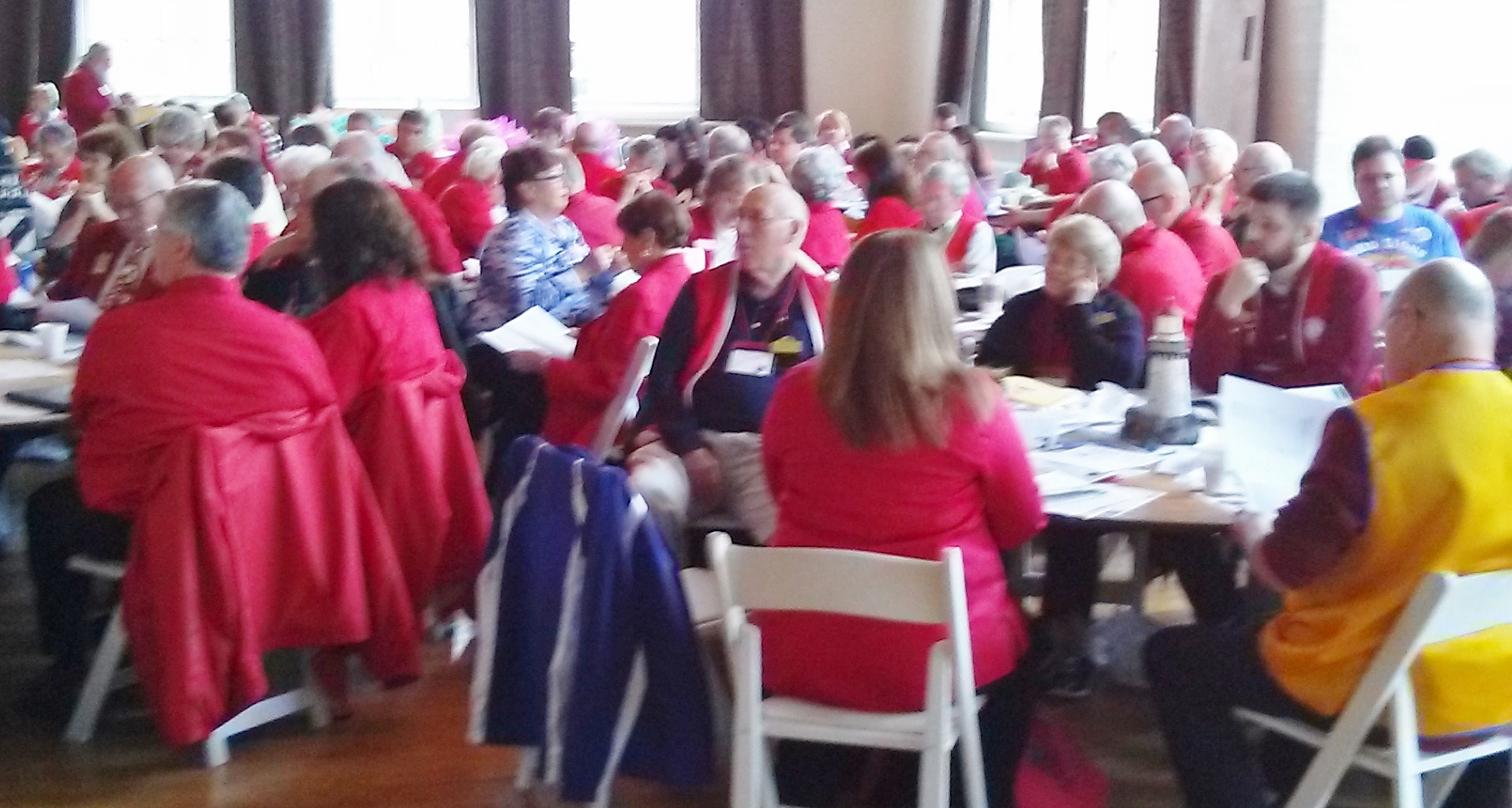 The Skylight Conference Center of Newark provided an excellent meeting area on Saturday. As you can see, the room was packed with Lions .
Above, Governor Dan O'Connor addresses the Convention on Saturday.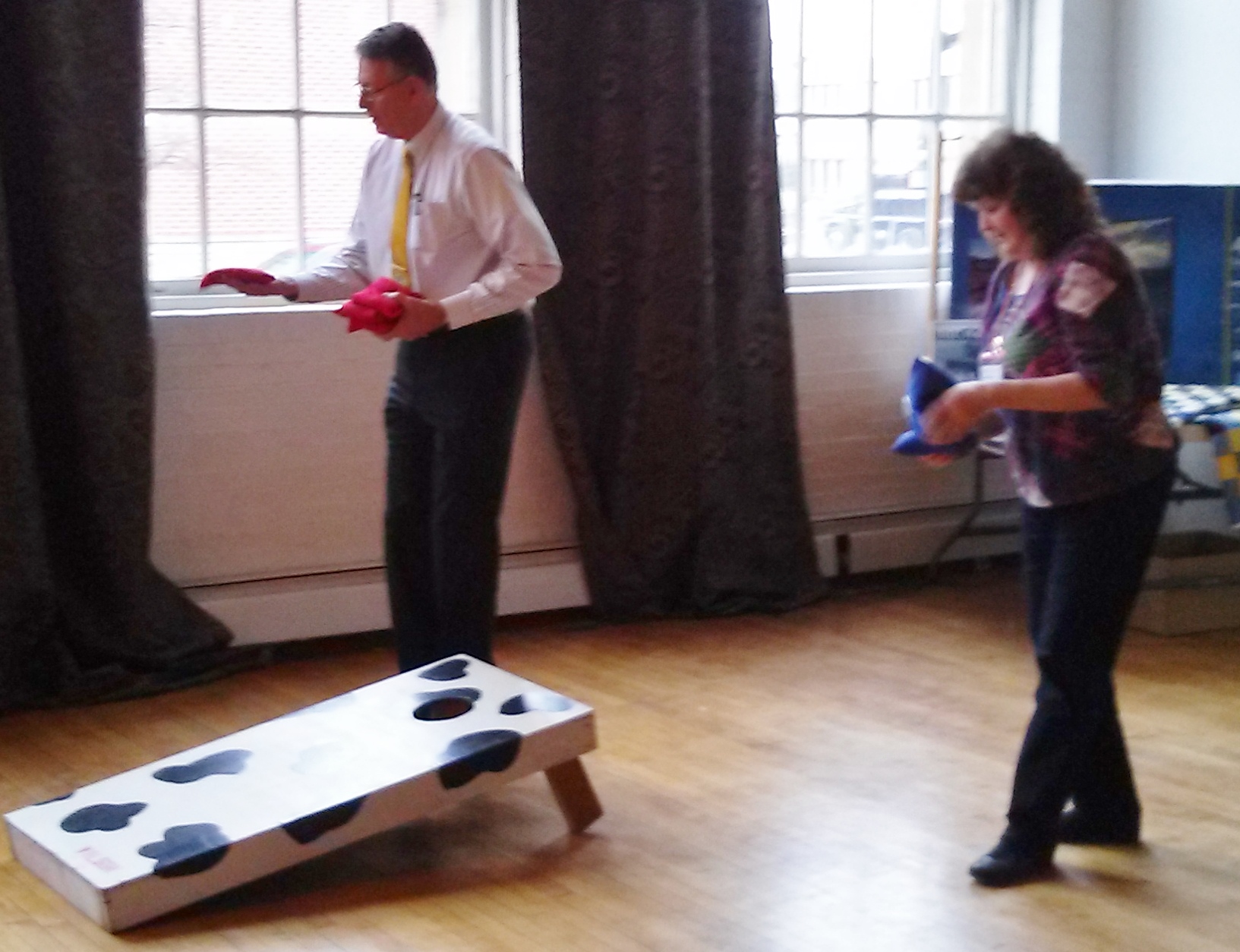 Lion Greg Randolph prepares to toss the bag during the convention's Cornhole Tournament. The team from Rushville took home the First Place trophy!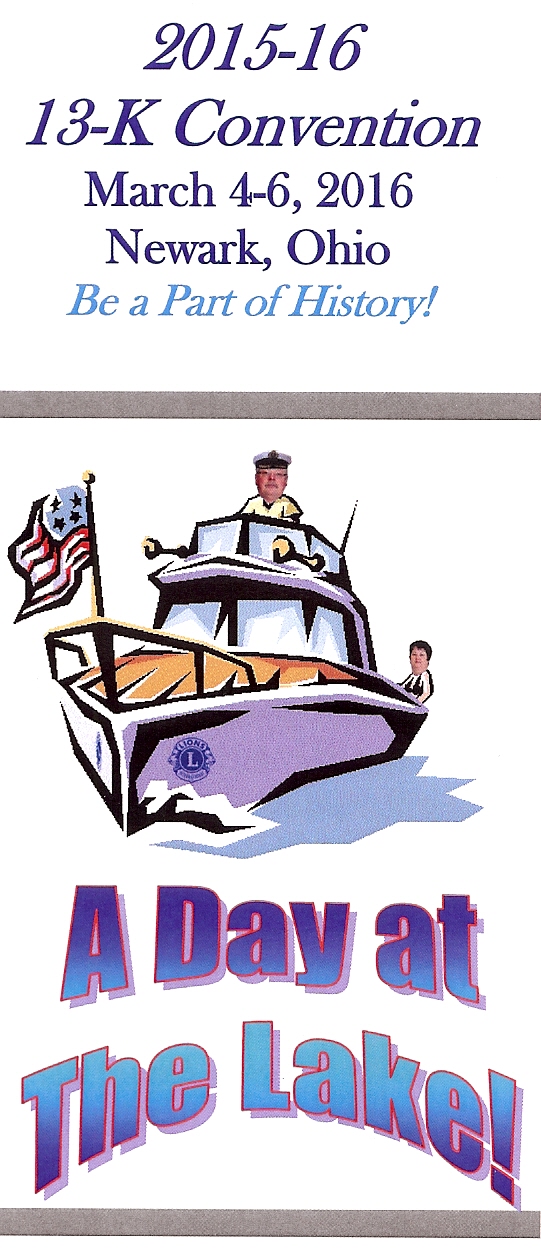 Click the picture at right to see the 2016 Convention Pamphlet