Attend the Historic Final
District 13K Convention
March 4 - 6, 2016
Newark, Ohio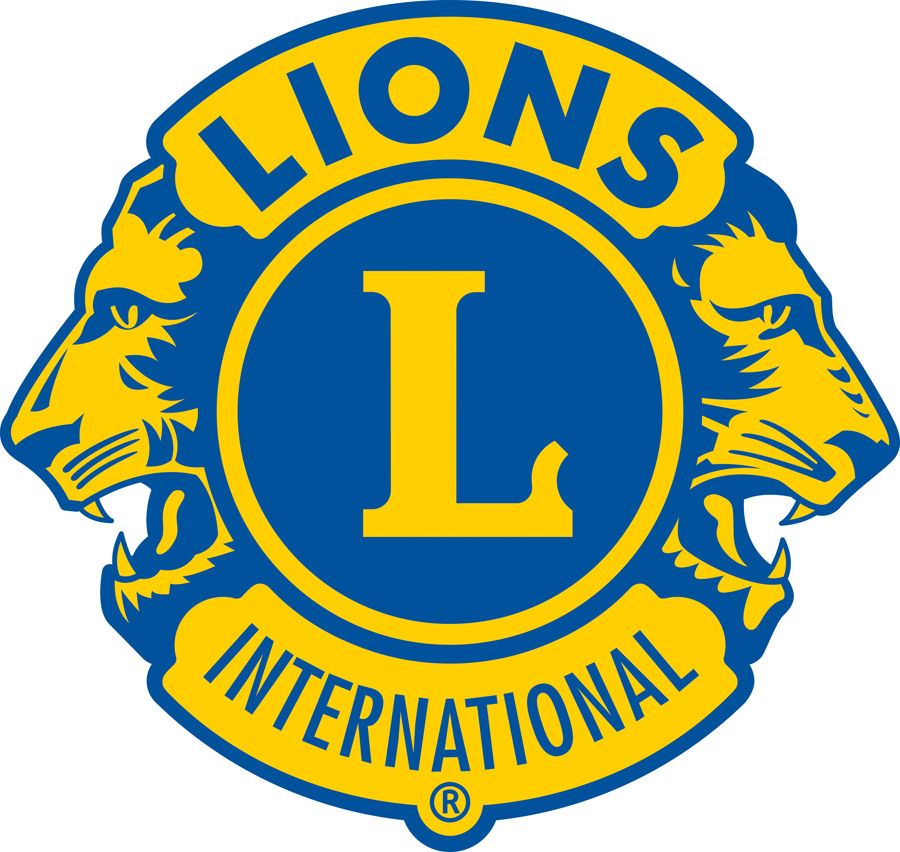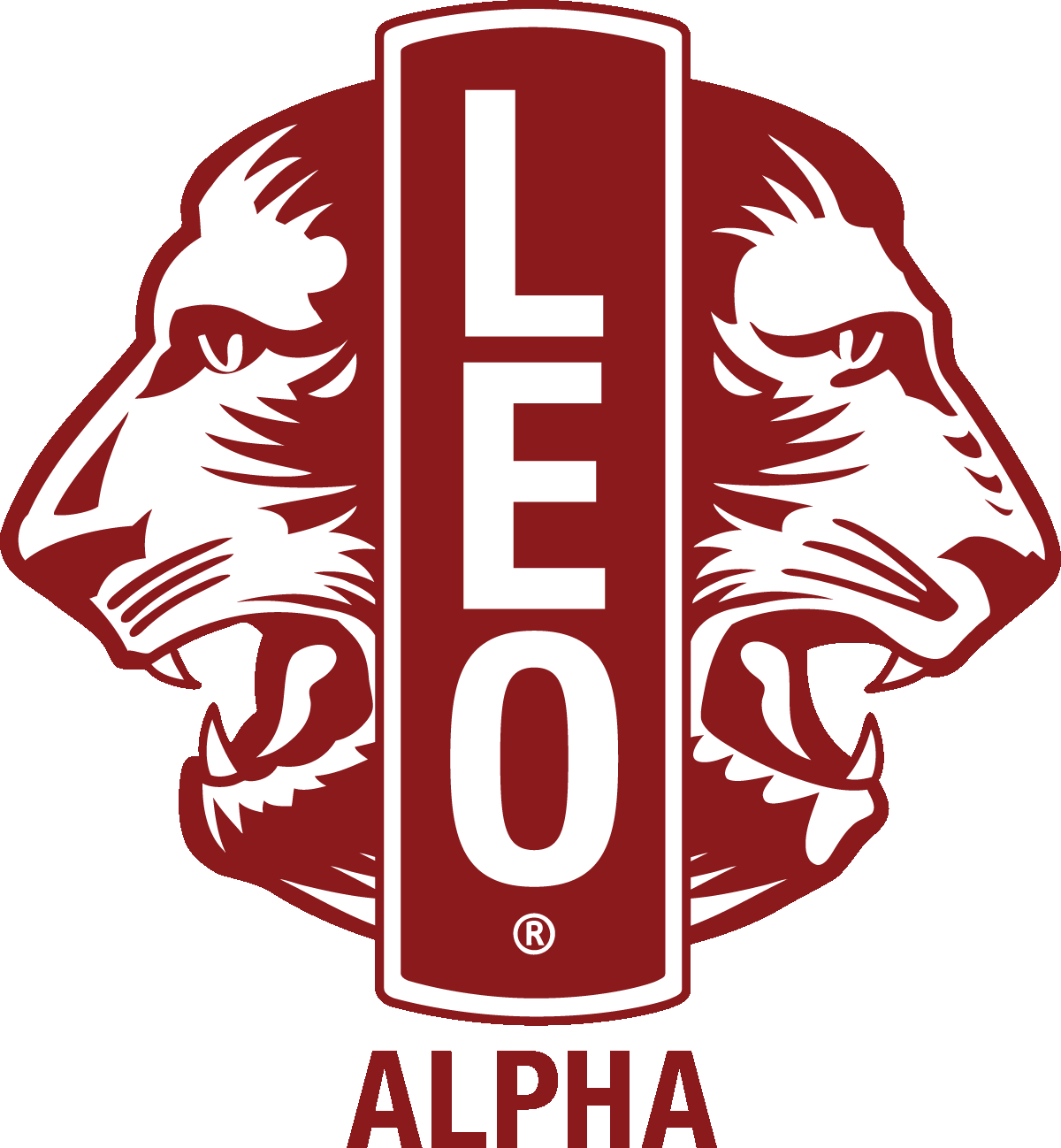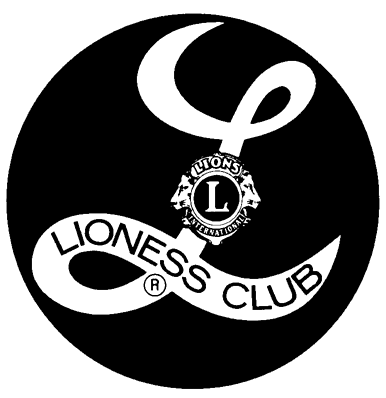 A Day at the Lake!
The 2016 Convention is cruising into Licking County for the first time ever! Join Captain Dan and First Mate Pam O'Connor at the DoubleTree by Hilton and the Skylight Banquet Center in Newark for the last ever District 13K convention.
Your convention crew has been working hard to make the weekend full of fun as we remember the last 50 years of 13K and make the move into District 13-OH-7.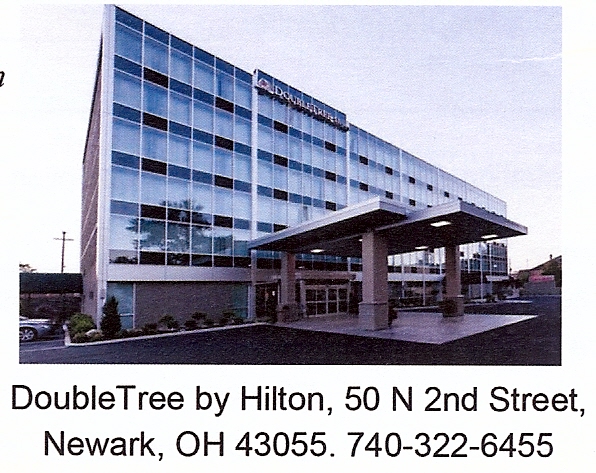 At the start of the meeting on Saturday, First Lady Pam will take the spouses (additional charge required) on a "Land Cruise" to The Works!
Something new this year: Your convention registration will enter you into the door prize drawings for Saturday and Sunday -- no tickets to buy!
We'll have some activities with the LEOS, hear Helen Keller, and when we break for the afternoon, you'll have the opportunity to relax or to do some sight-seeing with dinner on your own. You'll be coming back to the Skylight Saturday evening for all the festivities a "Day at the Lake" can have. We'll be entertained by InnerVision, winners of the 2015 Columbus Blues Challenge Solo / Duo. There will be contests, fun and food! You won't want to miss a thing!
We'll be selling tickets for PDG Denny Irwin's red jacket (loaded with Lions pins) for the Major Prize drawing, and for a 50/50 at the convention. Thank you for supporting the District 13K Convention!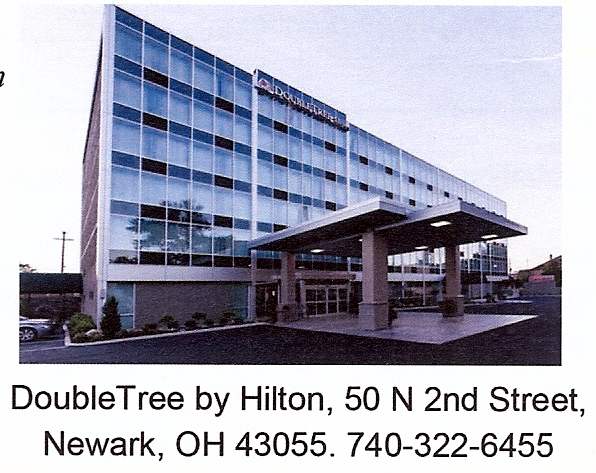 Click the hotel picture at right to make your hotel reservations online!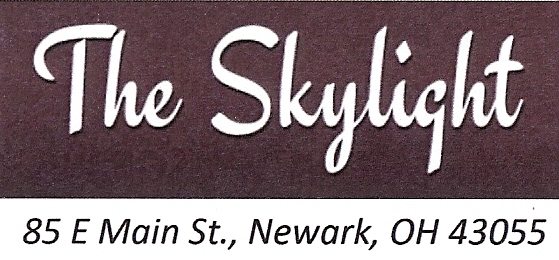 Click the Skylight logo at right to learn more about our banquet center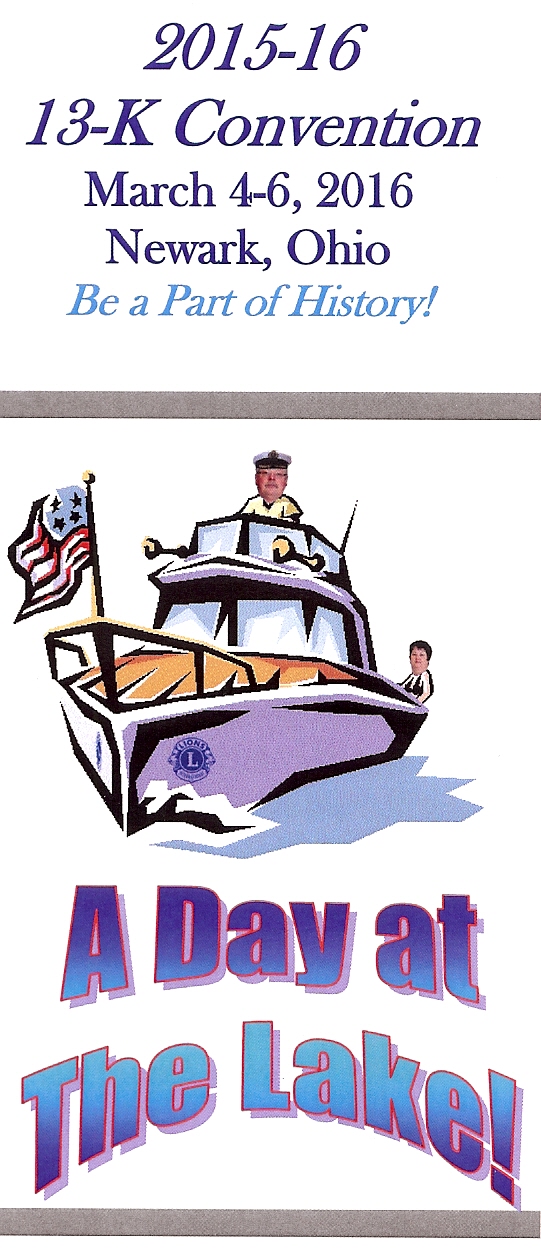 Click the picture at right to see the 2016 Convention Pamphlet